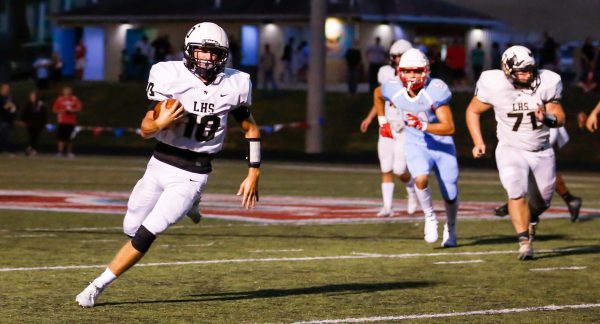 By Kary Booher (For OzarksSportsZone.com) Get behind the hosses and go. That's pretty much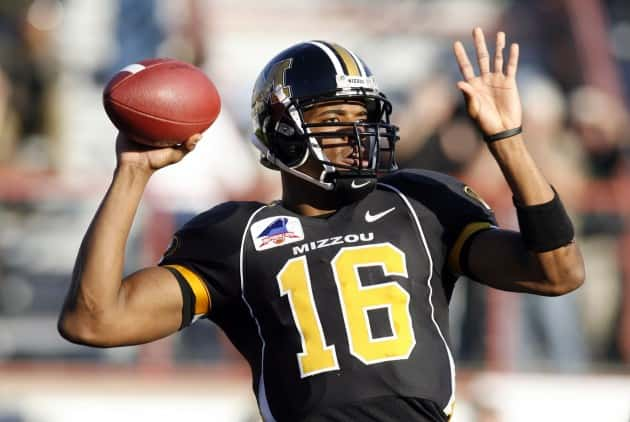 Former University of Missouri quarterback Brad Smith, Missouri State University coach Jesse Branch, Waynesville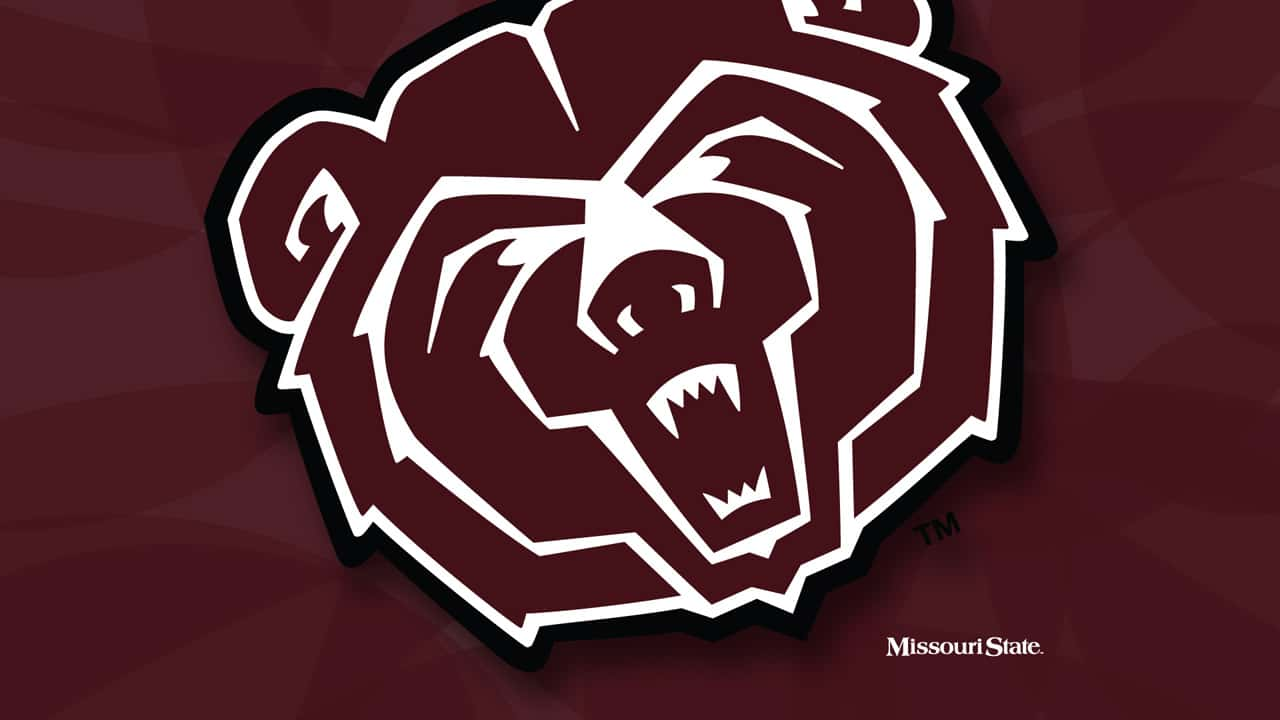 Rick Kindhart (MSU Sports Information) SPRINGFIELD, Mo. — Missouri State University has announced its
Recent Stories
Loading...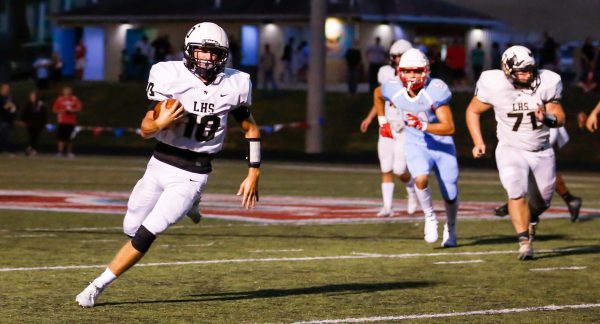 By Kary Booher (For OzarksSportsZone.com) Get behind the hosses and go. That's pretty much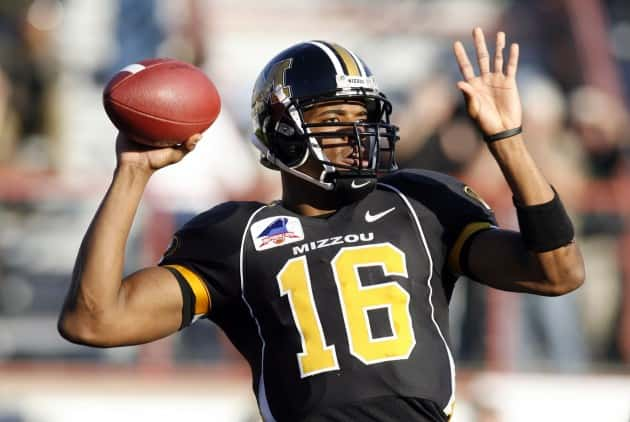 Former University of Missouri quarterback Brad Smith, Missouri State University coach Jesse Branch, Waynesville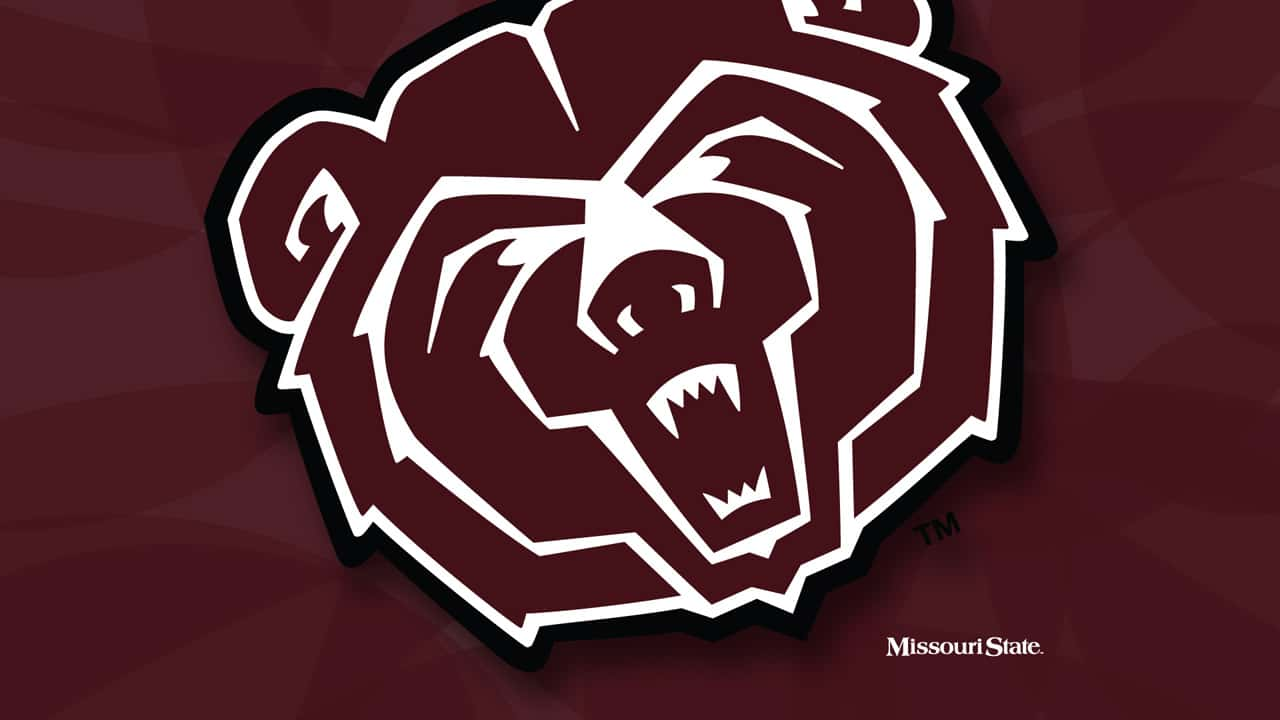 Rick Kindhart (MSU Sports Information) SPRINGFIELD, Mo. — Missouri State University has announced its
Galleries
Loading...
Sorry, no posts matched your criteria.