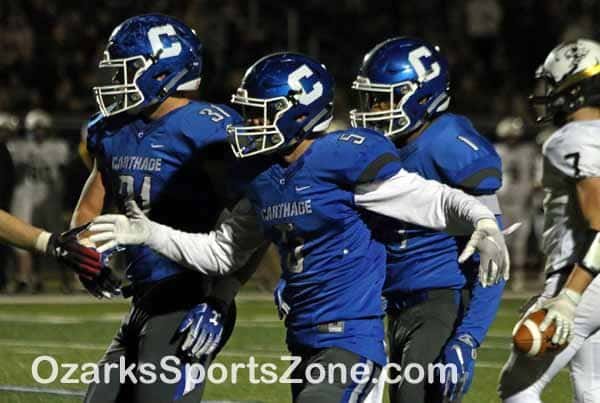 By Brennan Stebbins (For OzarksSportsZone.com) CARTHAGE, Mo. – With a minute and change left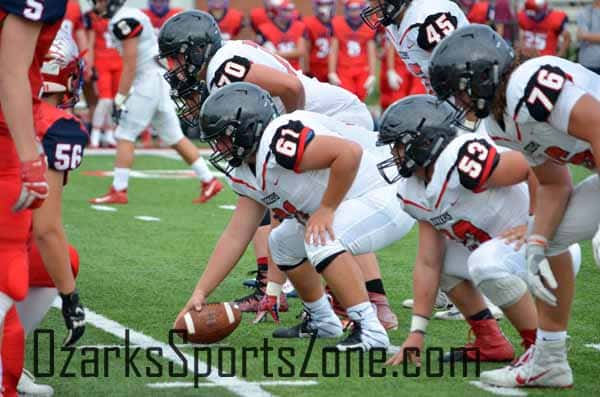 By Jordan Burton Defending champion Joplin has left the league for the COC, meaning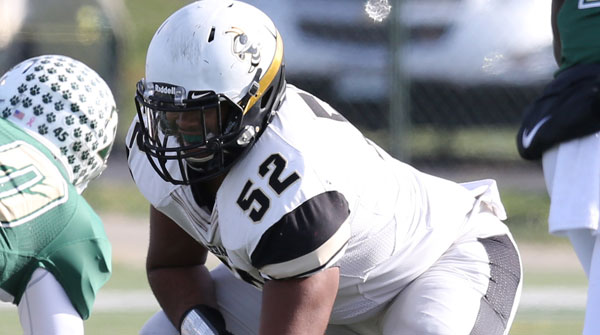 Lebanon won its first district championship since 2010 last year by beating Ozark 35-17
Recent Stories
Loading...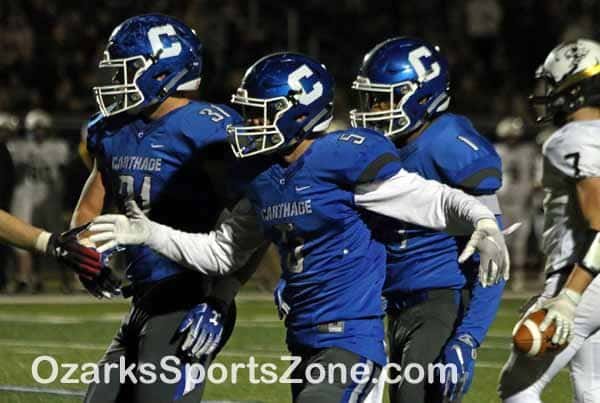 By Brennan Stebbins (For OzarksSportsZone.com) CARTHAGE, Mo. – With a minute and change left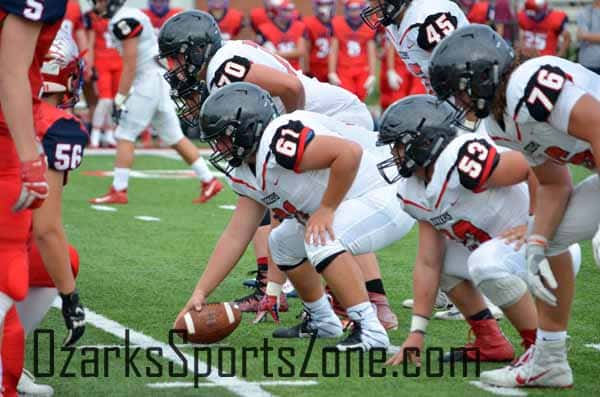 By Jordan Burton Defending champion Joplin has left the league for the COC, meaning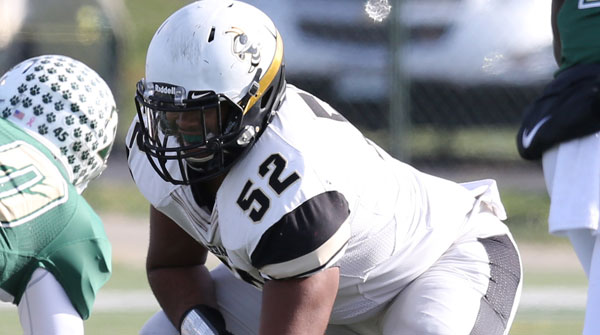 Lebanon won its first district championship since 2010 last year by beating Ozark 35-17
Galleries
Loading...
Sorry, no posts matched your criteria.