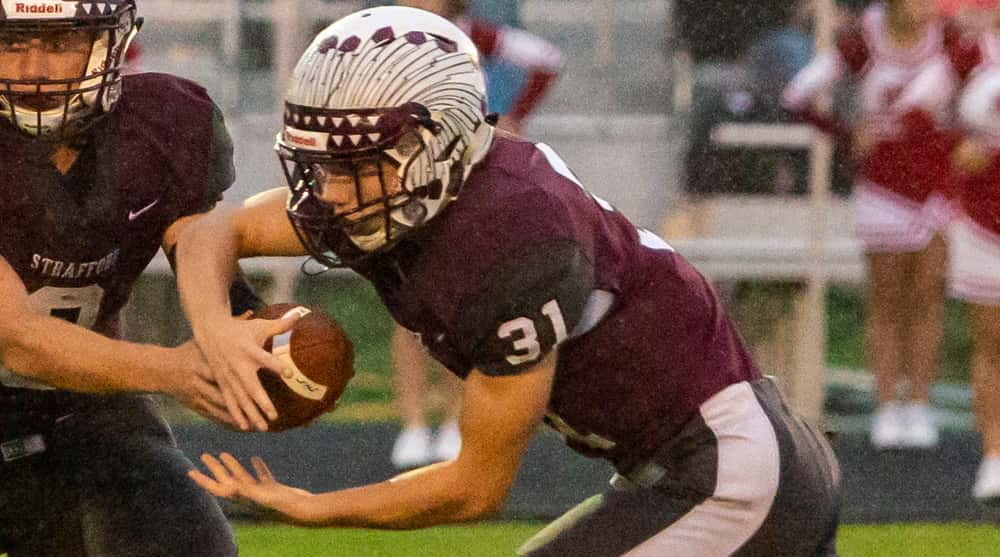 By Chris Parker Few teams in the area were hit harder by graduation than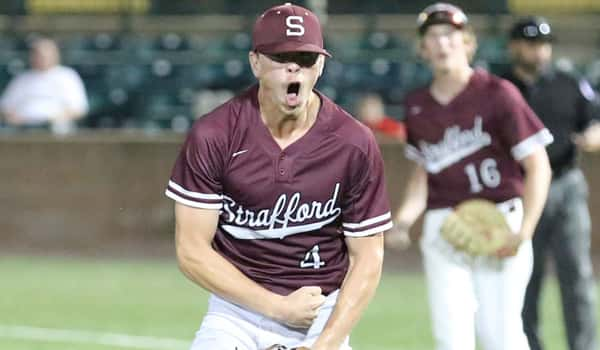 By Dana Harding (For OzarksSportsZone.com) Strafford capped a thrilling, 26-5 season with a final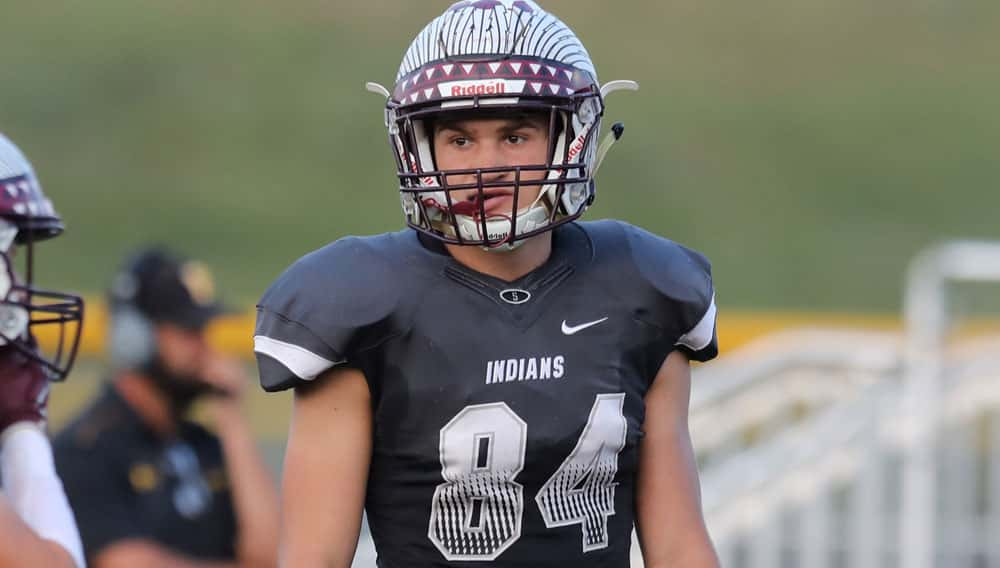 Strafford will lean on an experienced and deep defense in 2018. "Our defense is
Recent Stories
Loading...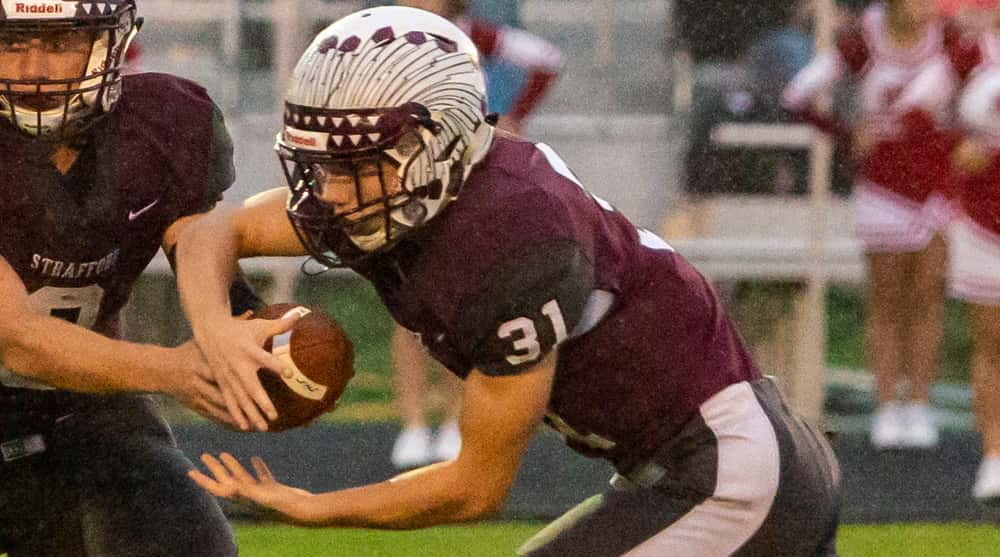 By Chris Parker Few teams in the area were hit harder by graduation than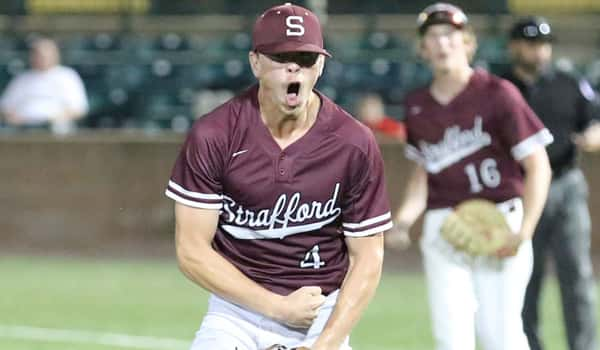 By Dana Harding (For OzarksSportsZone.com) Strafford capped a thrilling, 26-5 season with a final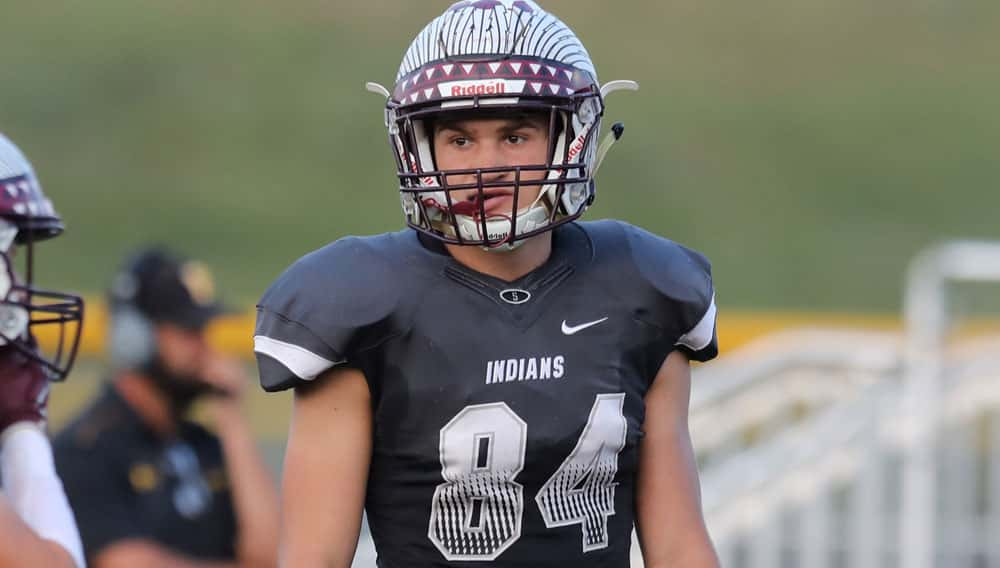 Strafford will lean on an experienced and deep defense in 2018. "Our defense is
Galleries
Loading...
Sorry, no posts matched your criteria.