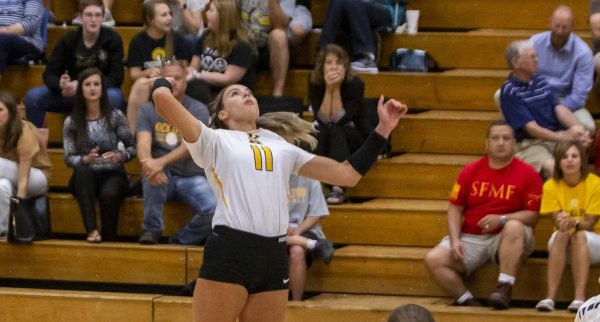 By Dana Harding (For OzarksSportsZone.com) Springfield, Mo. — Katelyn Fisher's strong service game helped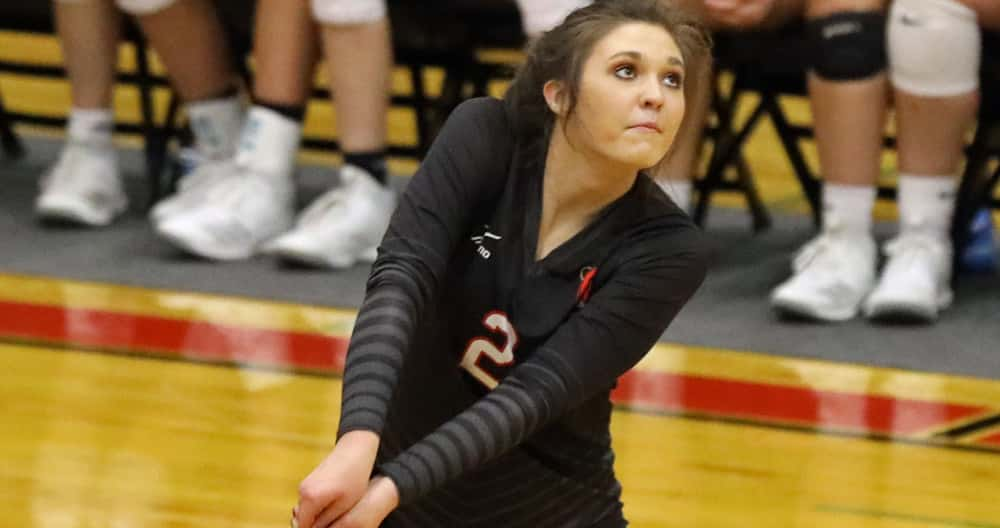 By Chris Parker For the first time in a decade, Ozark volleyball is not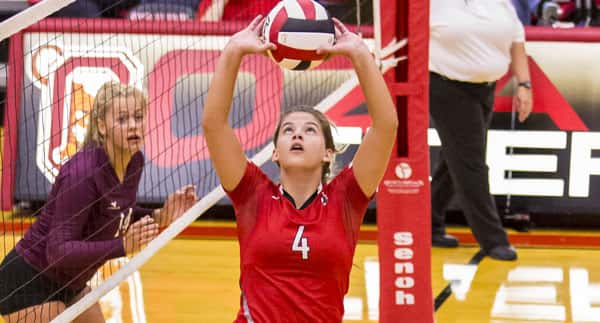 By Chris Parker Southwest Missouri has become a hotbed for producing volleyball talent. That
Recent Stories
Loading...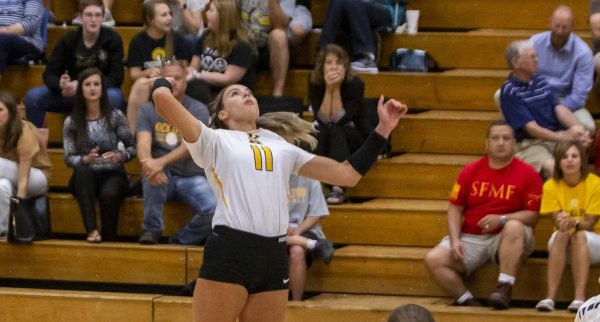 By Dana Harding (For OzarksSportsZone.com) Springfield, Mo. — Katelyn Fisher's strong service game helped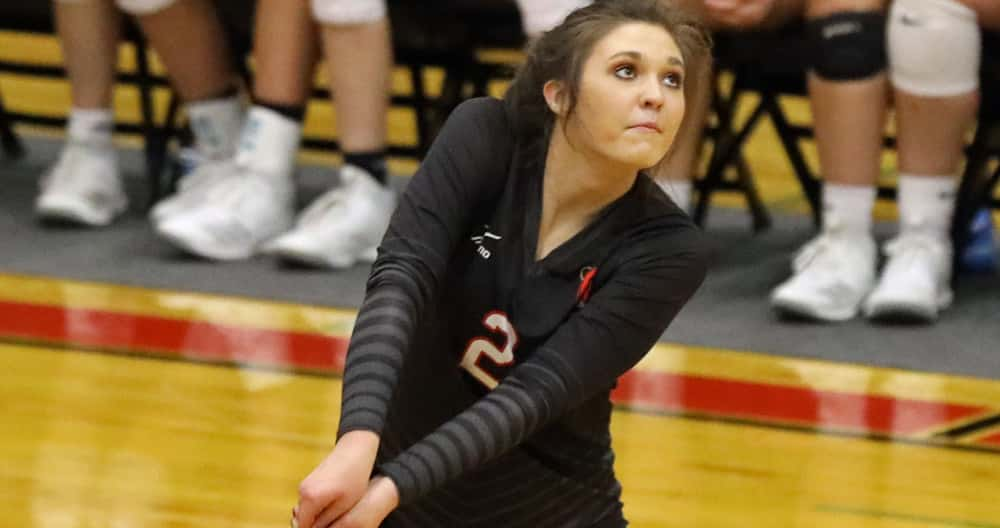 By Chris Parker For the first time in a decade, Ozark volleyball is not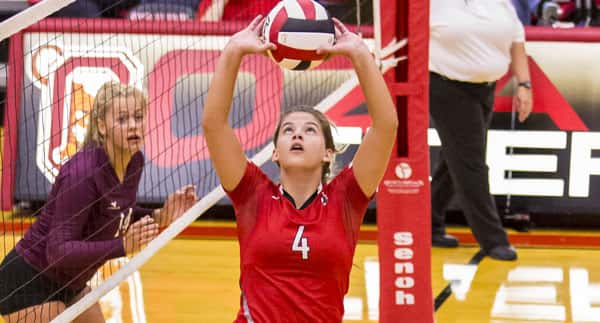 By Chris Parker Southwest Missouri has become a hotbed for producing volleyball talent. That
Galleries
Loading...
Sorry, no posts matched your criteria.