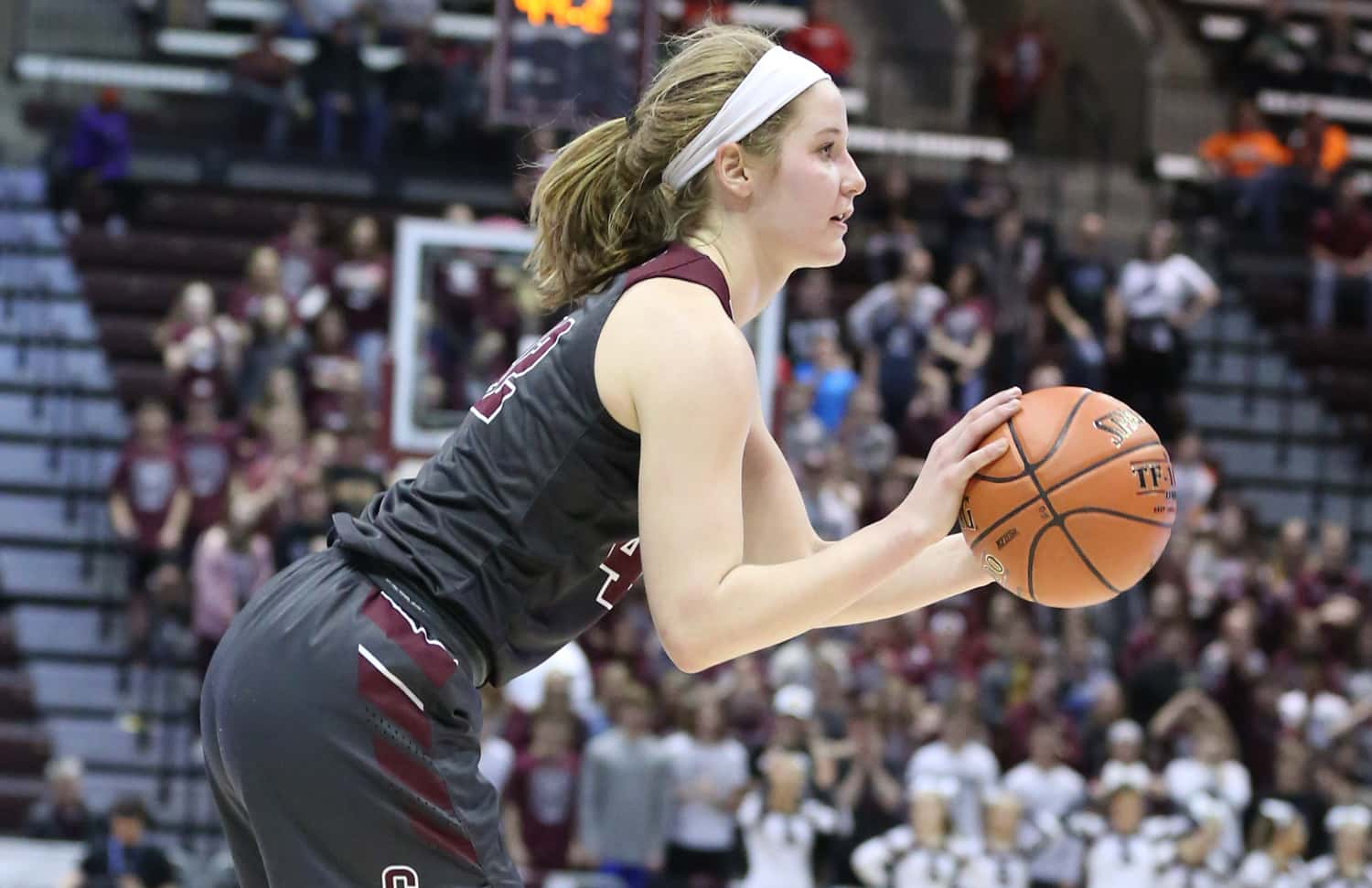 The Missouri Basketball Coaches Association has released its all-state teams. Class 1 – CLICK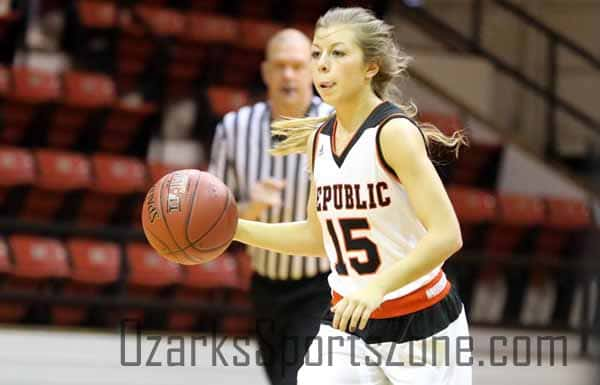 By Denise Tucker Springfield, MO – The going was a little slow for both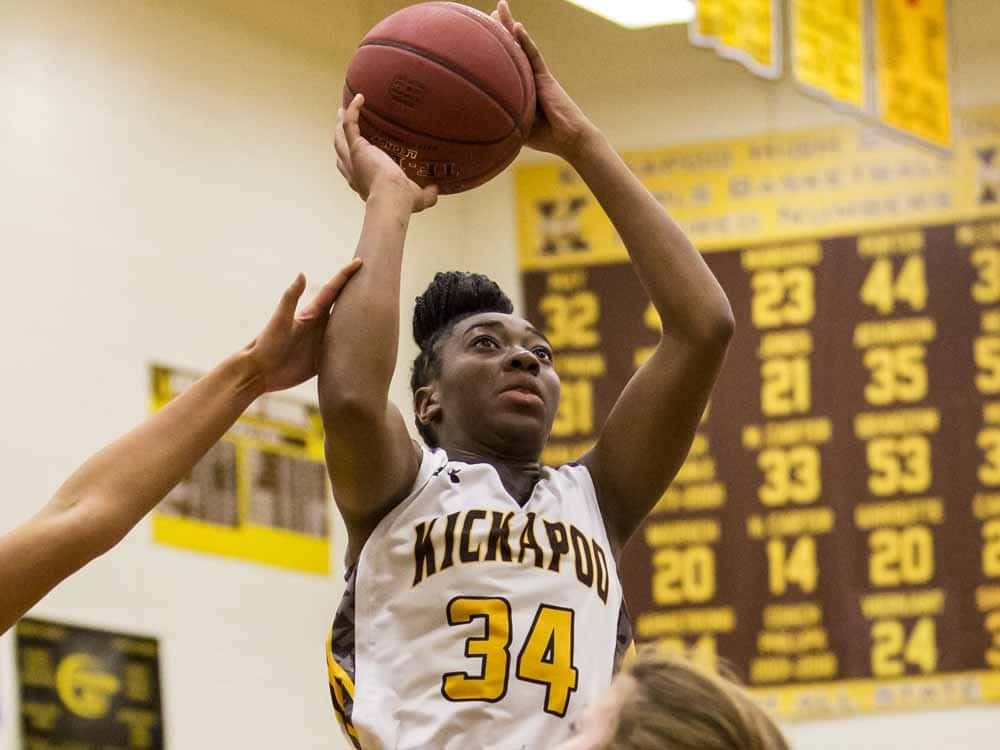 By Dana Harding For nearly two quarters, Monday's Kickapoo-Republic game looked awfully familiar
Recent Stories
Loading...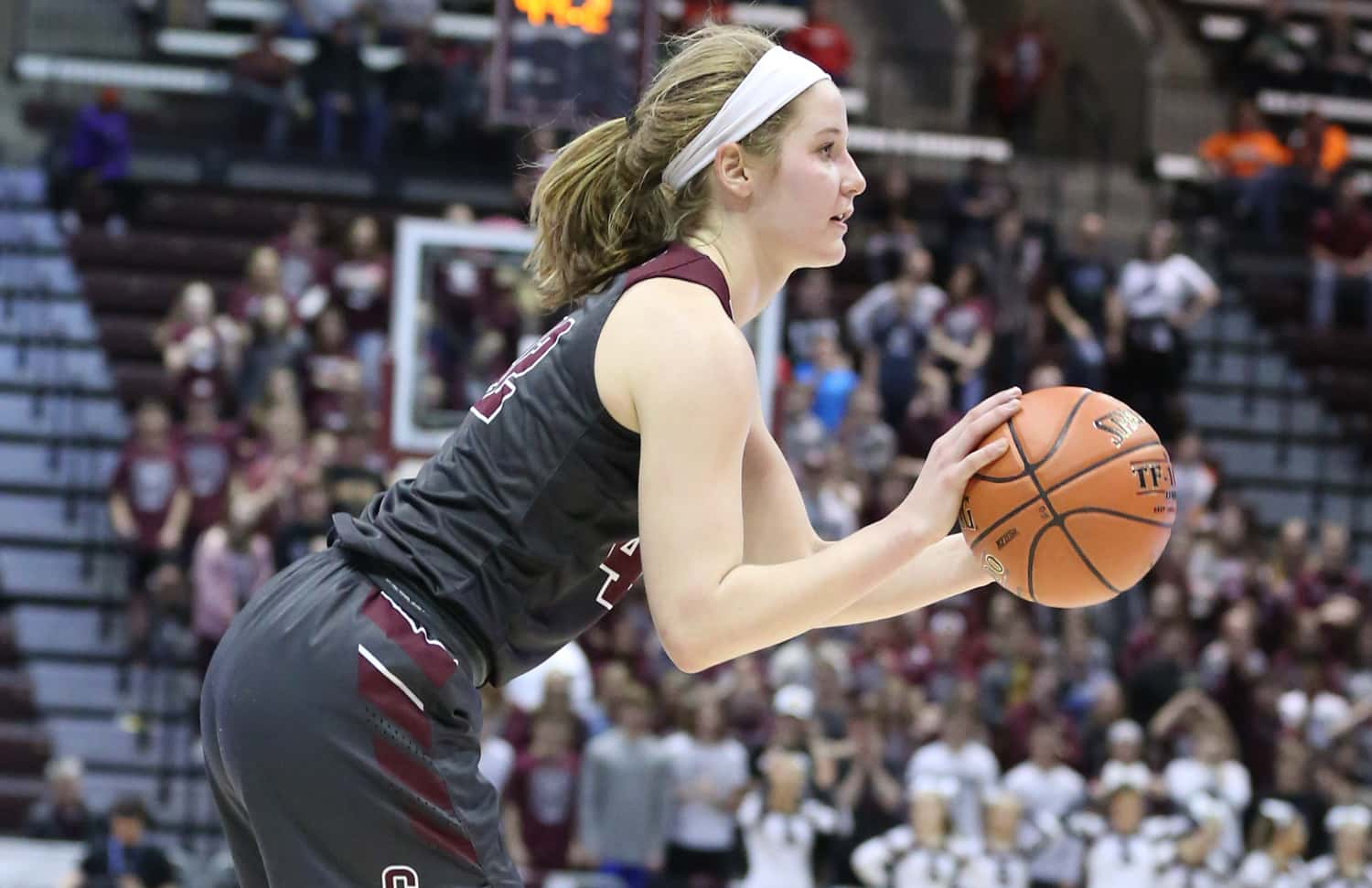 The Missouri Basketball Coaches Association has released its all-state teams. Class 1 – CLICK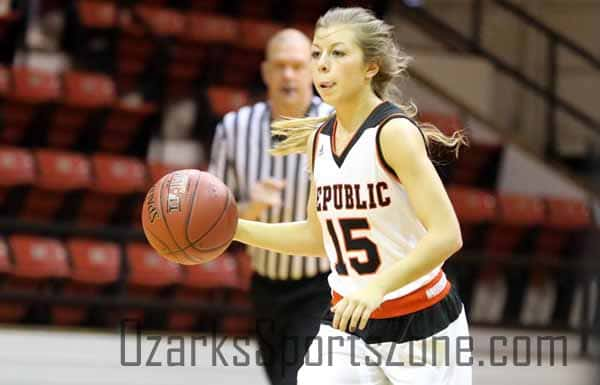 By Denise Tucker Springfield, MO – The going was a little slow for both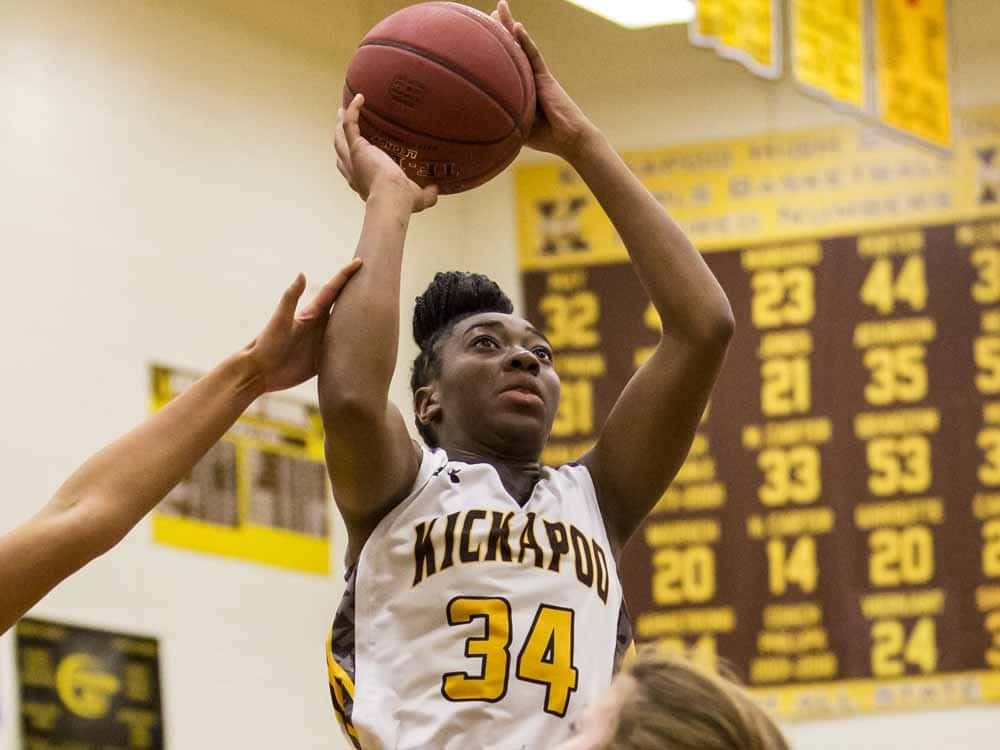 By Dana Harding For nearly two quarters, Monday's Kickapoo-Republic game looked awfully familiar
Galleries
Loading...
Sorry, no posts matched your criteria.