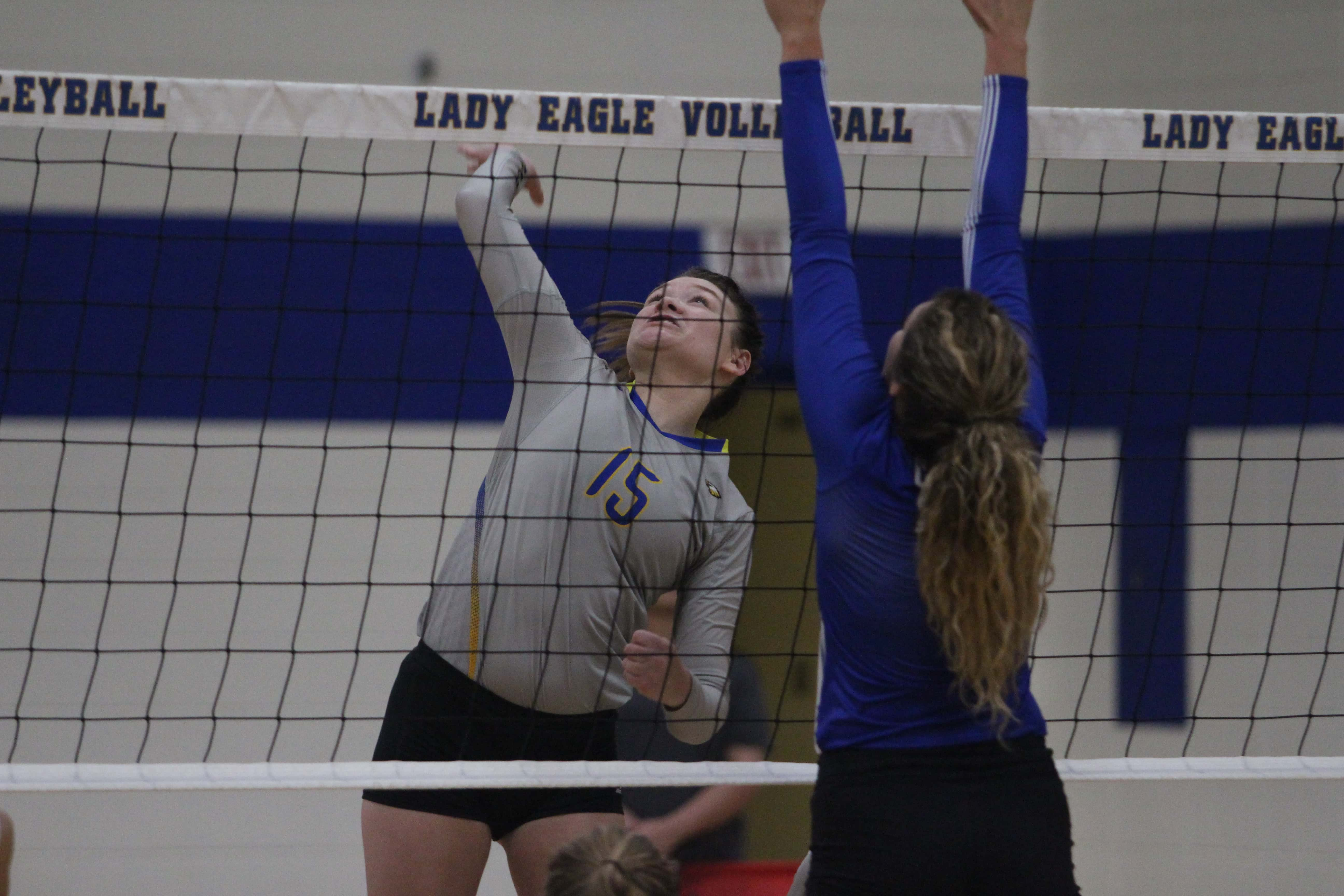 By Chris Parker Fordland volleyball has a new head coach in Taylor Aurentz. Aurentz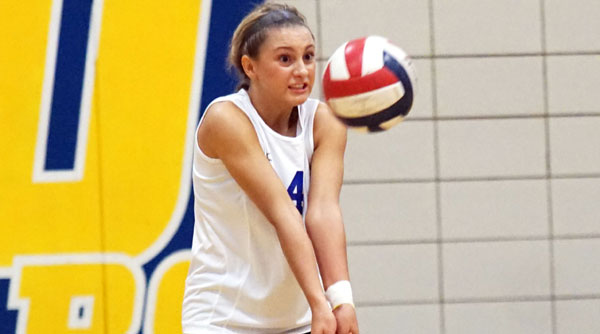 By Chris Parker Laurel Durst enters her fifth season as head coach of the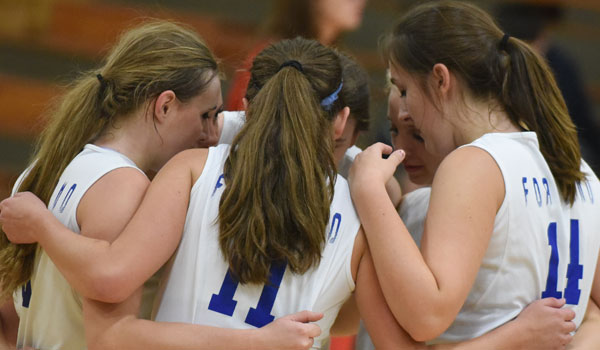 By Josh Hall (josh.hall@ky3.com) The Fordland High School volleyball team is looking towards the
Recent Stories
Loading...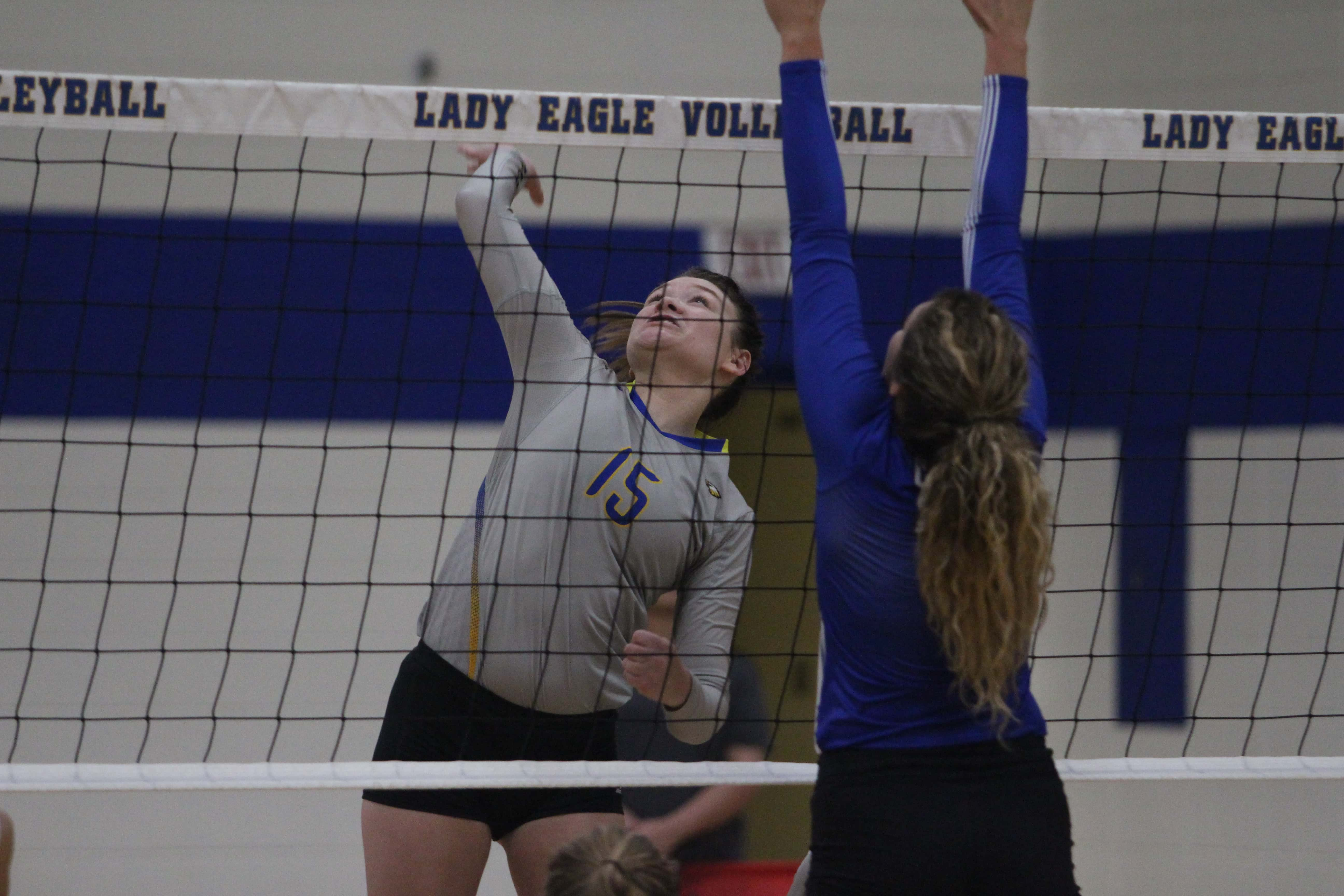 By Chris Parker Fordland volleyball has a new head coach in Taylor Aurentz. Aurentz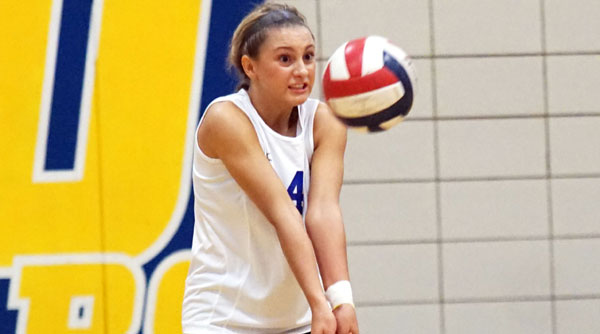 By Chris Parker Laurel Durst enters her fifth season as head coach of the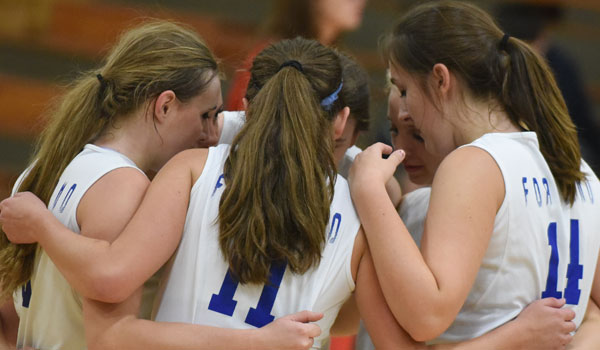 By Josh Hall (josh.hall@ky3.com) The Fordland High School volleyball team is looking towards the
Galleries
Loading...
Sorry, no posts matched your criteria.