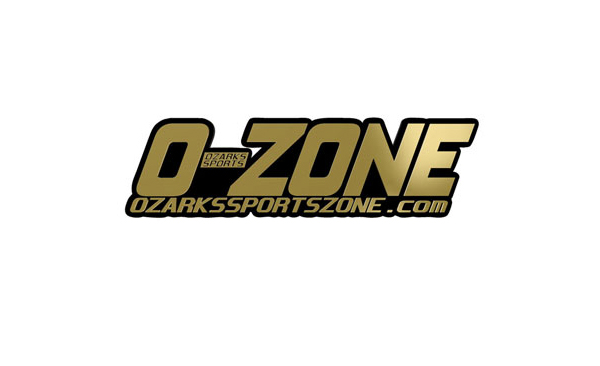 The 2019 All-Class 4 District 11 girls soccer team as voted on by the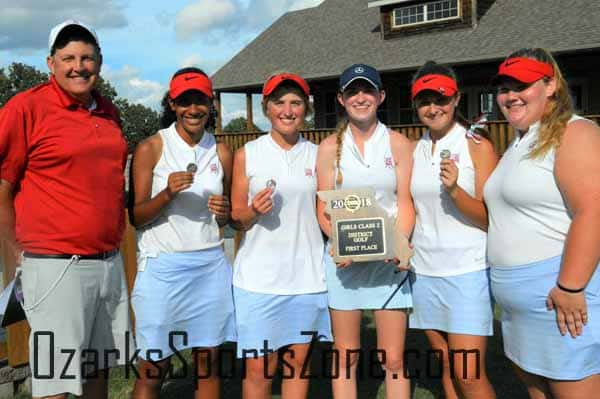 By Don Eskins (For OzarksSportsZone.com) The Glendale Lady Falcons posted a blistering score of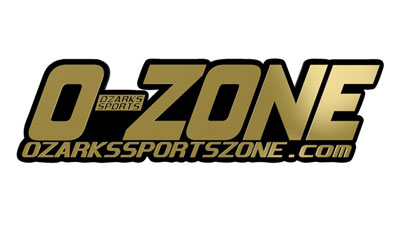 See full results from the Class 2 District 5 girls golf tournament held in
Recent Stories
Loading...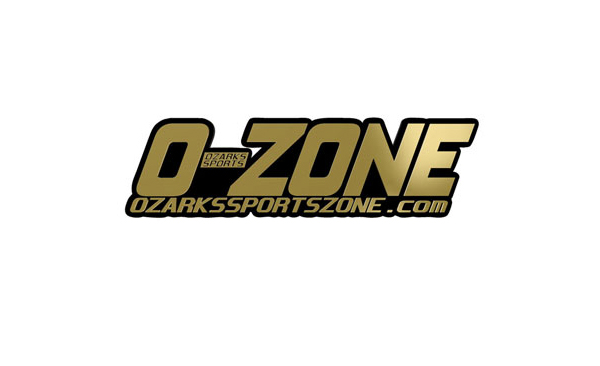 The 2019 All-Class 4 District 11 girls soccer team as voted on by the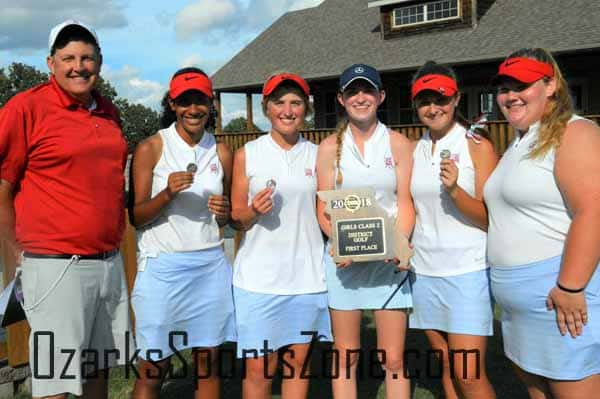 By Don Eskins (For OzarksSportsZone.com) The Glendale Lady Falcons posted a blistering score of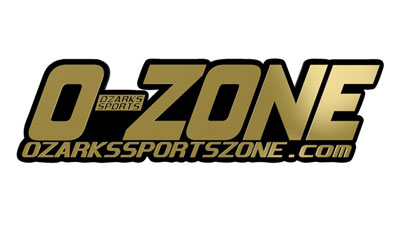 See full results from the Class 2 District 5 girls golf tournament held in
Galleries
Loading...
Sorry, no posts matched your criteria.