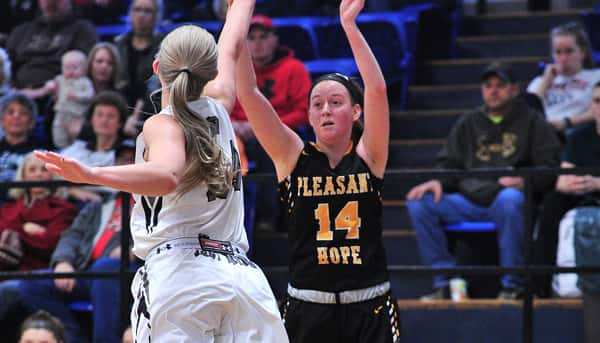 The Pleasant Hope girls continue to build their program. The Lady Pirates were on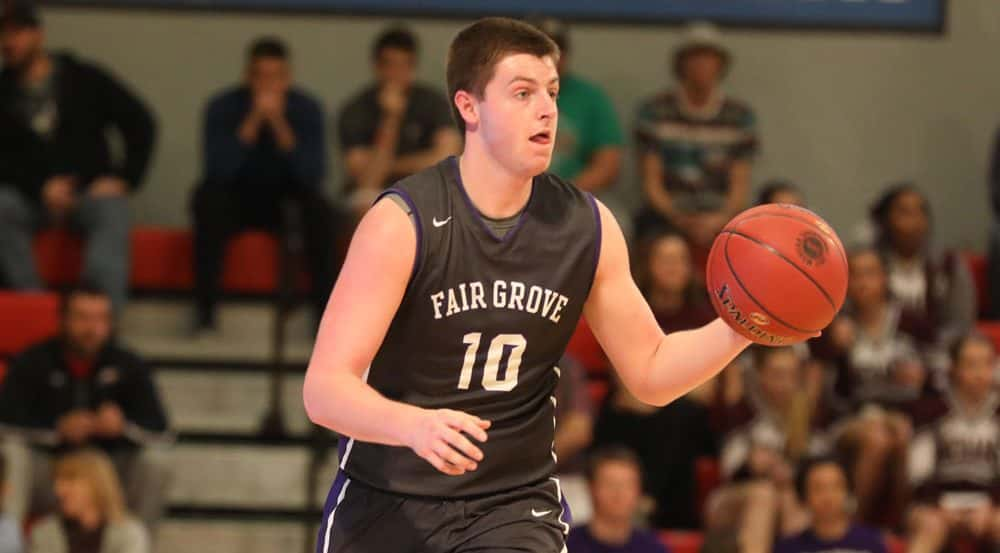 The All-Mid-Lakes Basketball Teams have been released. See which players made it below. THE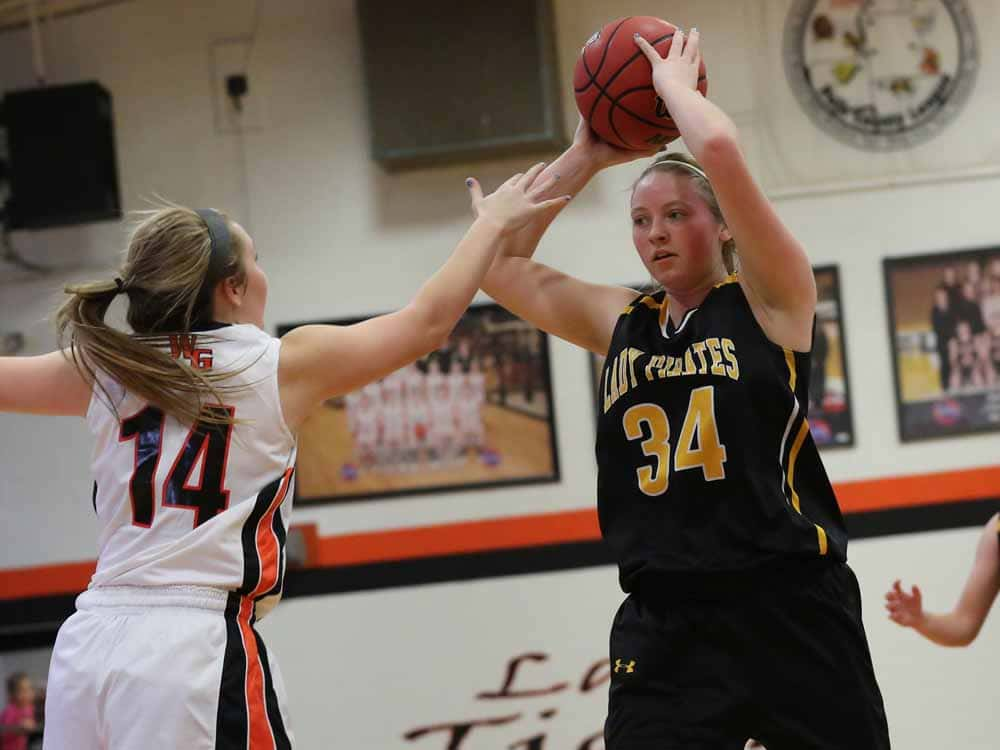 The Lady Pirates didn't lose any players from last year, so there is plenty
Recent Stories
Loading...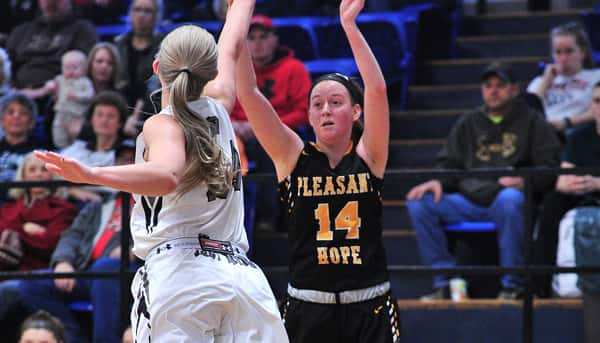 The Pleasant Hope girls continue to build their program. The Lady Pirates were on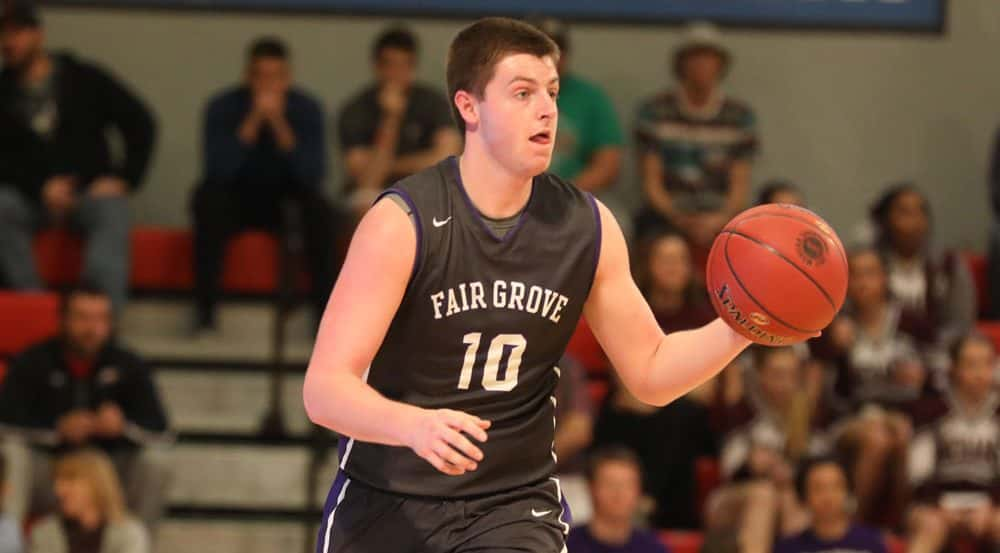 The All-Mid-Lakes Basketball Teams have been released. See which players made it below. THE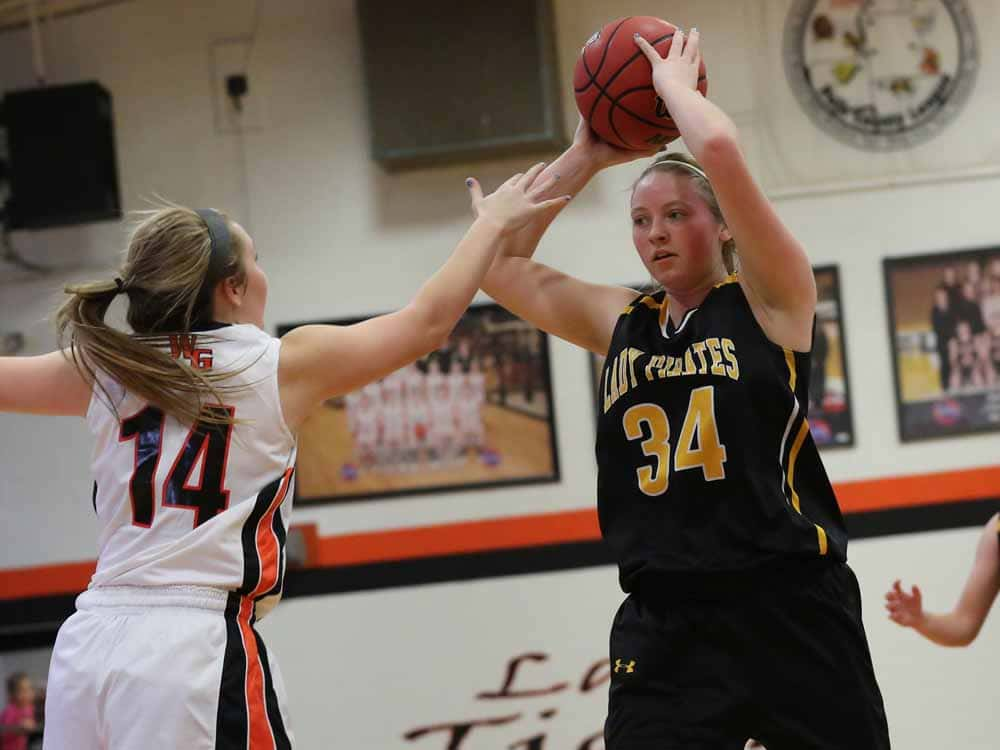 The Lady Pirates didn't lose any players from last year, so there is plenty
Galleries
Loading...
Sorry, no posts matched your criteria.