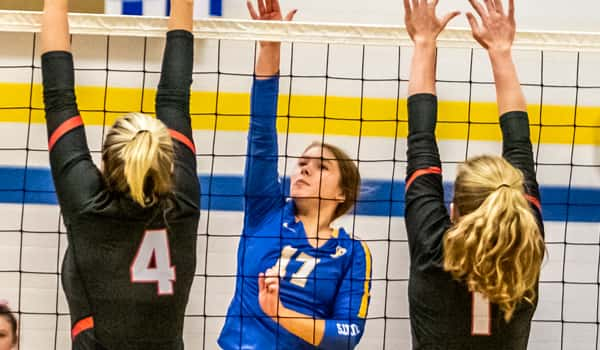 By Chris Parker Billings volleyball has had one of the area's best runs in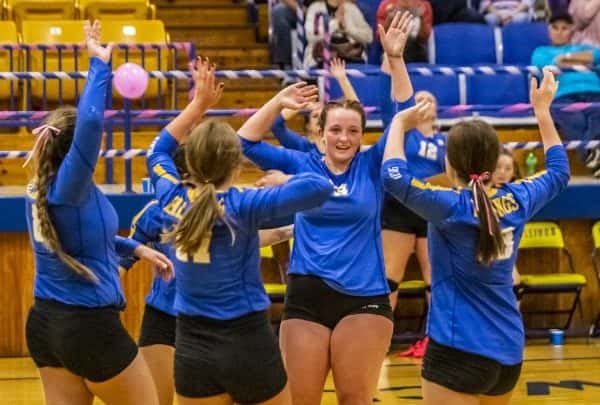 By Dana Harding (For OzarksSportsZone.com) Billings, Mo. — Billings staked its claim to the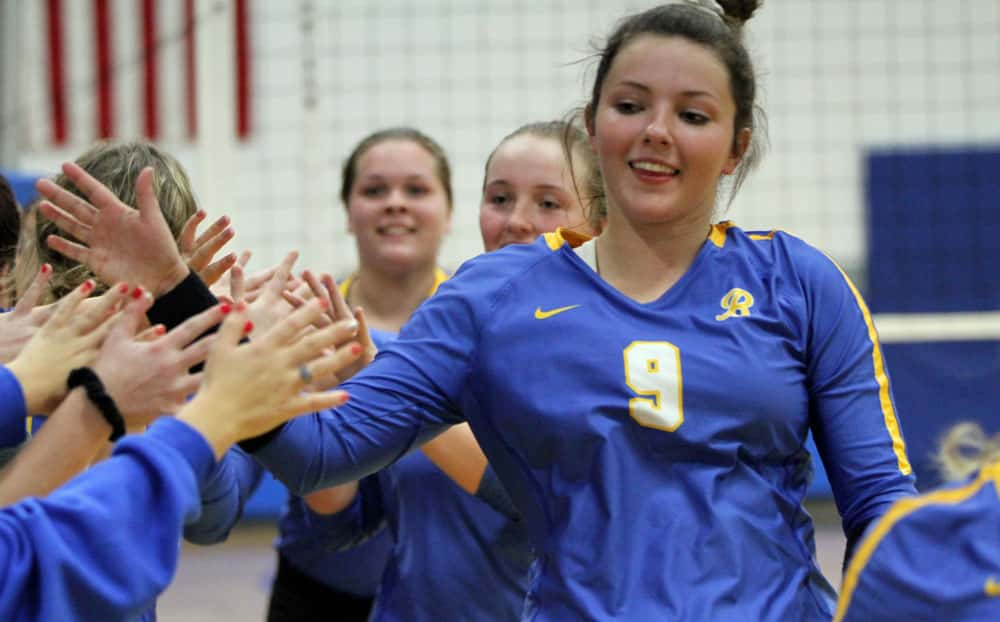 Billings volleyball marched to the Class 1 Final Four last year where the Lady
Recent Stories
Loading...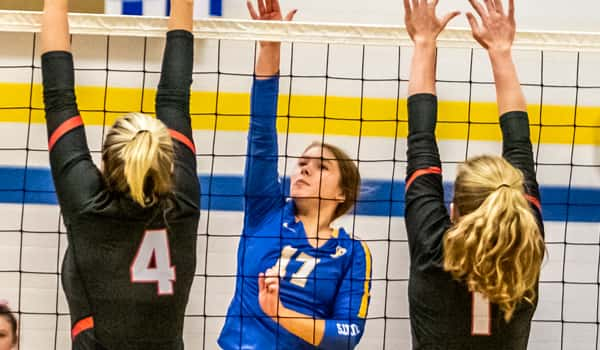 By Chris Parker Billings volleyball has had one of the area's best runs in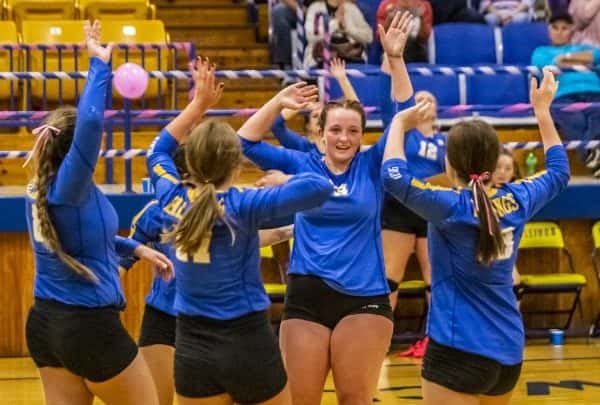 By Dana Harding (For OzarksSportsZone.com) Billings, Mo. — Billings staked its claim to the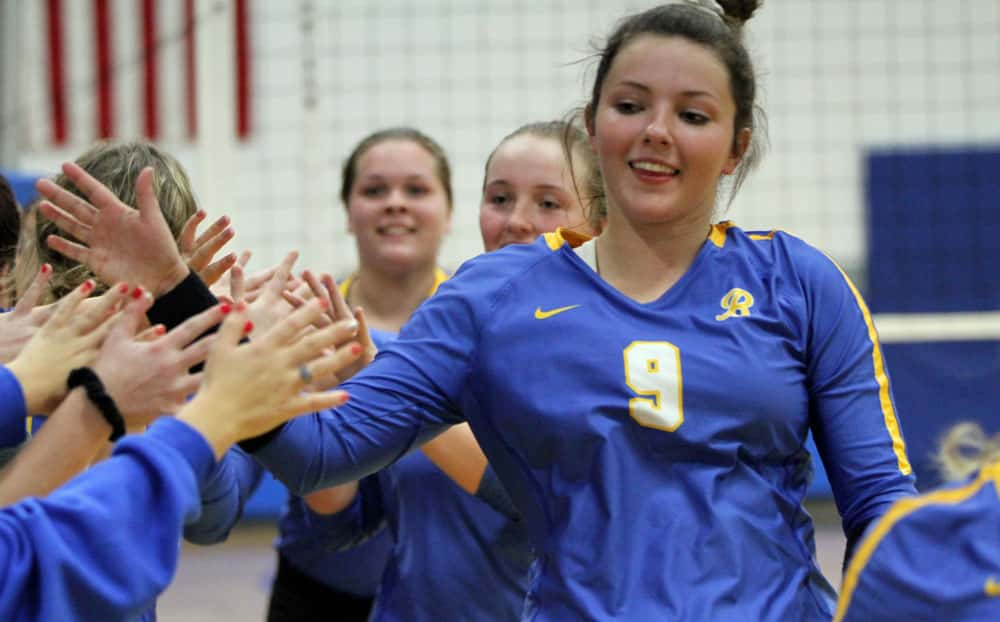 Billings volleyball marched to the Class 1 Final Four last year where the Lady
Galleries
Loading...
Sorry, no posts matched your criteria.