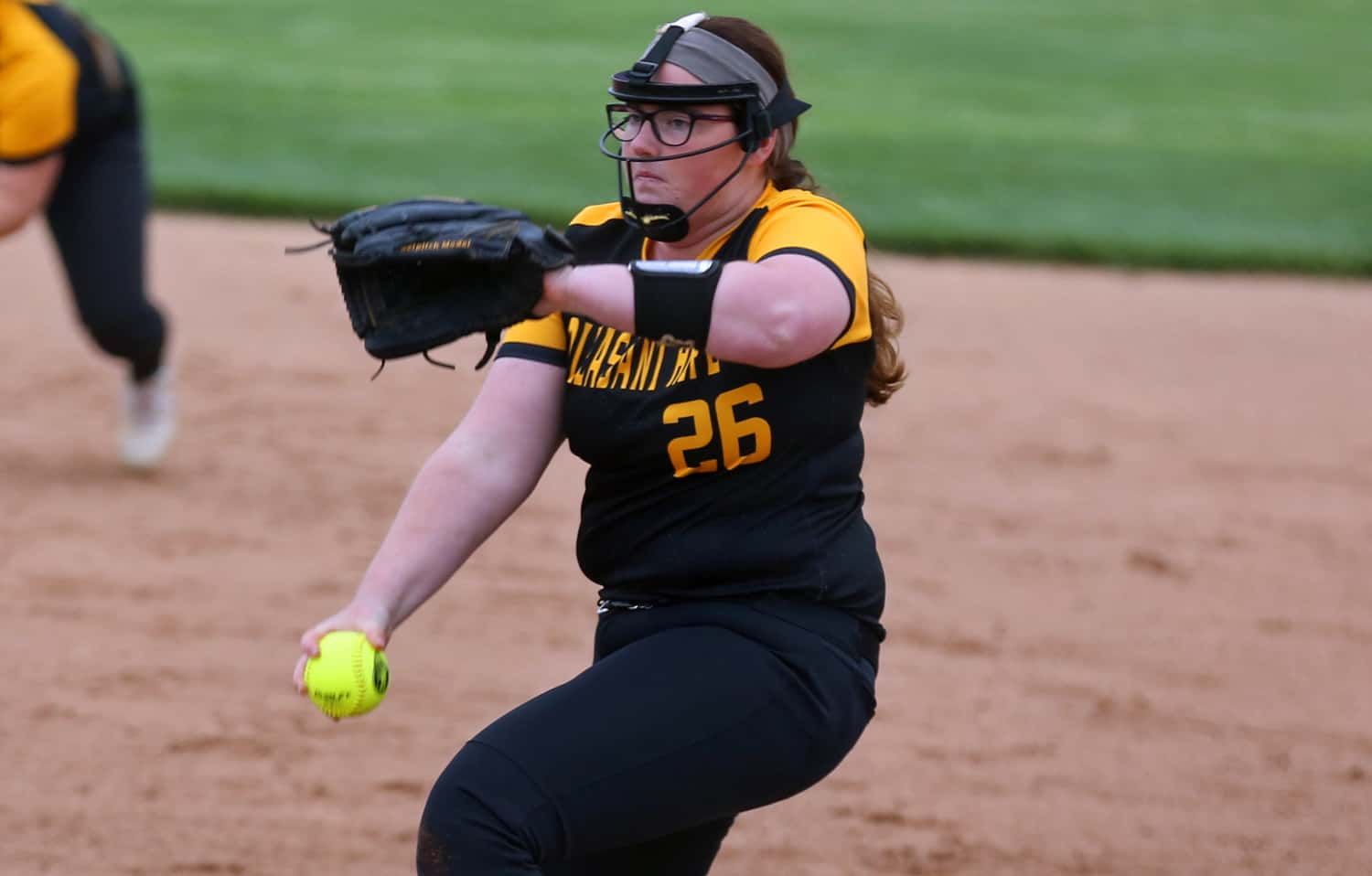 The 2019 All-Southwest Conference softball team as voted on by the coaches has been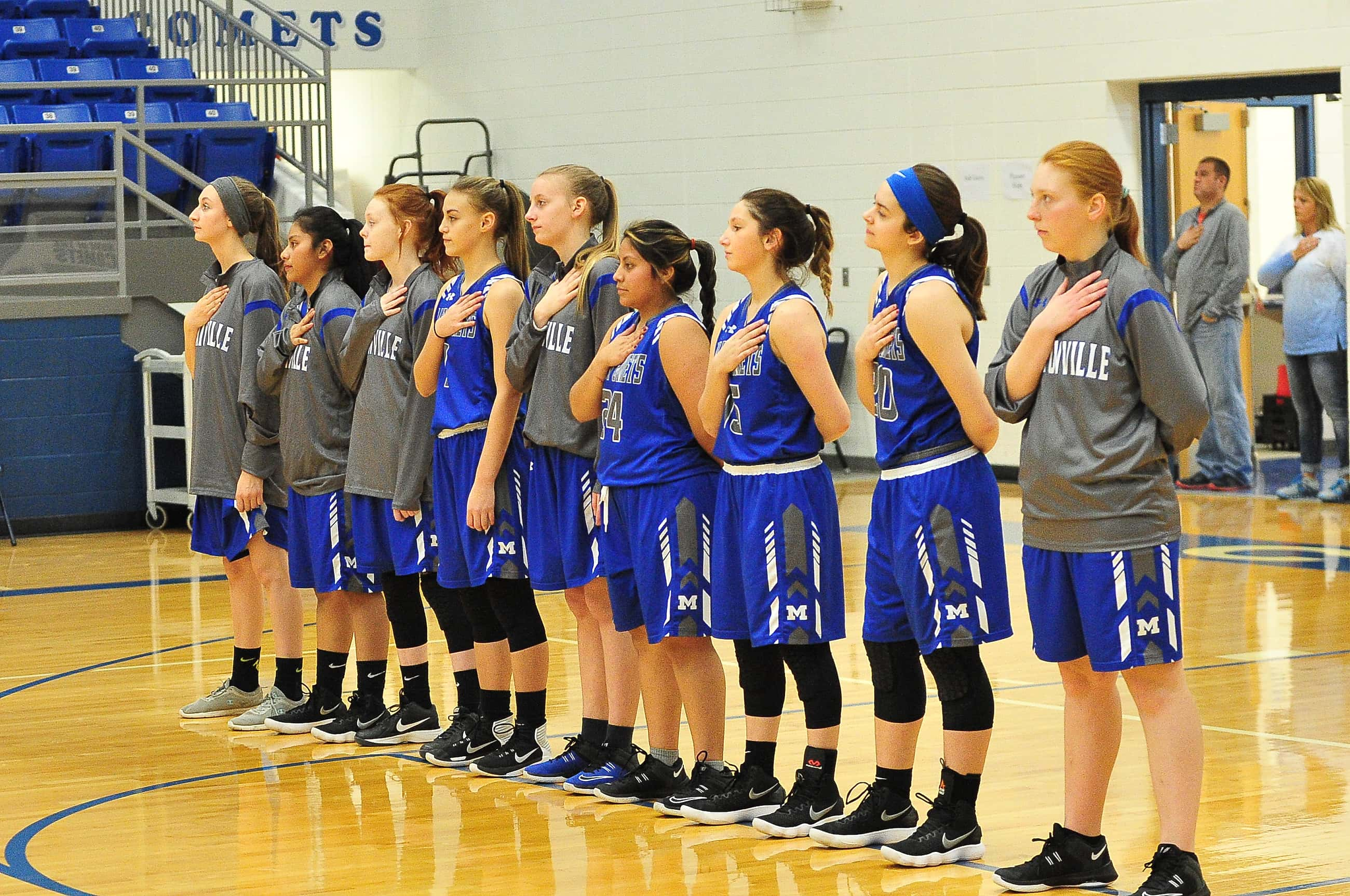 By Denise Tucker (For OzarksSportsZone.com) After not fielding a varsity team last season, the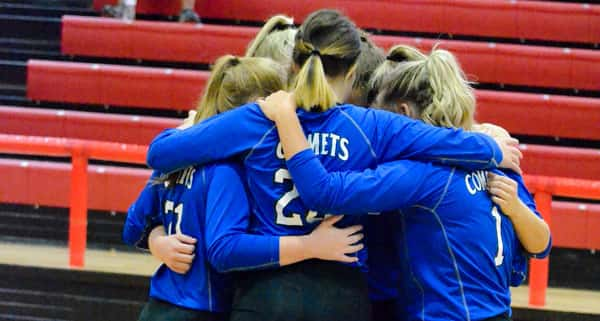 By Chris Parker Marionville volleyball will enter the reborn Southwest Conference this season with
Recent Stories
Loading...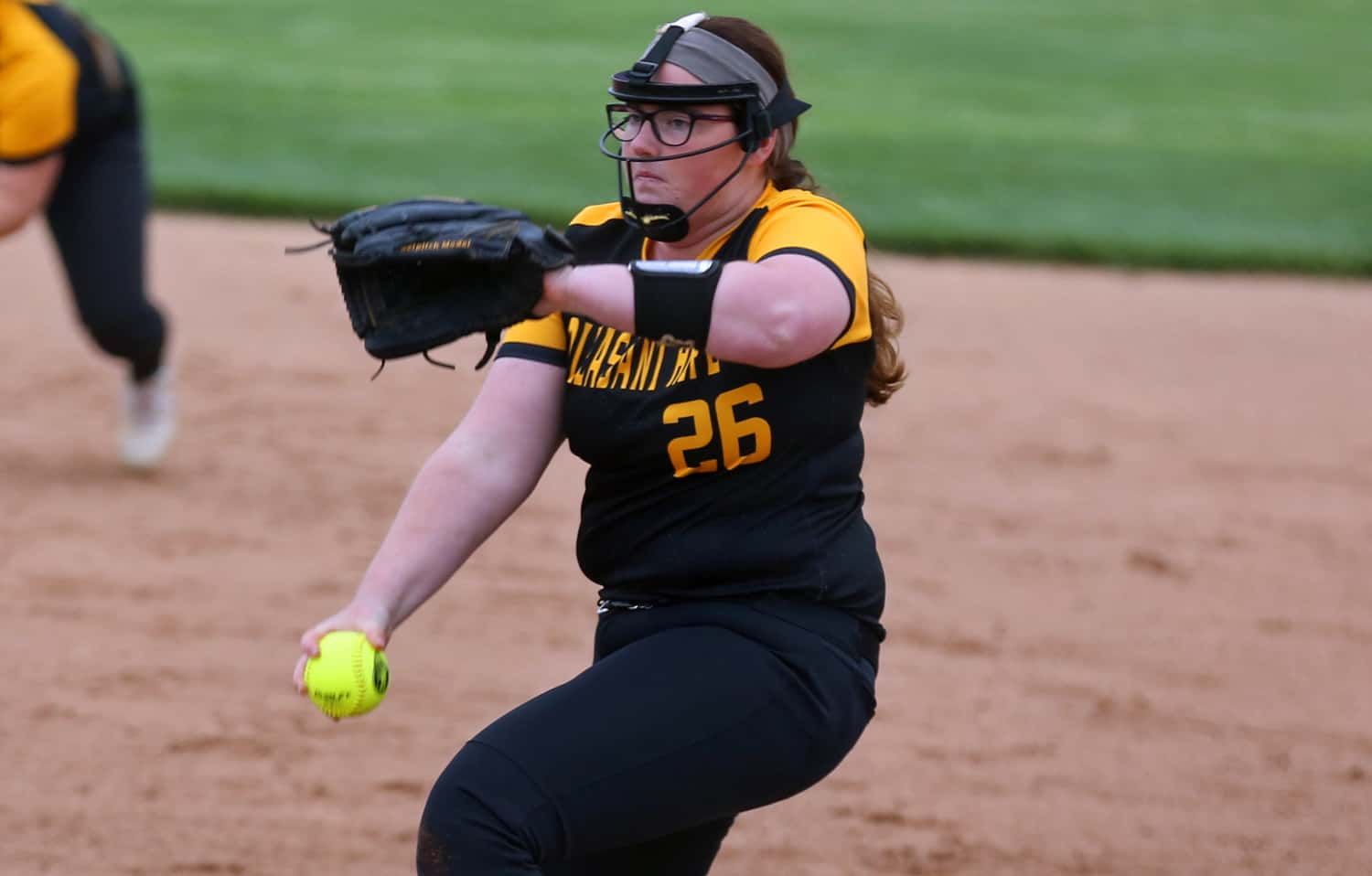 The 2019 All-Southwest Conference softball team as voted on by the coaches has been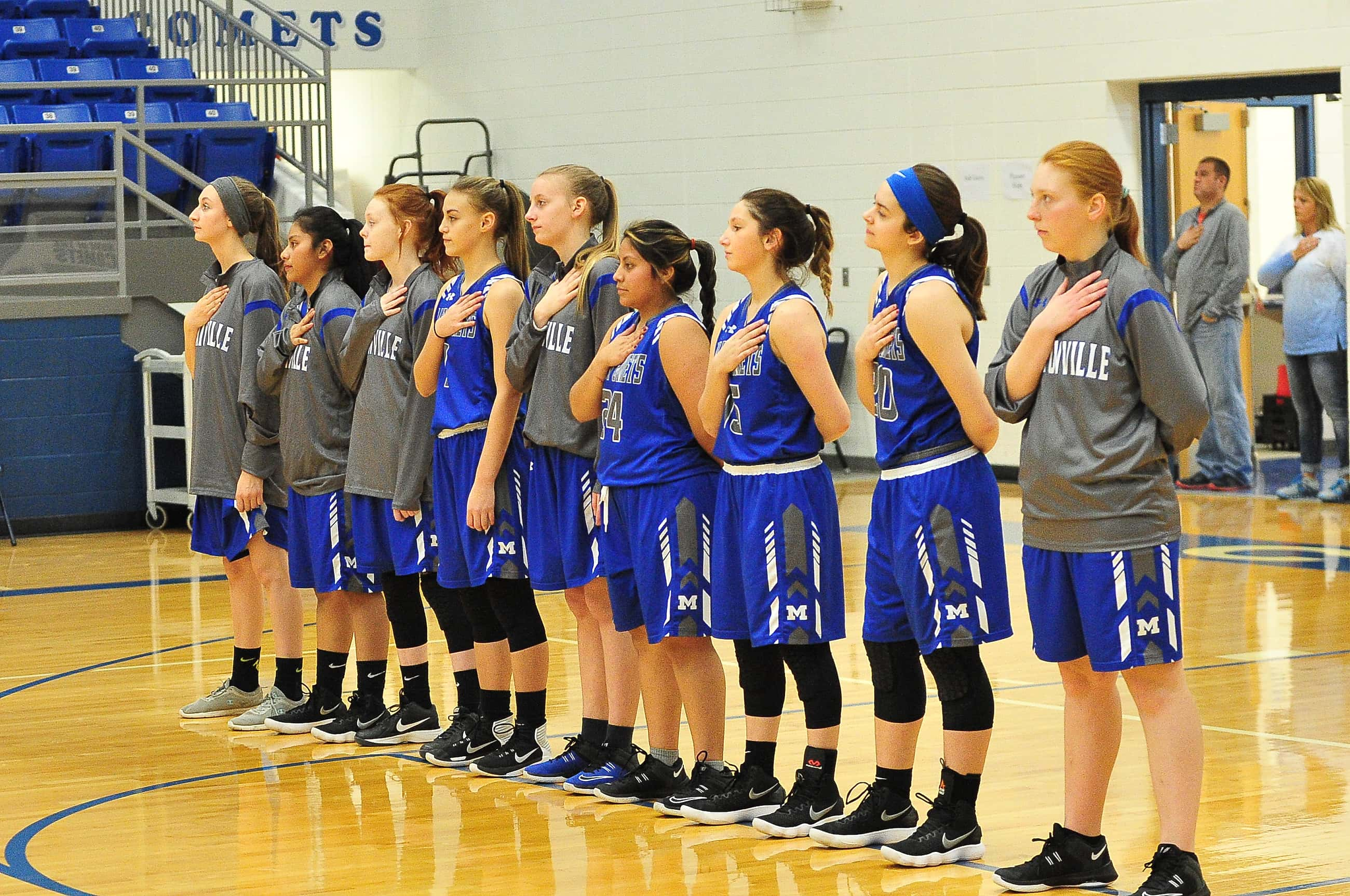 By Denise Tucker (For OzarksSportsZone.com) After not fielding a varsity team last season, the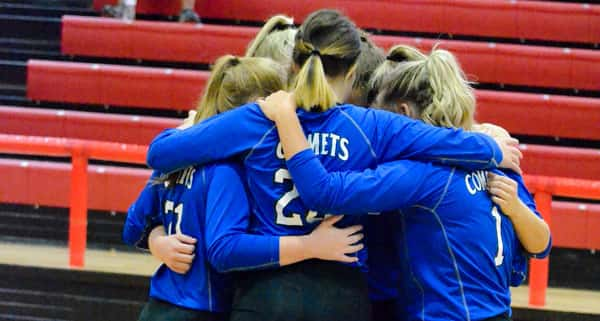 By Chris Parker Marionville volleyball will enter the reborn Southwest Conference this season with
Galleries
Loading...
Sorry, no posts matched your criteria.