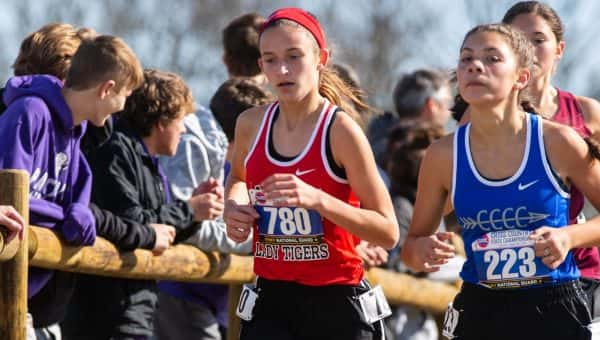 The girls Class 3 All-Region Cross Country teams as voted on by the coaches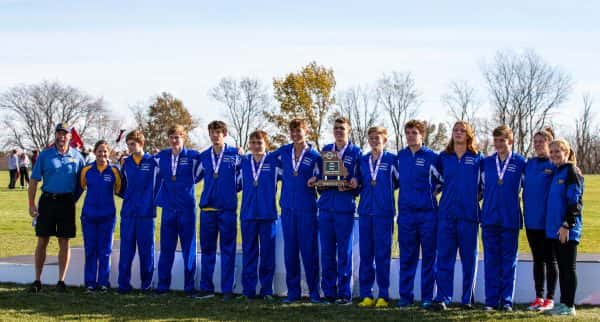 By Dana Harding (For OzarksSportsZone.com) Columbia, Mo. — Missouri unveiled a brand new location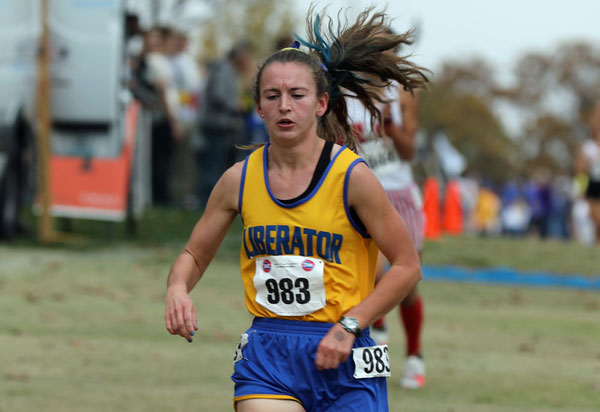 The Class 3 All-Southwest Region XC teams have been released. See which athletes made
Recent Stories
Loading...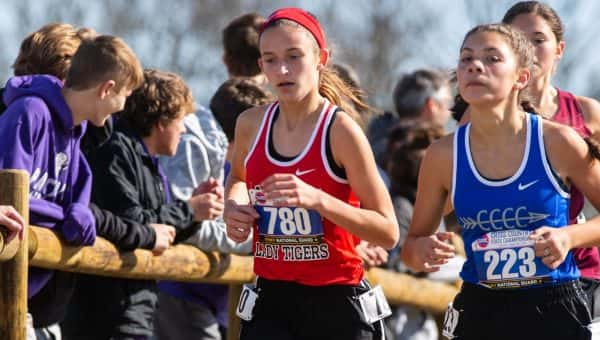 The girls Class 3 All-Region Cross Country teams as voted on by the coaches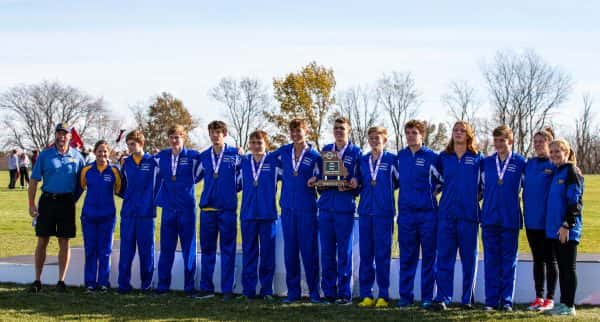 By Dana Harding (For OzarksSportsZone.com) Columbia, Mo. — Missouri unveiled a brand new location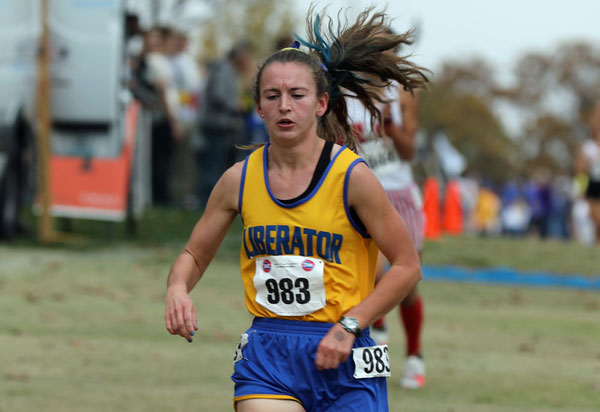 The Class 3 All-Southwest Region XC teams have been released. See which athletes made
Galleries
Loading...
Sorry, no posts matched your criteria.