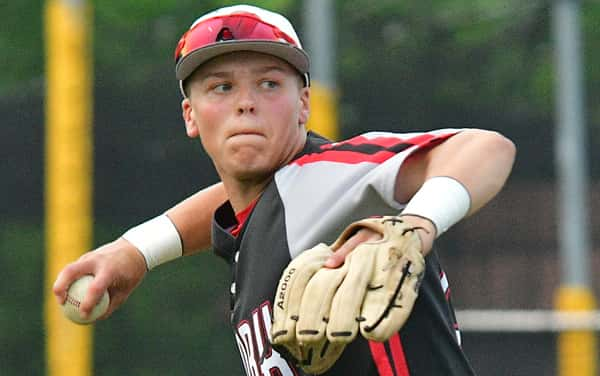 By Dana Harding (For OzarksSportsZone.com) Ozark head coach Mike Essick has been through plenty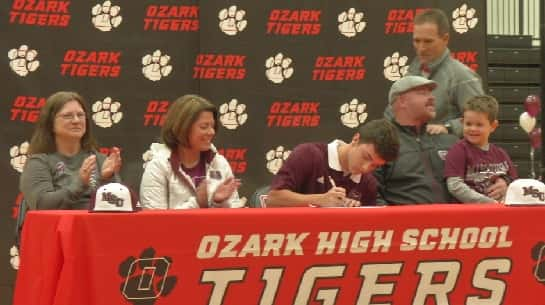 15 Ozark Tigers will continue their athletic careers in college. Watch the video above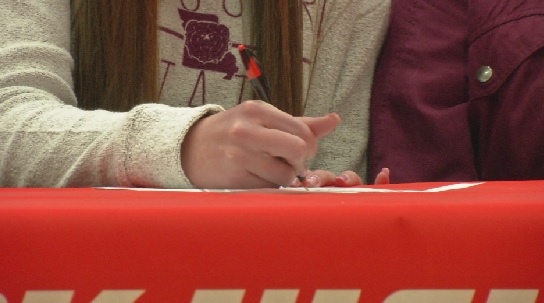 Below are the signings of which we have been notified for the Class of
Recent Stories
Loading...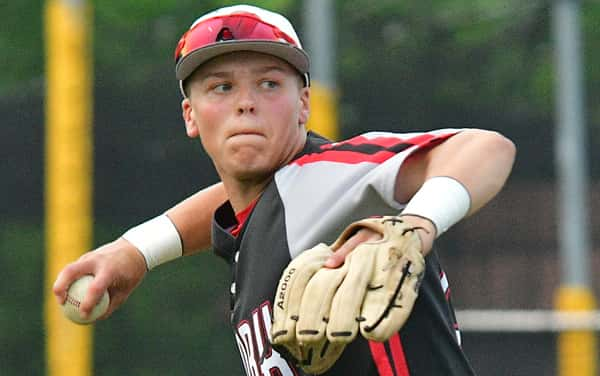 By Dana Harding (For OzarksSportsZone.com) Ozark head coach Mike Essick has been through plenty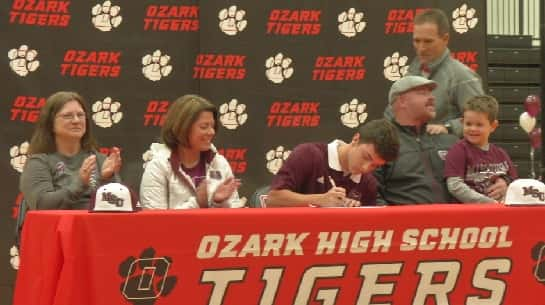 15 Ozark Tigers will continue their athletic careers in college. Watch the video above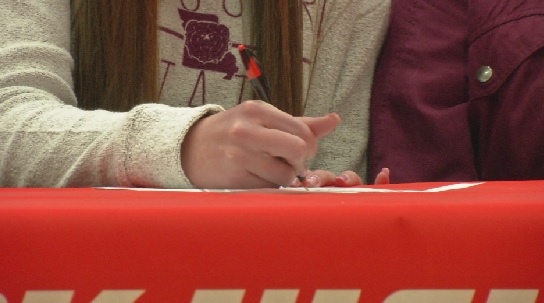 Below are the signings of which we have been notified for the Class of
Galleries
Loading...
Sorry, no posts matched your criteria.