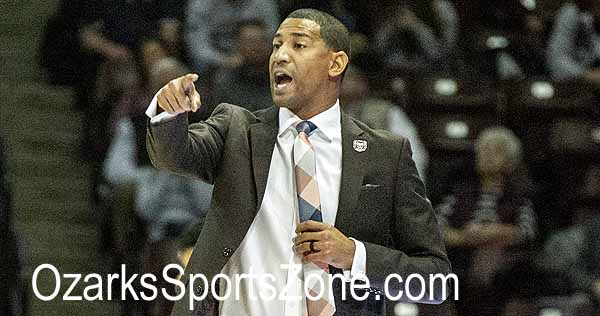 SPRINGFIELD – Missouri State basketball fans will have their first chance of the season to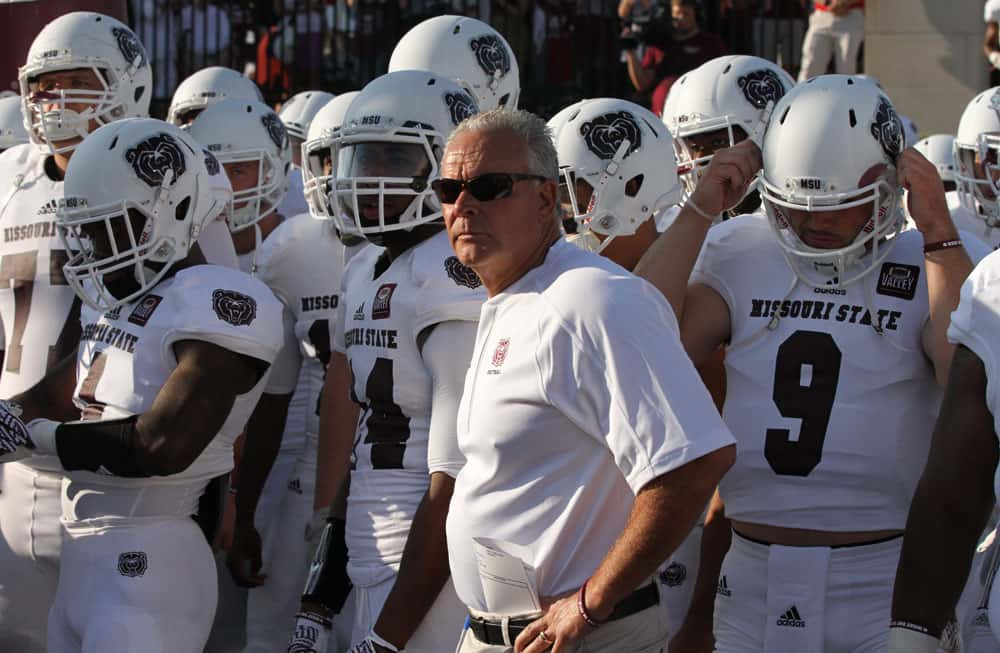 Eric Doennig (MSU Sports Information) SPRINGFIELD, Mo. — Missouri State University has completed its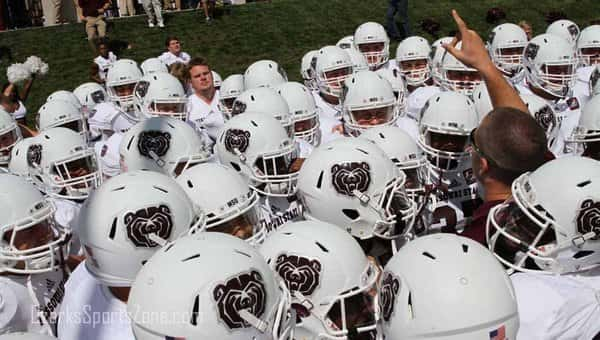 Missouri State season tickets for the upcoming campaign are available now, according to Duane
Recent Stories
Loading...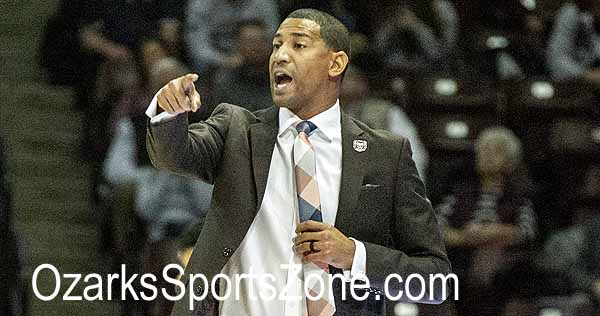 SPRINGFIELD – Missouri State basketball fans will have their first chance of the season to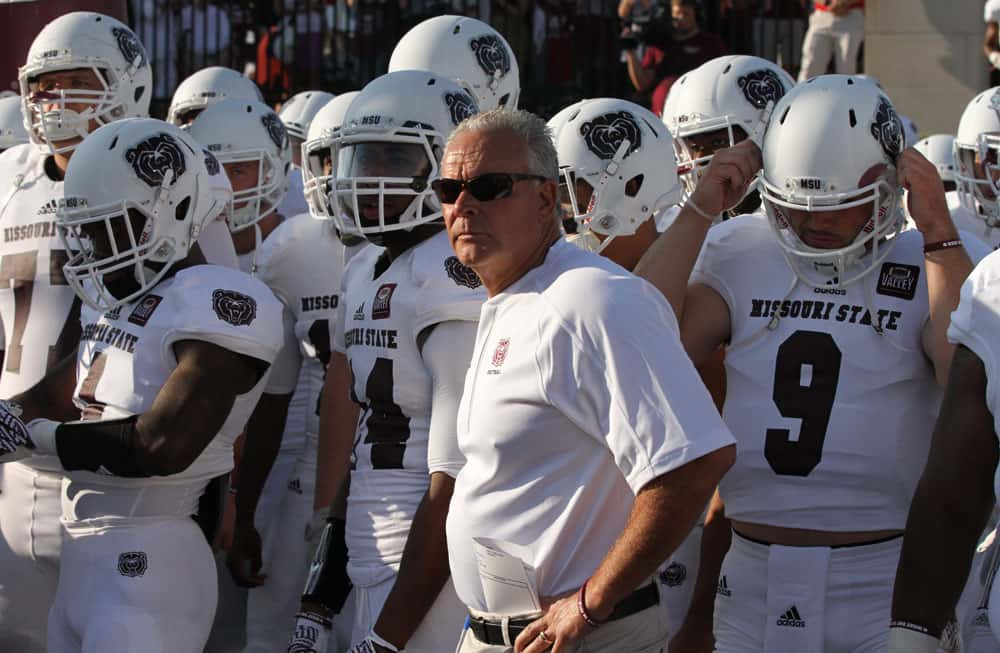 Eric Doennig (MSU Sports Information) SPRINGFIELD, Mo. — Missouri State University has completed its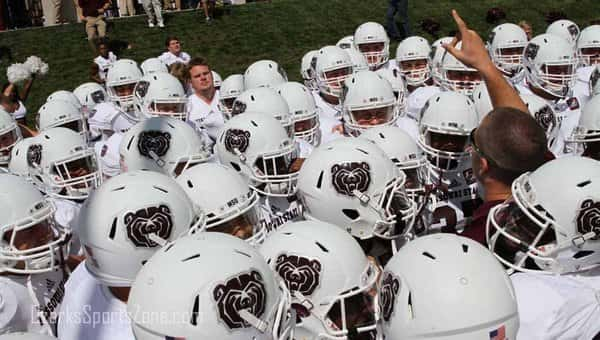 Missouri State season tickets for the upcoming campaign are available now, according to Duane
Galleries
Loading...
Sorry, no posts matched your criteria.