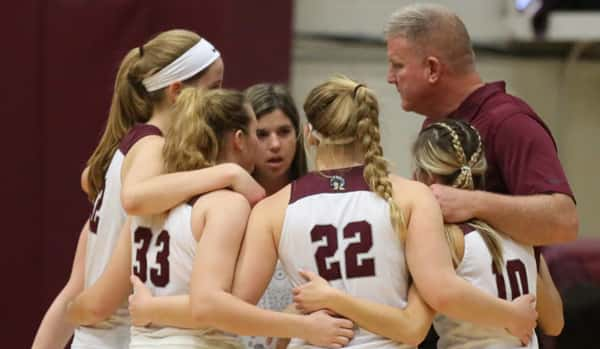 These power rankings are based on dominance by class and not a strictly head-to-head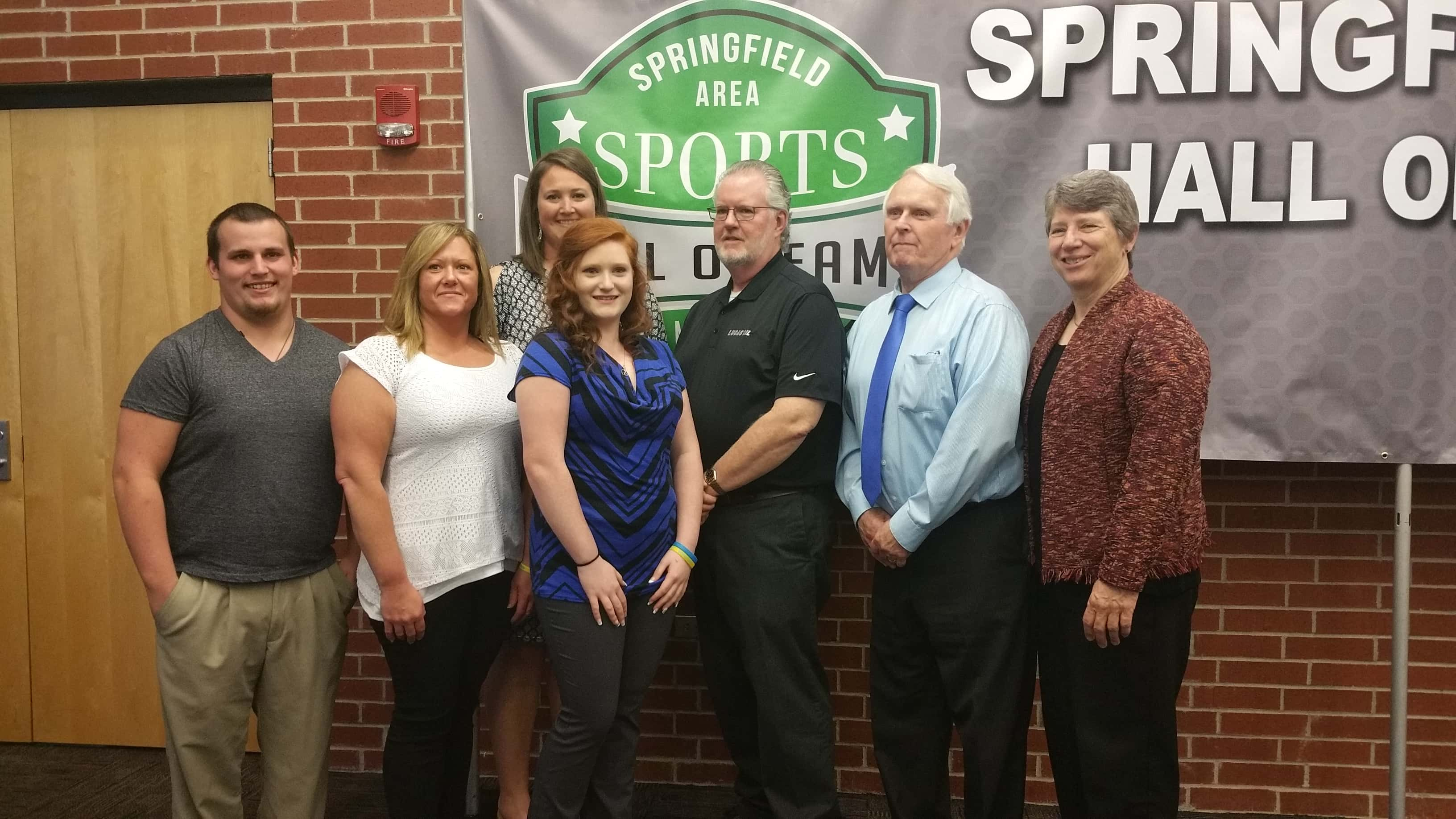 The 2017 induction class into the Springfield Area Sports Hall of Fame includes five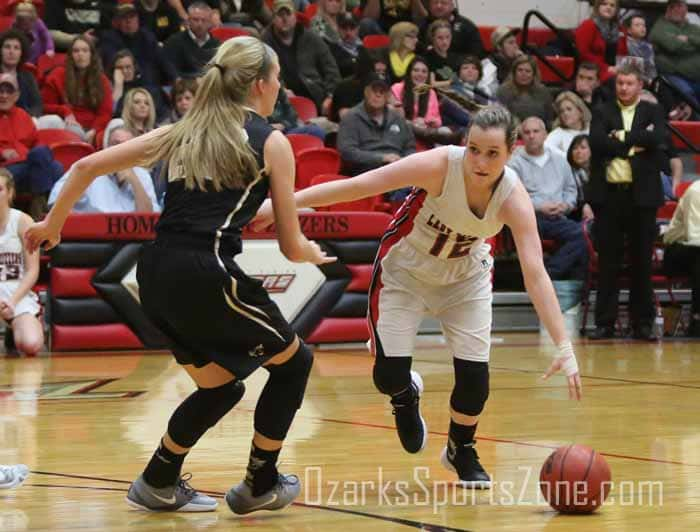 By Jordan Burton As Scott Womack enters his 26th season at the helm of West
Recent Stories
Loading...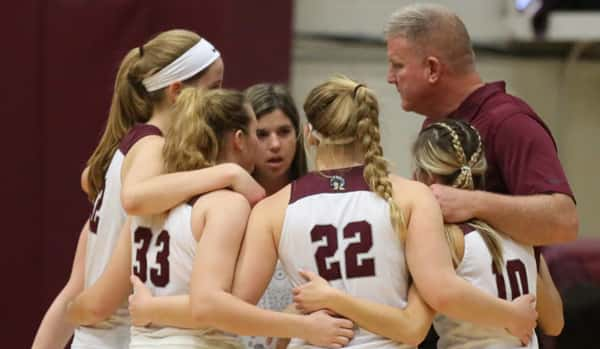 These power rankings are based on dominance by class and not a strictly head-to-head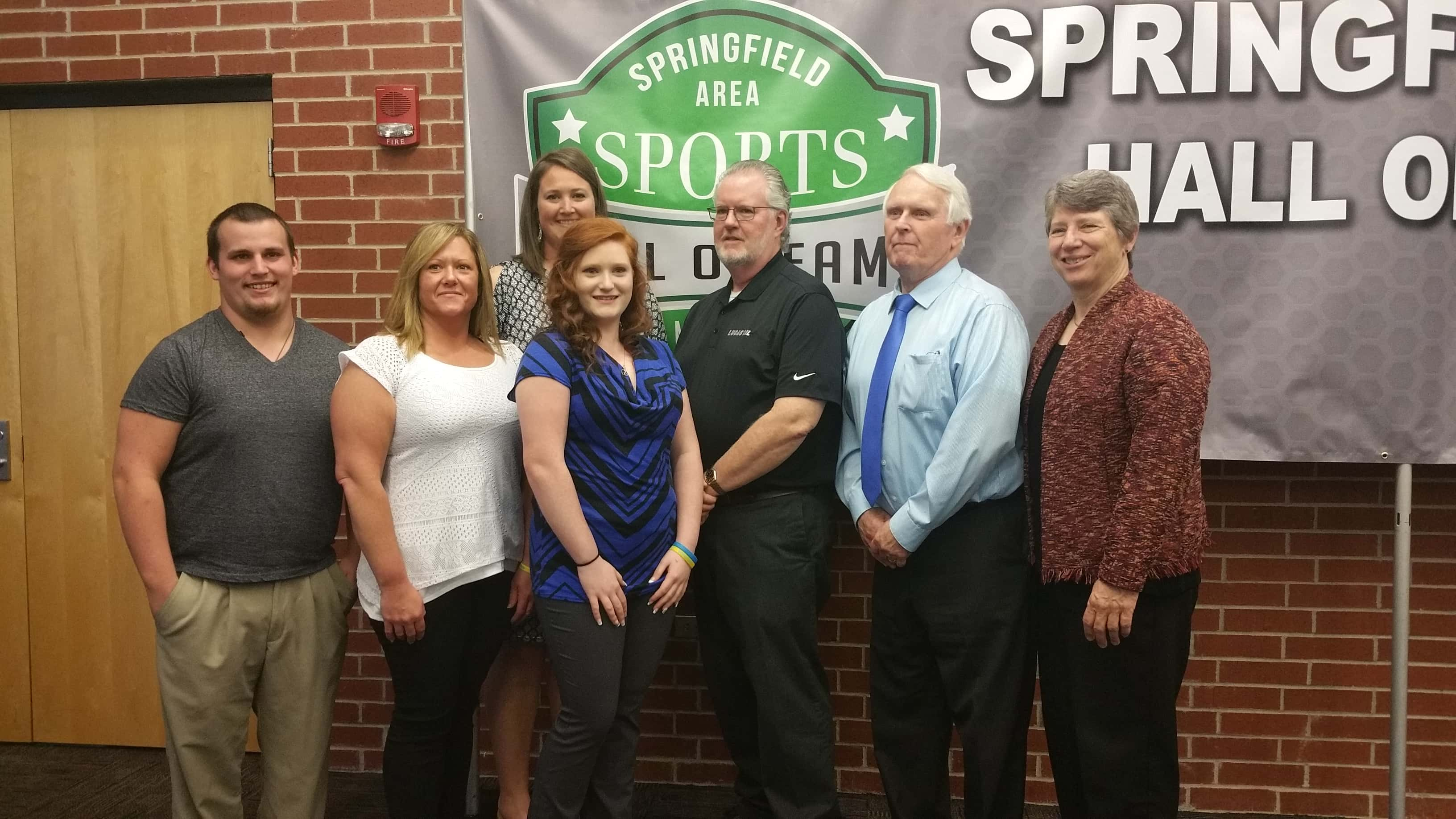 The 2017 induction class into the Springfield Area Sports Hall of Fame includes five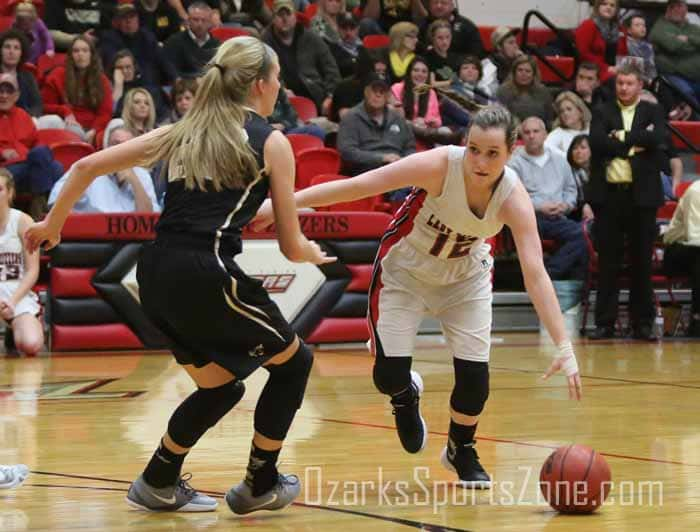 By Jordan Burton As Scott Womack enters his 26th season at the helm of West
Galleries
Loading...
Sorry, no posts matched your criteria.