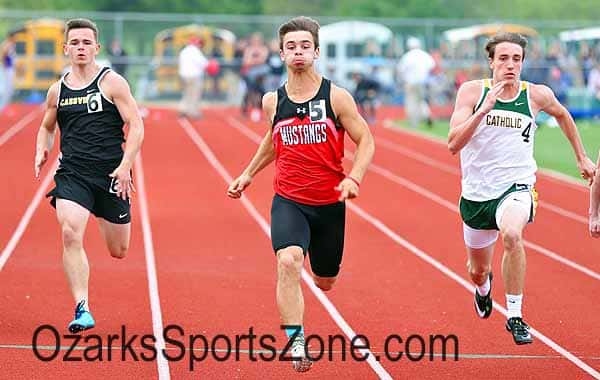 The first year of the expanded Big 8 saw tight team races throughout with
By Dana Harding (For OzarksSportsZone.com) Many meet records fell at the SBU HS Invitational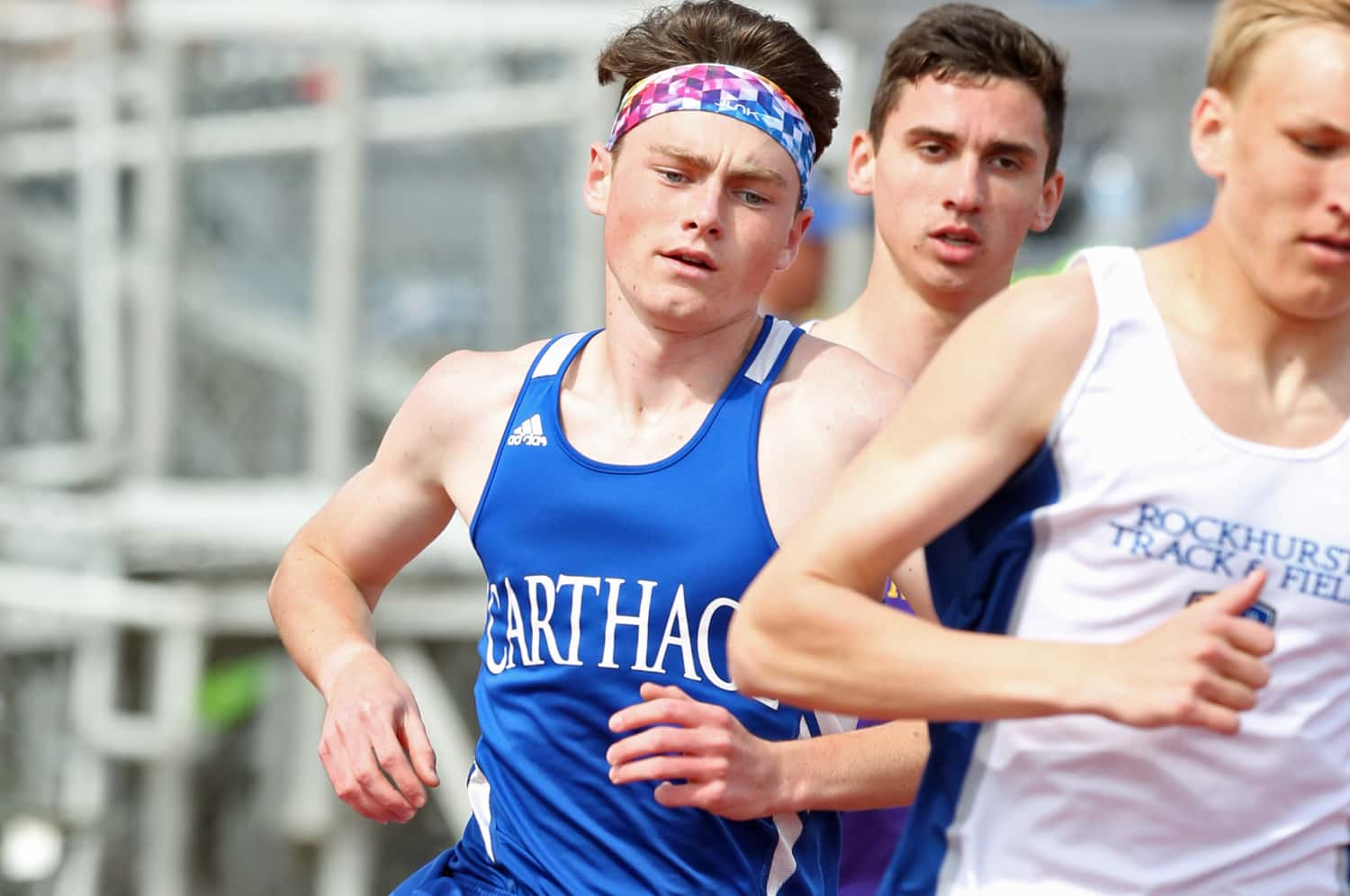 The second edition of the 2019 O-Zone track performance lists has been released. These
Recent Stories
Loading...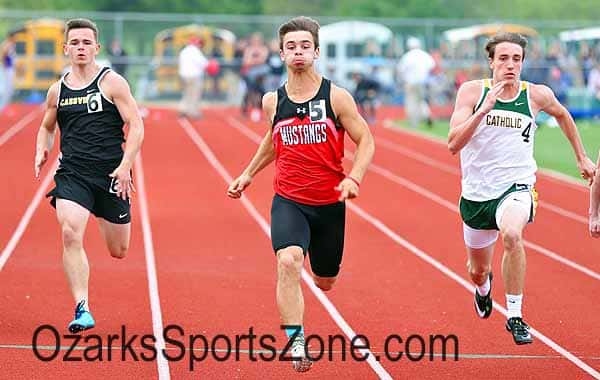 The first year of the expanded Big 8 saw tight team races throughout with
By Dana Harding (For OzarksSportsZone.com) Many meet records fell at the SBU HS Invitational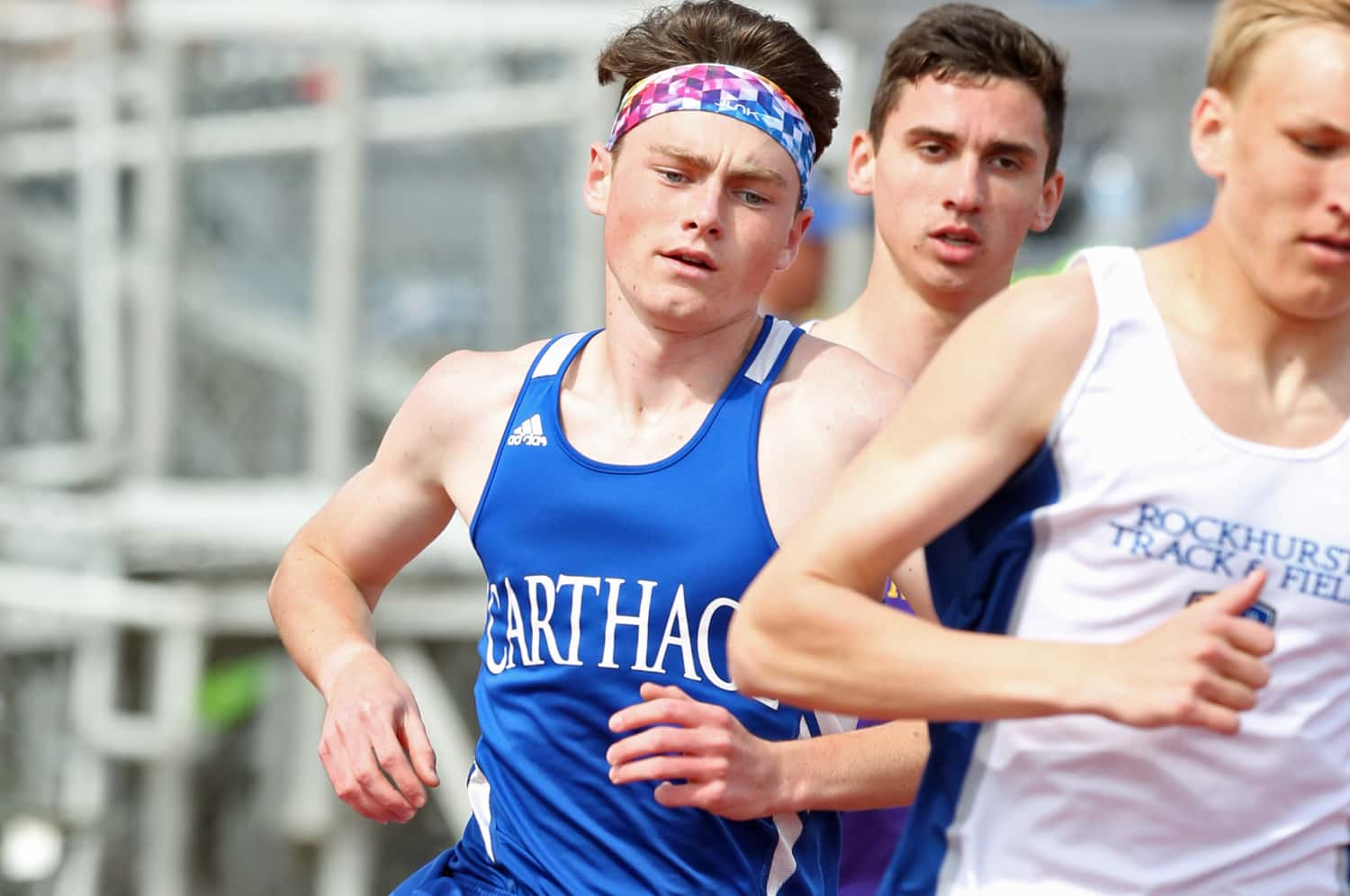 The second edition of the 2019 O-Zone track performance lists has been released. These
Galleries
Loading...
Sorry, no posts matched your criteria.