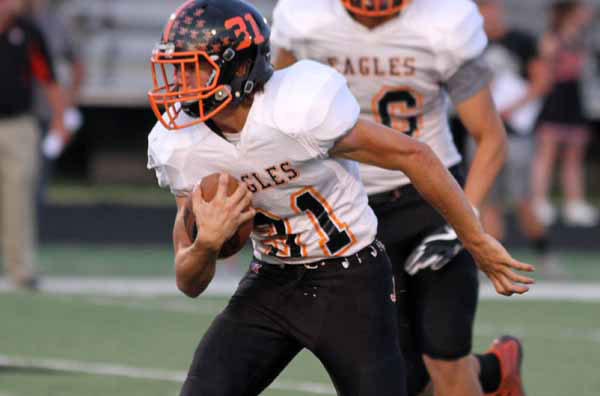 The Jasper Eagles win and lose games on their ability to control and run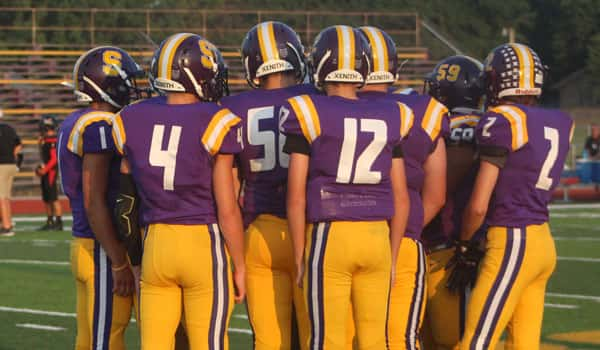 By Jordan Burton (For OzarksSportsZone.com) The SRVC has been the definition of parity over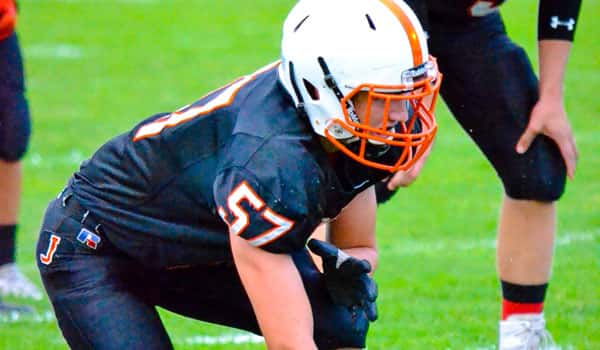 Jasper went 3-7 in coach David Pitts' first season at the helm of the
Recent Stories
Loading...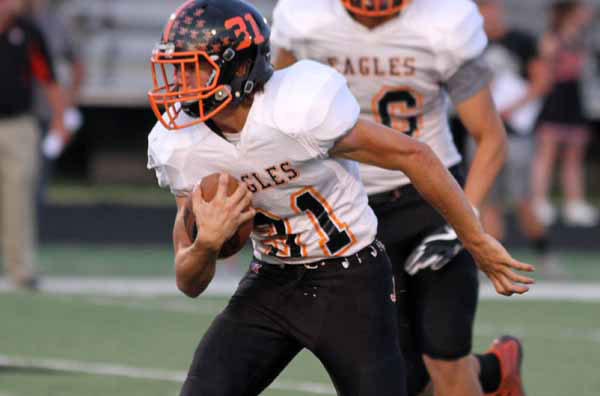 The Jasper Eagles win and lose games on their ability to control and run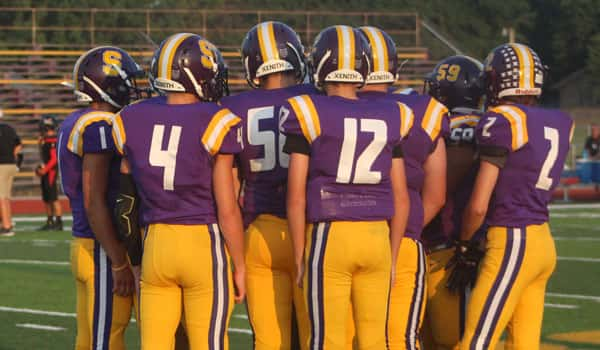 By Jordan Burton (For OzarksSportsZone.com) The SRVC has been the definition of parity over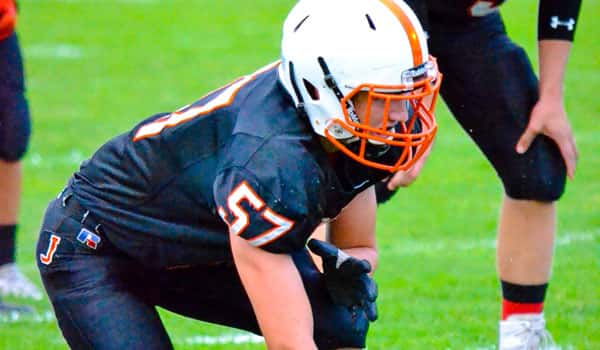 Jasper went 3-7 in coach David Pitts' first season at the helm of the
Galleries
Loading...
Sorry, no posts matched your criteria.