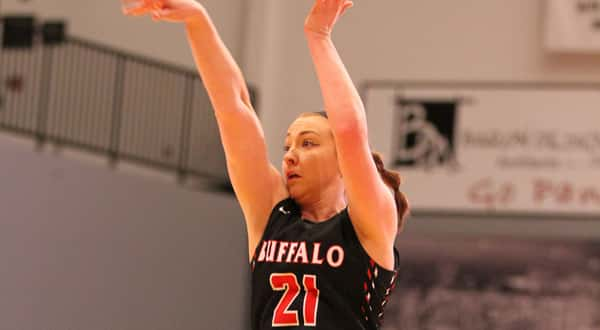 The Buffalo girls are in a great position to have success in the new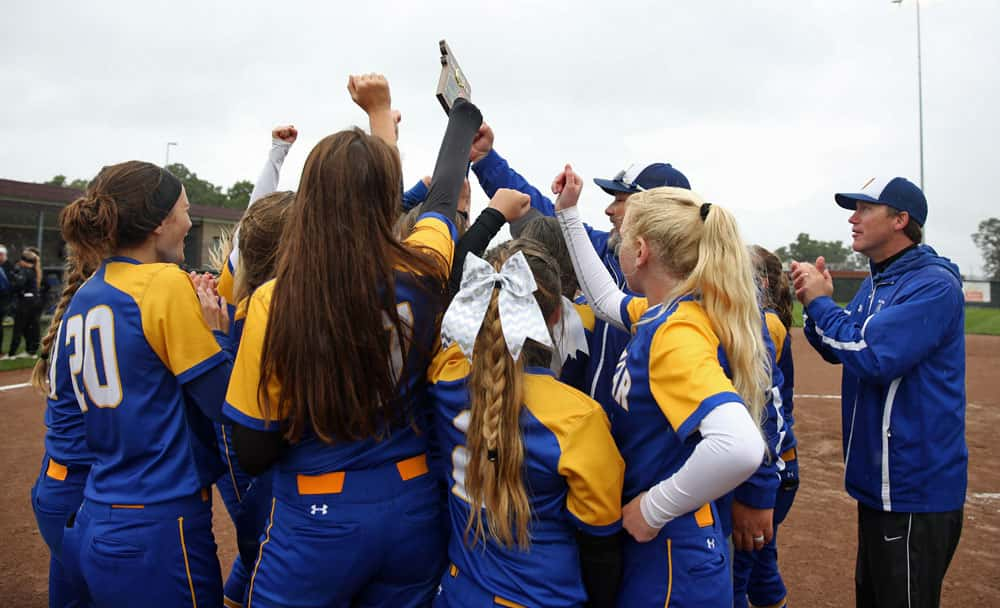 The All-Class 4 District 9 Softball Team as voted on by the coaches has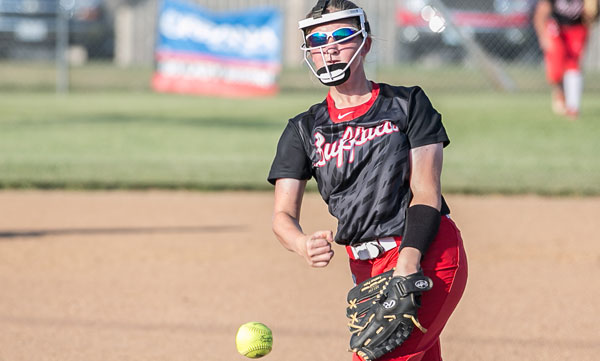 By Chris Parker Buffalo will look to climb back toward .500 as the Lady
Recent Stories
Loading...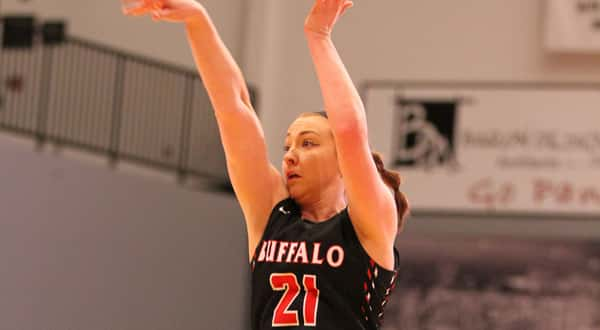 The Buffalo girls are in a great position to have success in the new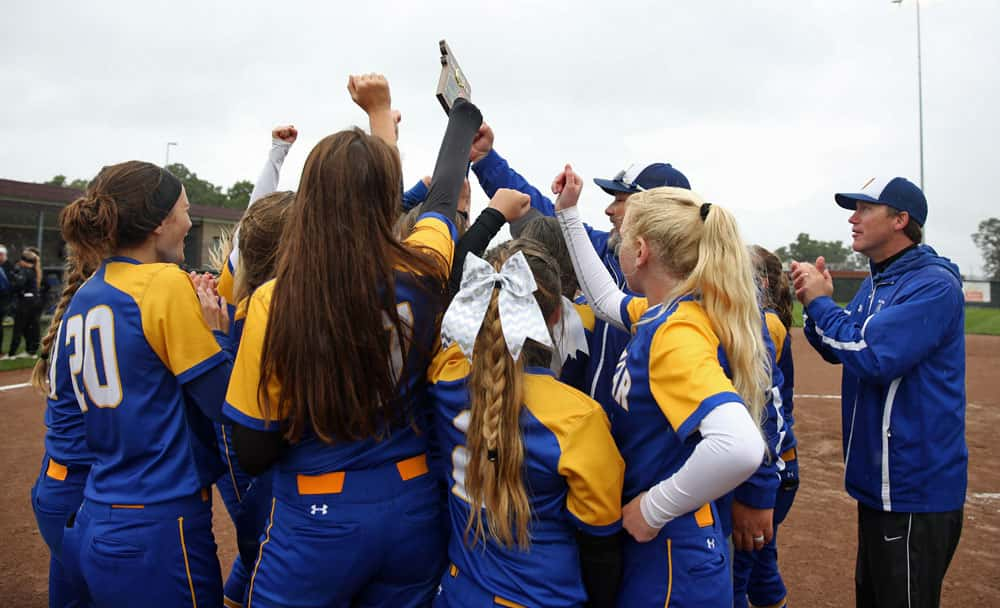 The All-Class 4 District 9 Softball Team as voted on by the coaches has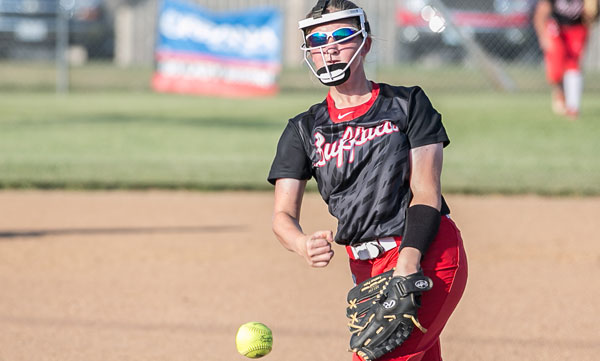 By Chris Parker Buffalo will look to climb back toward .500 as the Lady
Galleries
Loading...
Sorry, no posts matched your criteria.