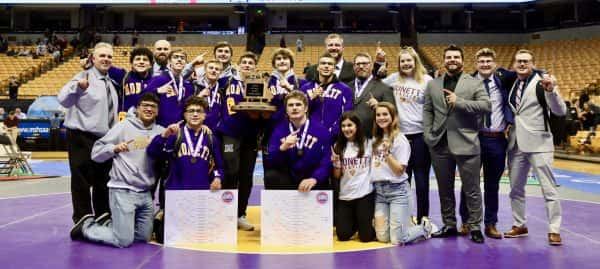 By Chris Parker The Monett wrestling team is a state champion for the second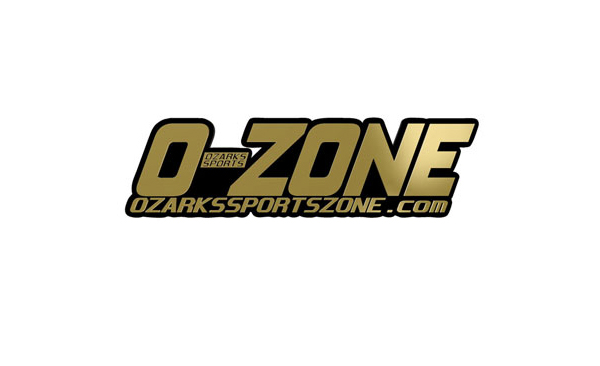 The second day of the state wrestling tournament is underway.  Follow along with results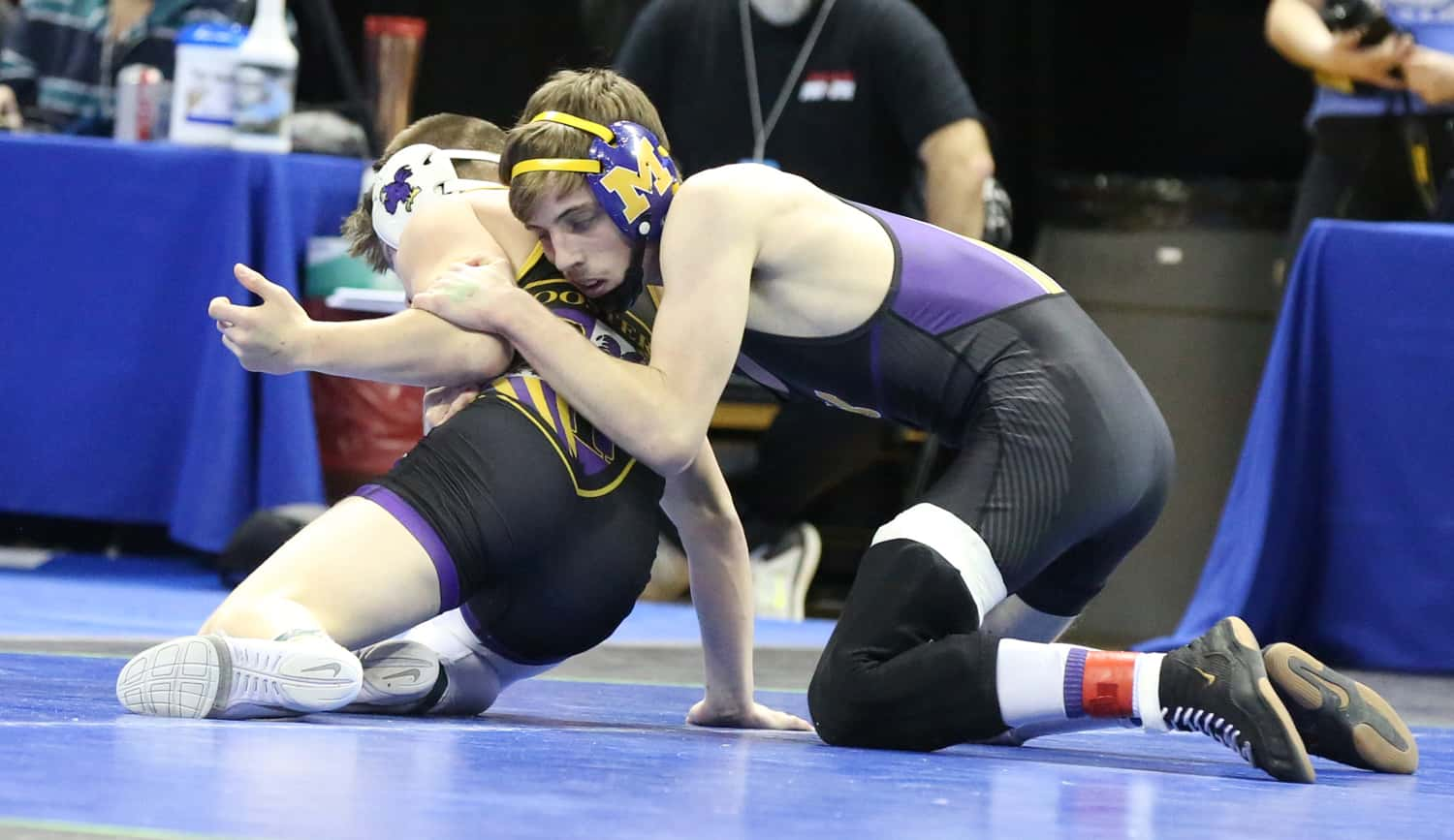 By Chris Parker & Zach Mason Monett had had a target on its back
Recent Stories
Loading...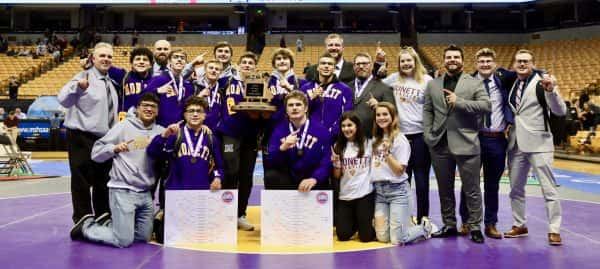 By Chris Parker The Monett wrestling team is a state champion for the second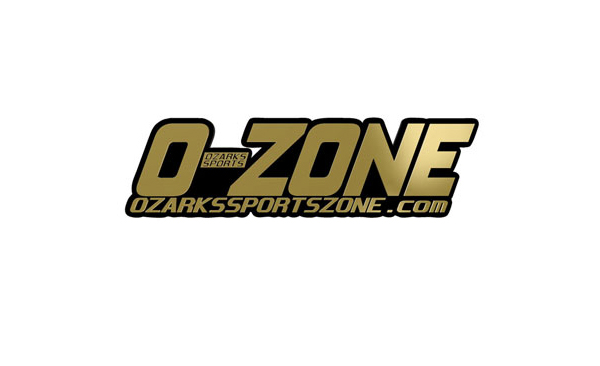 The second day of the state wrestling tournament is underway.  Follow along with results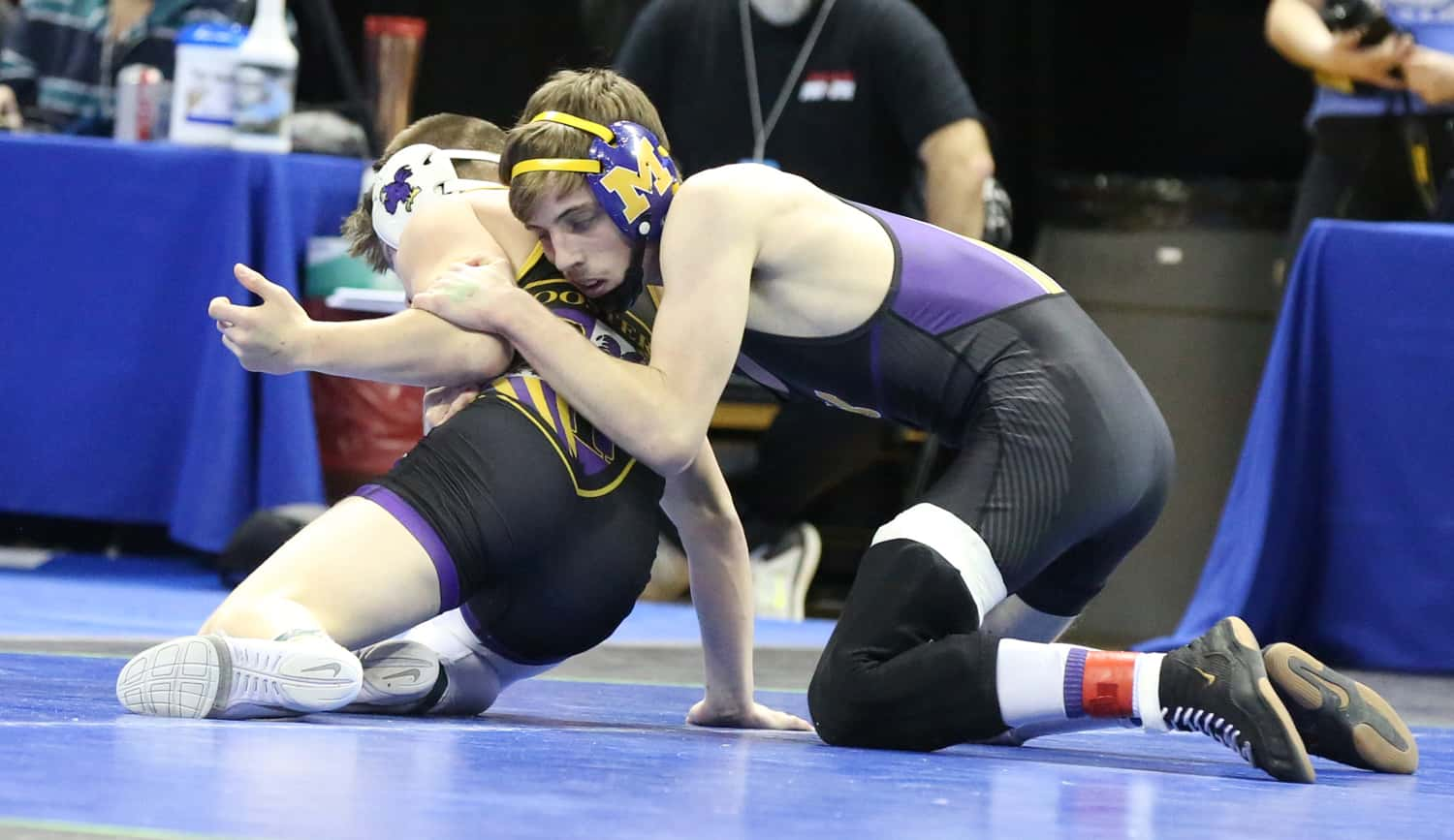 By Chris Parker & Zach Mason Monett had had a target on its back
Galleries
Loading...
Sorry, no posts matched your criteria.