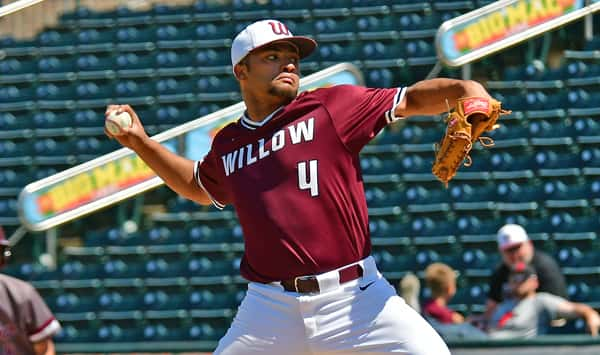 By Amanda Perkins (For OzarksSportsZone.com) The Willow Springs Bears went .500 in 2018 for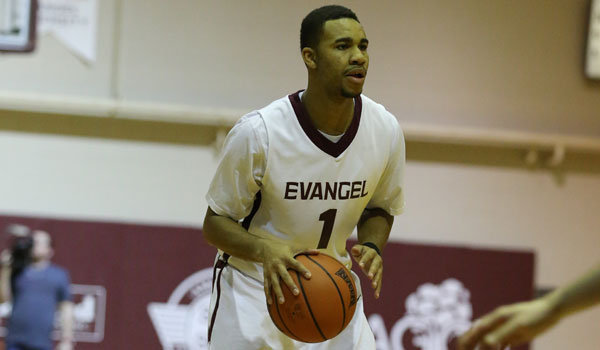 Canton, Mo. — Evangel's second half rally fell short in a 92-89 loss at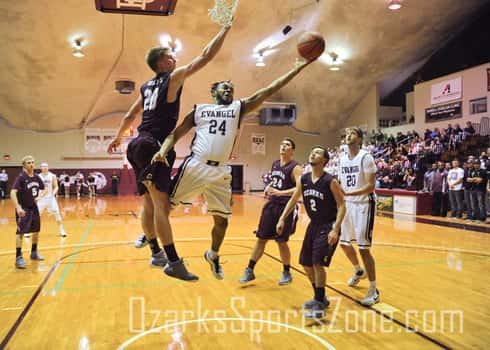 Culver-Stockton outscored Evangel 48-34 in the second half as they ended a four-game losing
Recent Stories
Loading...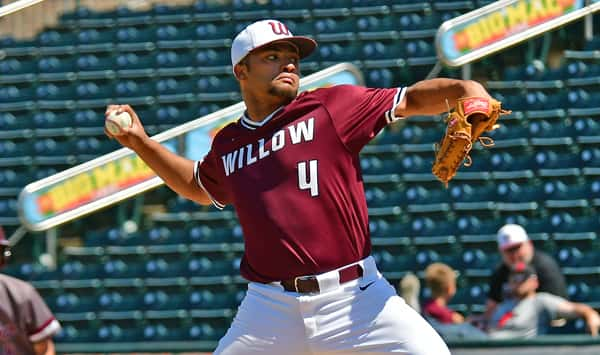 By Amanda Perkins (For OzarksSportsZone.com) The Willow Springs Bears went .500 in 2018 for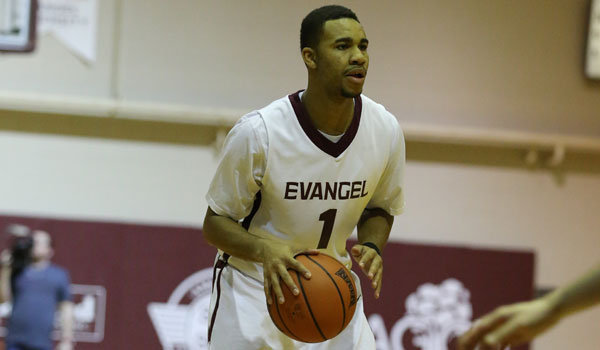 Canton, Mo. — Evangel's second half rally fell short in a 92-89 loss at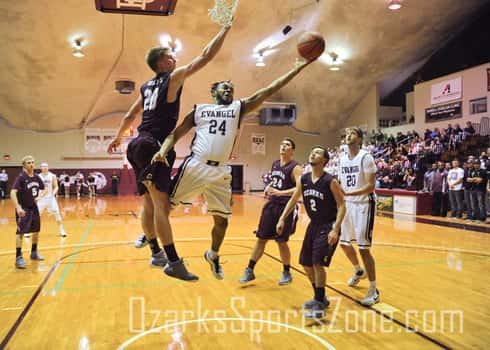 Culver-Stockton outscored Evangel 48-34 in the second half as they ended a four-game losing
Galleries
Loading...
Sorry, no posts matched your criteria.