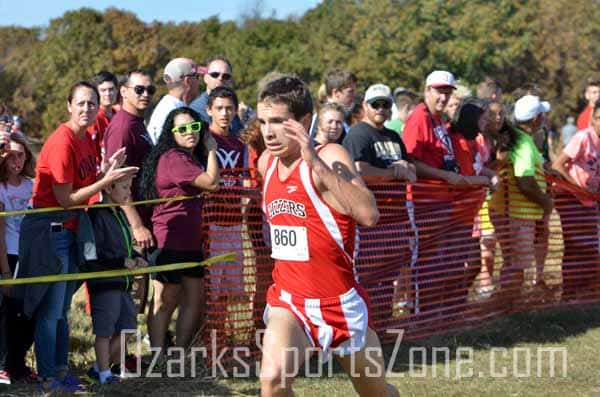 The State Cross Country field is set. See which area runners qualified below along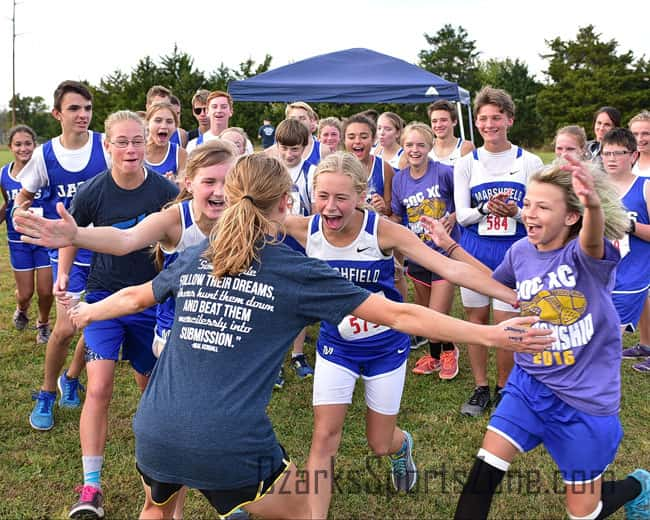 The day may have ultimately belonged to Bolivar, which took home first-place team finishes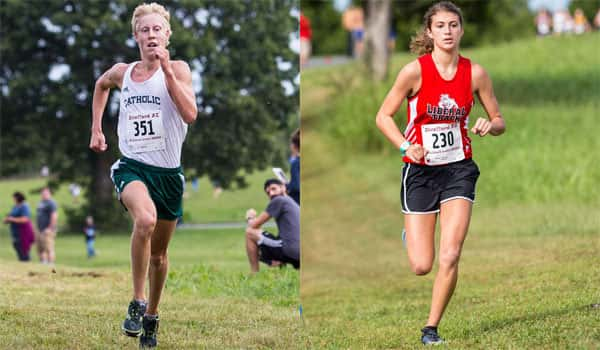 Varsity Boys Springfield Catholic's Stephen Kielhofner and Strafford's Shane Burns finished 1-2 in Saturday's
Recent Stories
Loading...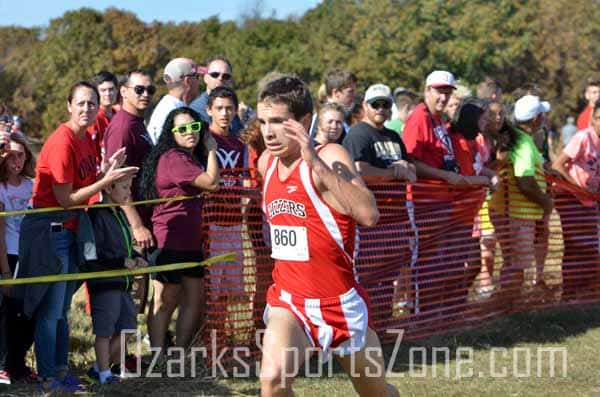 The State Cross Country field is set. See which area runners qualified below along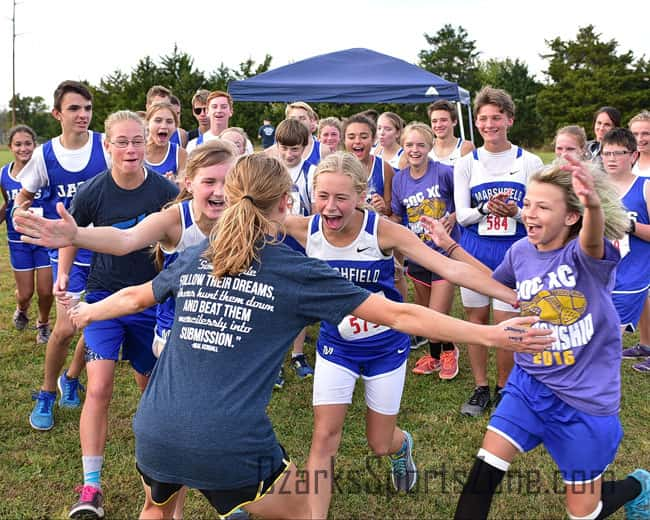 The day may have ultimately belonged to Bolivar, which took home first-place team finishes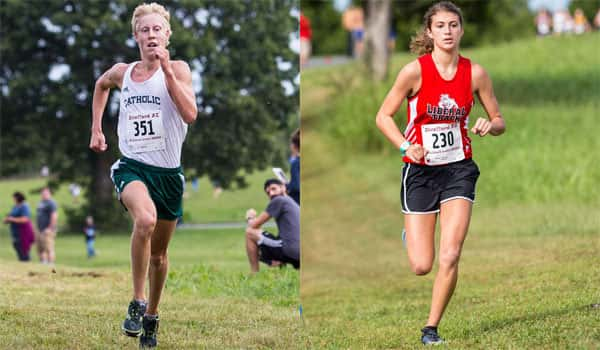 Varsity Boys Springfield Catholic's Stephen Kielhofner and Strafford's Shane Burns finished 1-2 in Saturday's
Galleries
Loading...
Sorry, no posts matched your criteria.