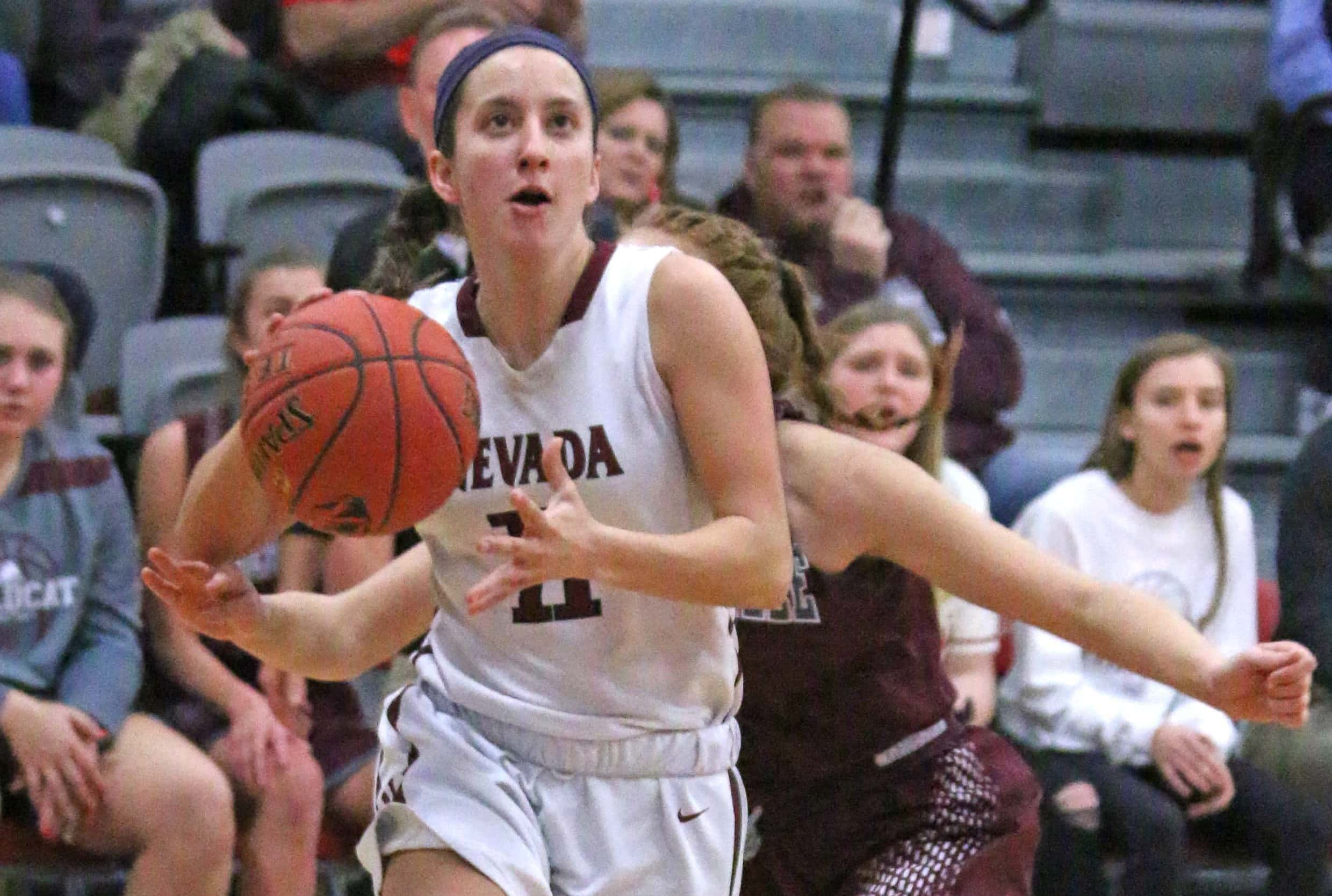 By Brennan Stebbins (For OzarksSportsZone.com) NEVADA, Mo. – Wynn Gymnasium was host to some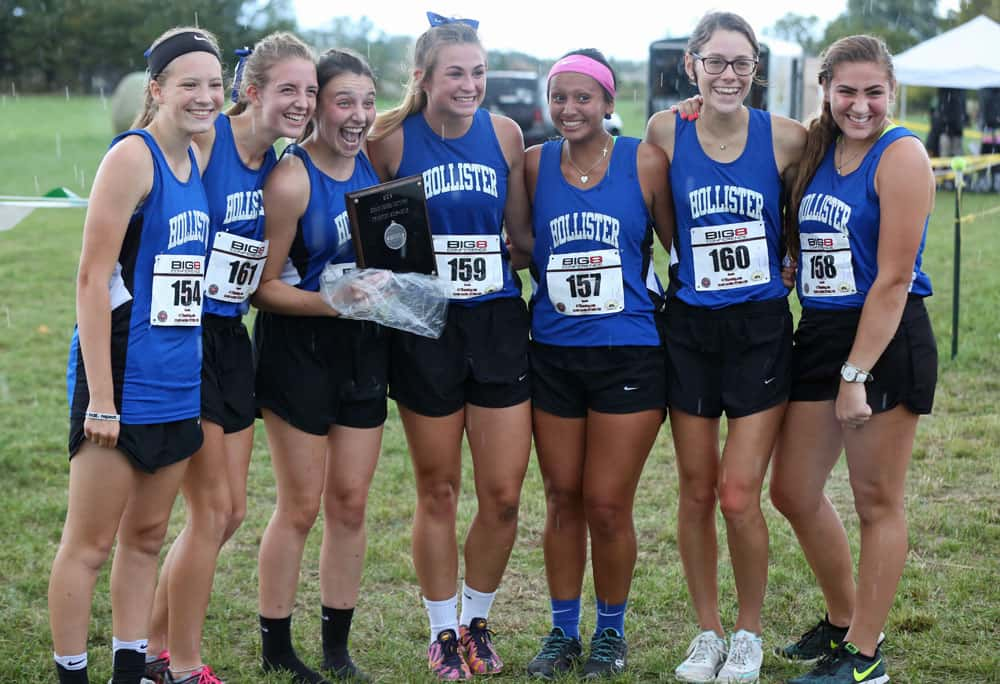 Springfield Catholic hosted the first expanded Big 8 cross country meet at the Springfield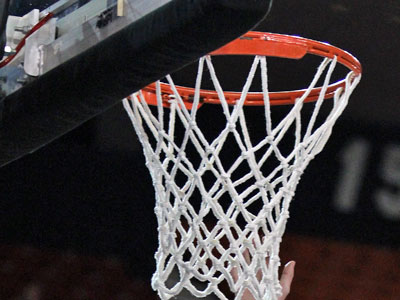 Nevada head coach Brent Bartlett enters his 20th season as the head coach of
Recent Stories
Loading...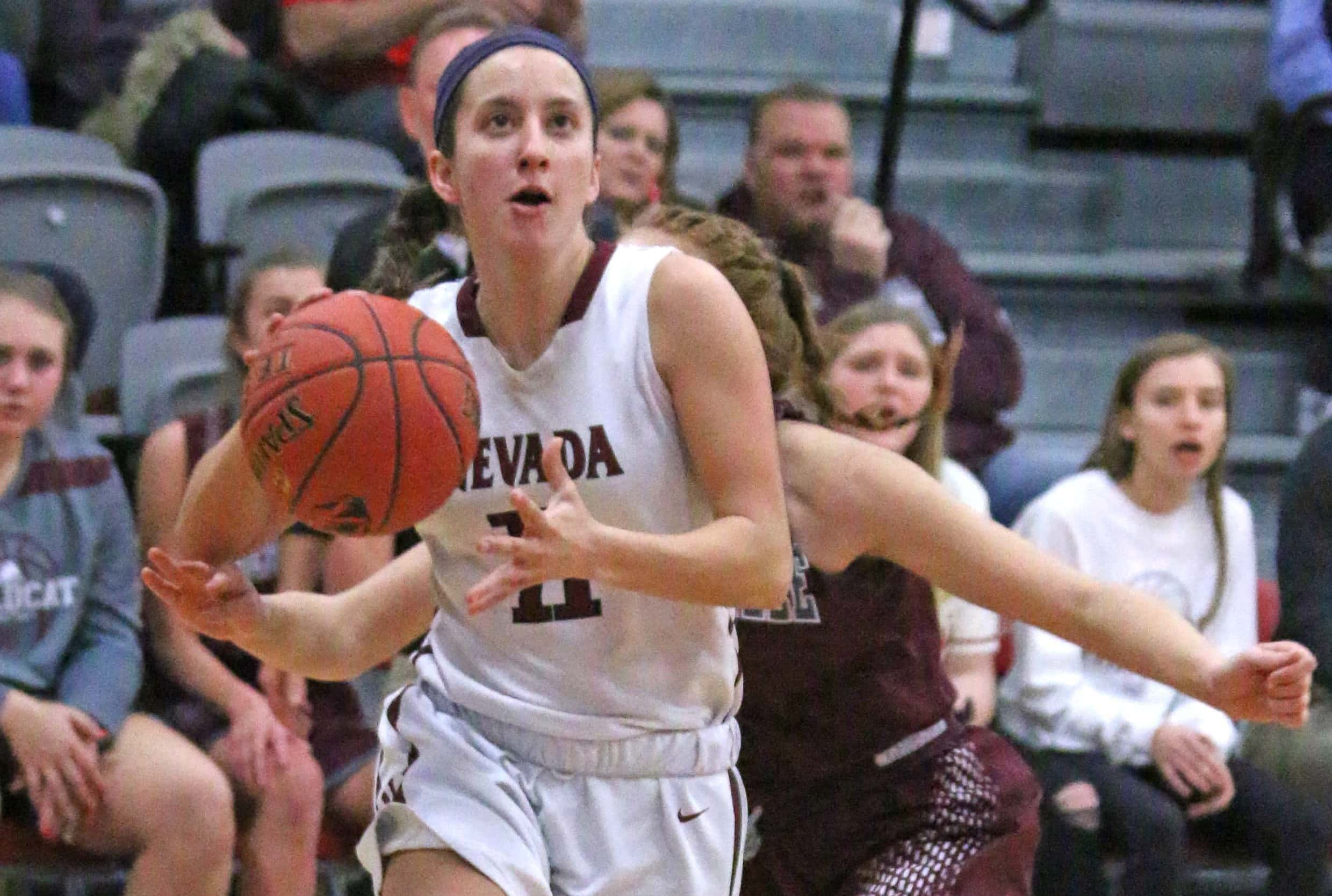 By Brennan Stebbins (For OzarksSportsZone.com) NEVADA, Mo. – Wynn Gymnasium was host to some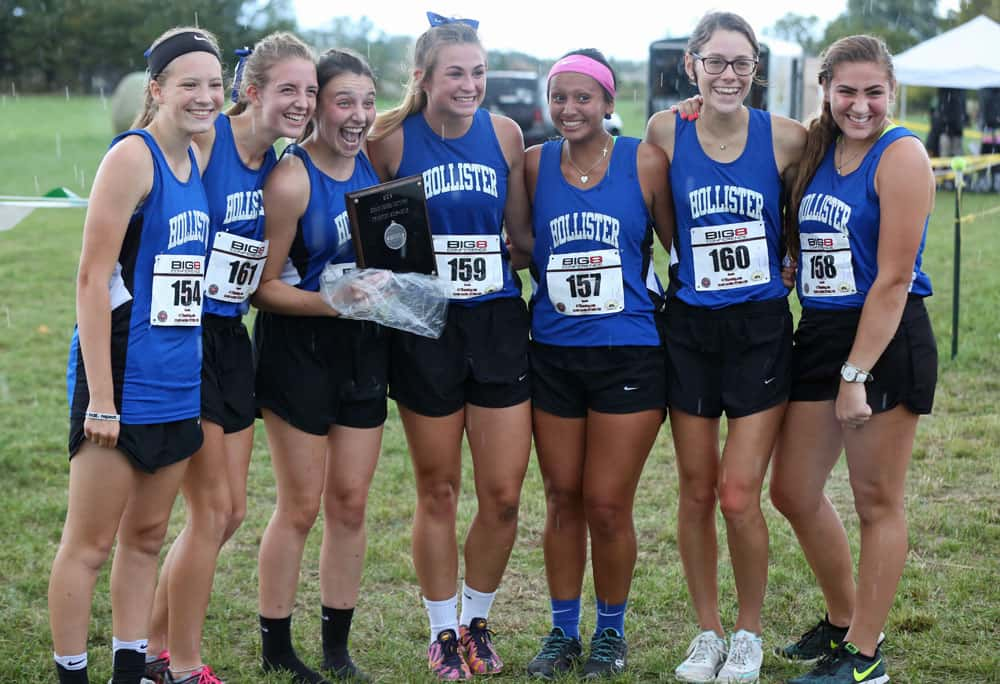 Springfield Catholic hosted the first expanded Big 8 cross country meet at the Springfield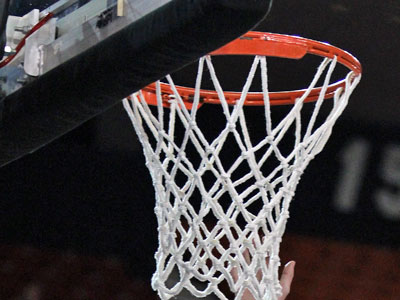 Nevada head coach Brent Bartlett enters his 20th season as the head coach of
Galleries
Loading...
Sorry, no posts matched your criteria.