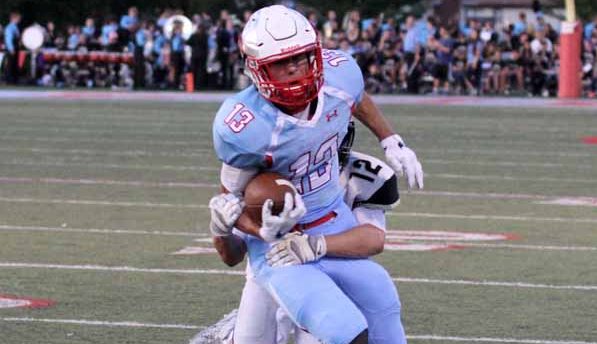 Here are the top receivers in terms of receiving yardage for the 2017 football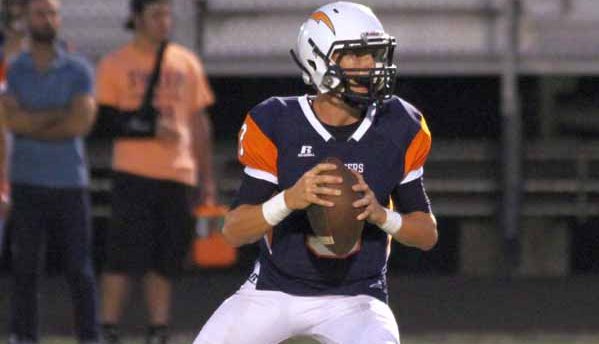 One of the area's most unfamiliar high school football teams has continued to slowly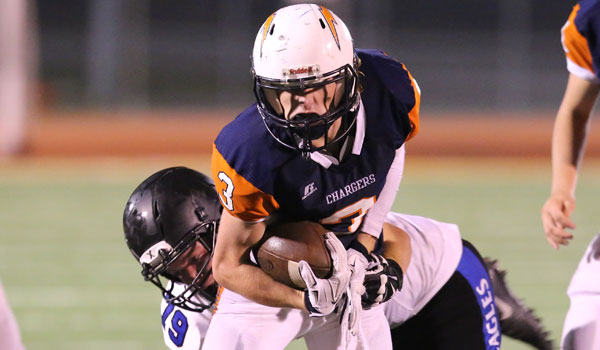 By Matt Turer — mturer@ky3.com @MattTurer Year in and year out, there's only a
Recent Stories
Loading...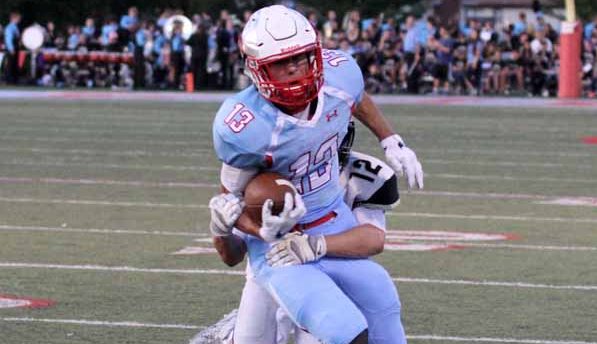 Here are the top receivers in terms of receiving yardage for the 2017 football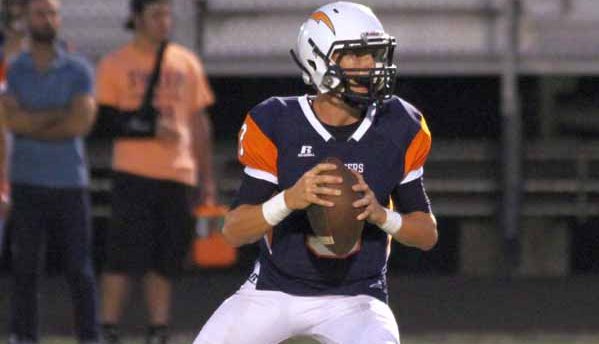 One of the area's most unfamiliar high school football teams has continued to slowly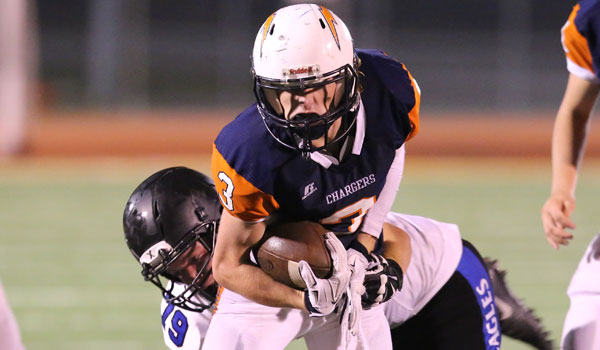 By Matt Turer — mturer@ky3.com @MattTurer Year in and year out, there's only a
Galleries
Loading...
Sorry, no posts matched your criteria.