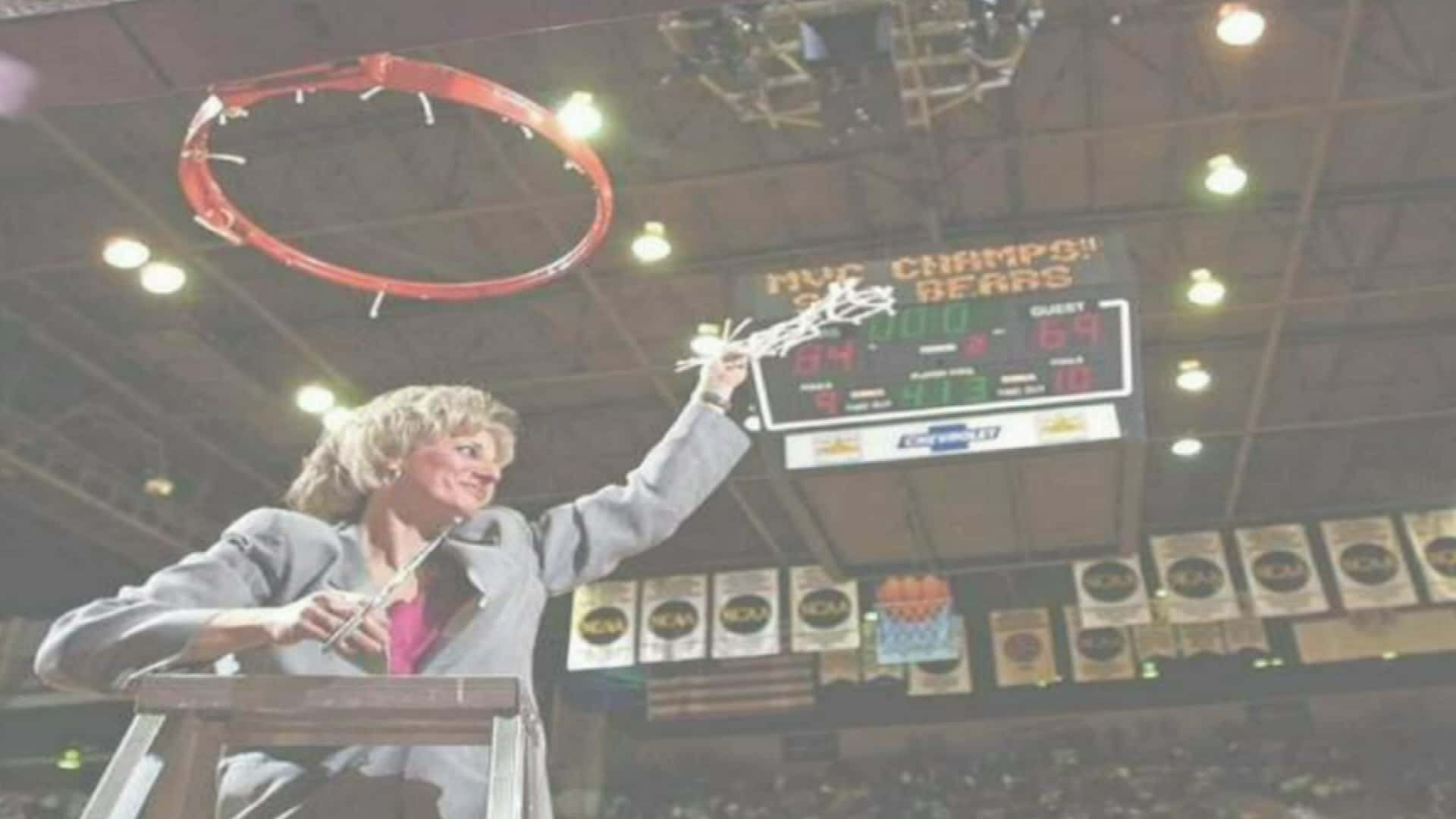 Former SMS Lady Bears head coach Cheryl Burnett is receiving the highest honor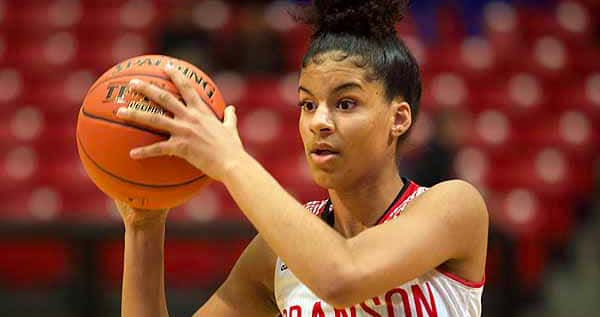 Branson basketball star Priscilla Williams has been named to the McDonald's All-American roster. The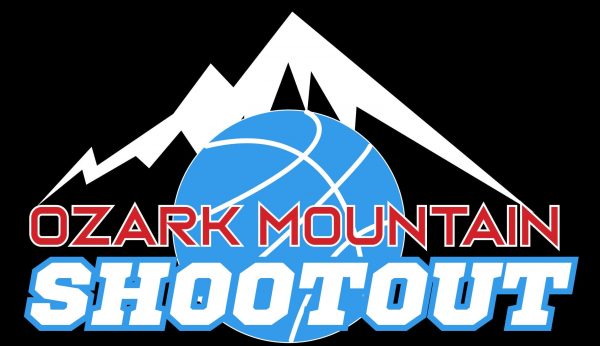 By Jordan Burton (For OzarksSportsZone.com) It's no secret that the Ozarks is a hotbed
Recent Stories
Loading...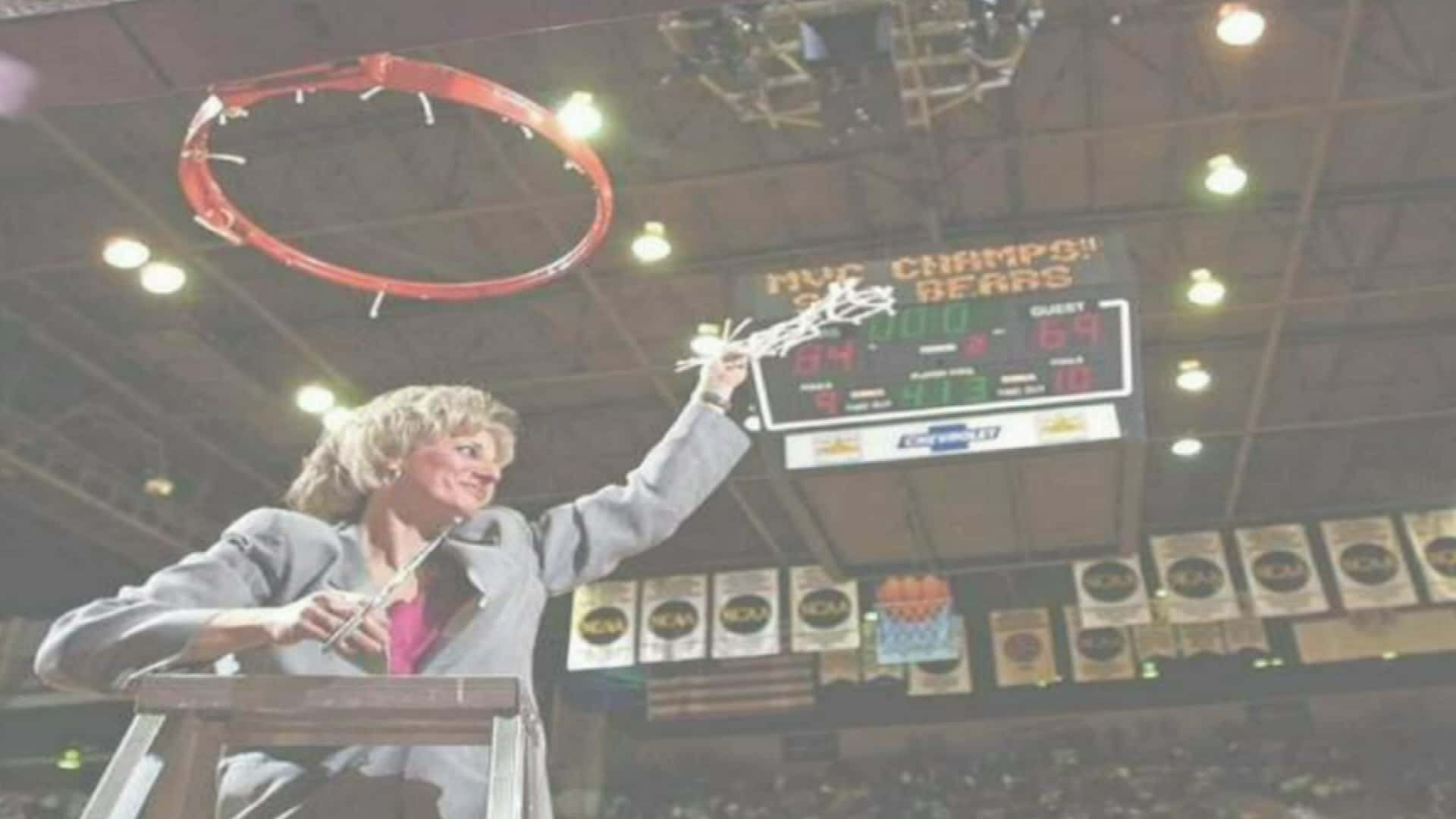 Former SMS Lady Bears head coach Cheryl Burnett is receiving the highest honor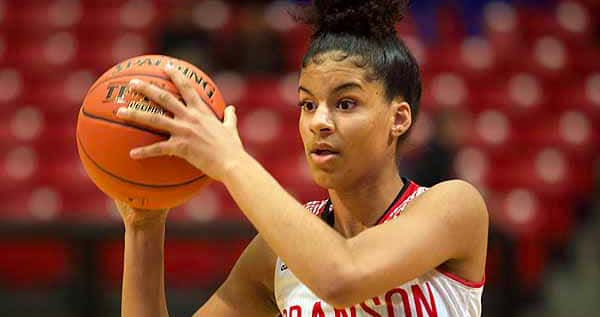 Branson basketball star Priscilla Williams has been named to the McDonald's All-American roster. The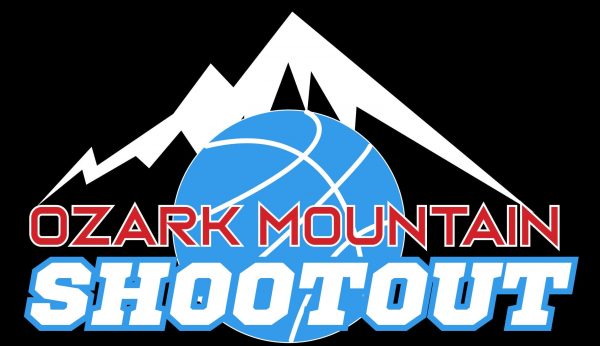 By Jordan Burton (For OzarksSportsZone.com) It's no secret that the Ozarks is a hotbed
Galleries
Loading...
Sorry, no posts matched your criteria.