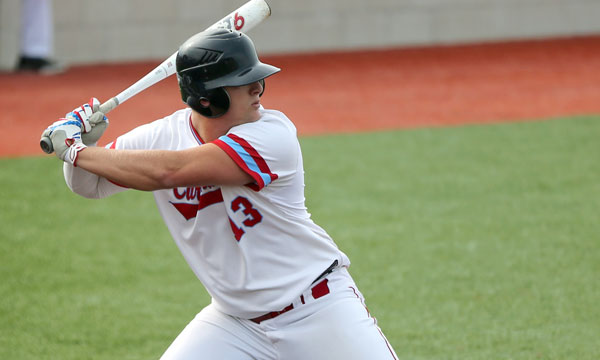 By Derek Shore Head Coach: Garry Highfill 2015-16 Record: 18-14 W-L (4-3 in COC-Large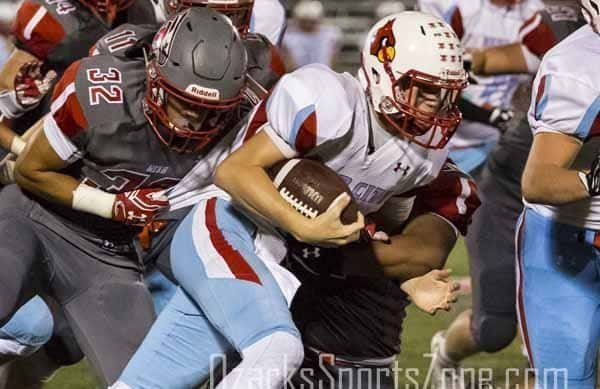 Reports of Webb City's demise may have been greatly exaggerated. The Cardinals utilized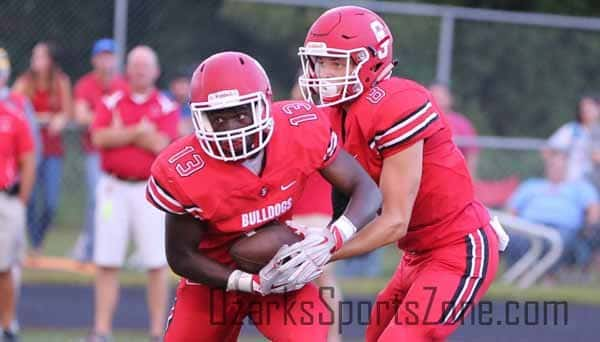 Story changed, statement made. League newcomer Carl Junction put to rest 39 years' worth
Recent Stories
Loading...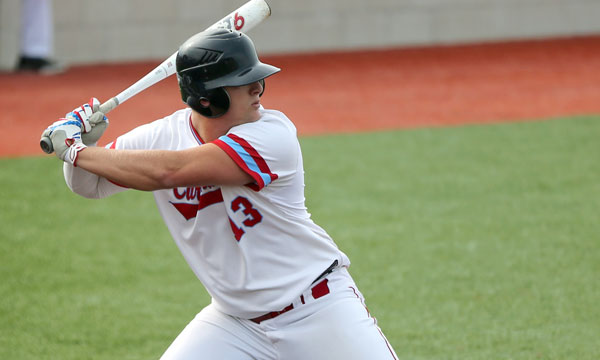 By Derek Shore Head Coach: Garry Highfill 2015-16 Record: 18-14 W-L (4-3 in COC-Large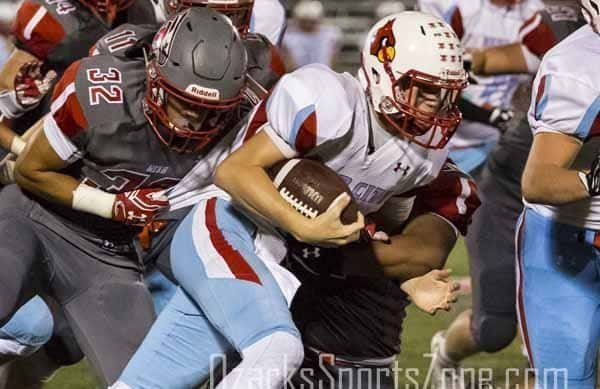 Reports of Webb City's demise may have been greatly exaggerated. The Cardinals utilized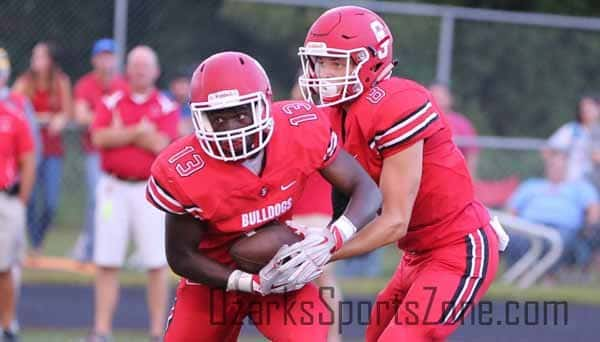 Story changed, statement made. League newcomer Carl Junction put to rest 39 years' worth
Galleries
Loading...
Sorry, no posts matched your criteria.