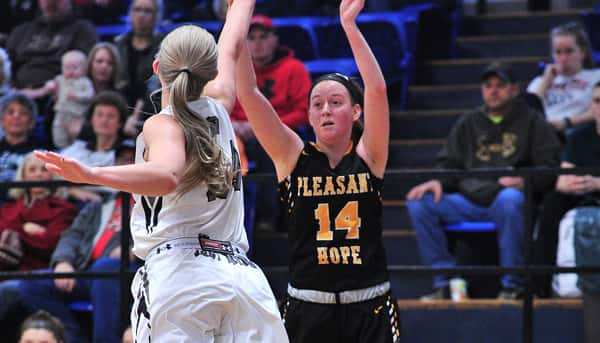 The Pleasant Hope girls continue to build their program. The Lady Pirates were on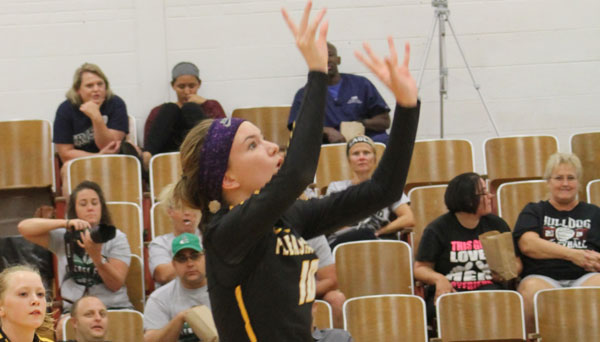 By Chris Parker Excitement is high in the Pleasant Hope volleyball program entering coach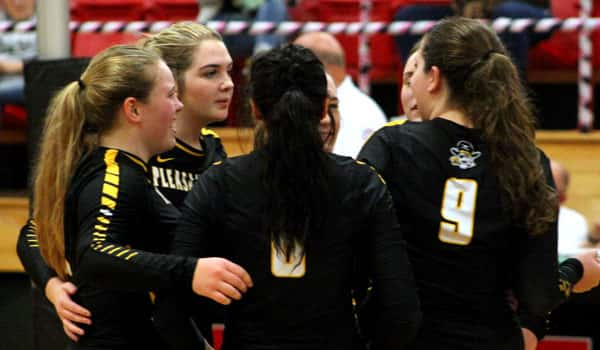 By Josh Hall Pleasant Hope High School volleyball coach Crystal Turner believes her team
Recent Stories
Loading...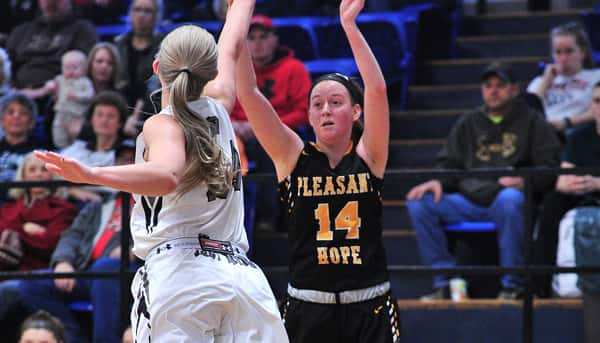 The Pleasant Hope girls continue to build their program. The Lady Pirates were on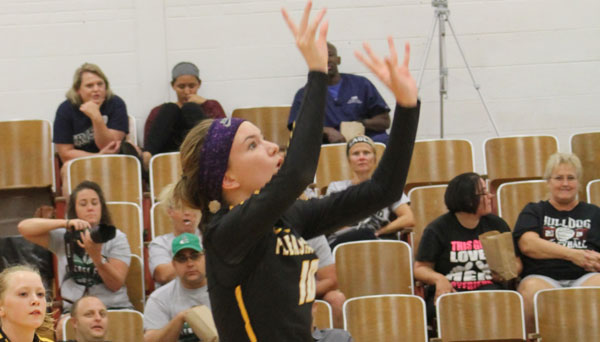 By Chris Parker Excitement is high in the Pleasant Hope volleyball program entering coach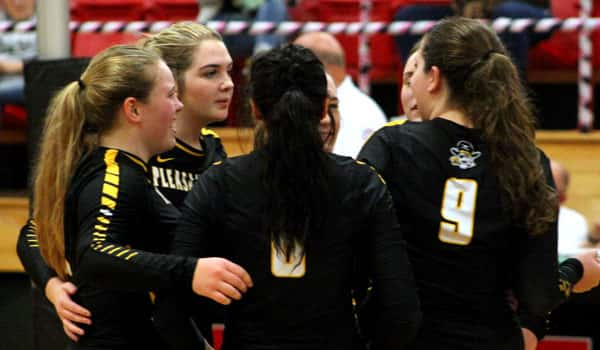 By Josh Hall Pleasant Hope High School volleyball coach Crystal Turner believes her team
Galleries
Loading...
Sorry, no posts matched your criteria.