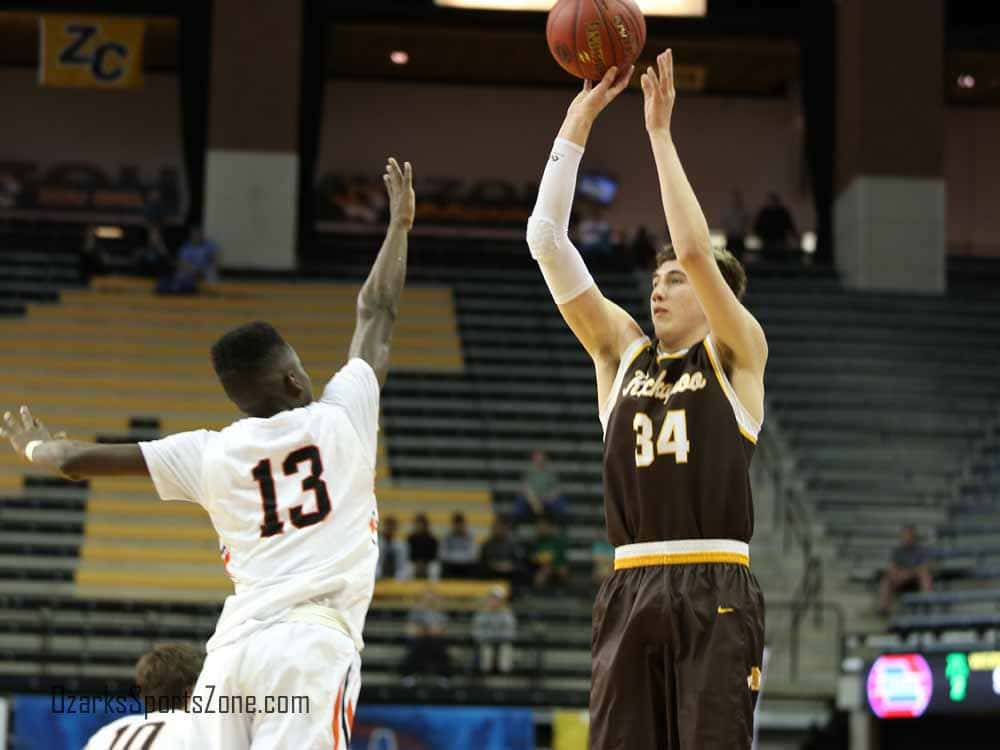 From The Gatorade Company In its 32nd year of honoring the nation's best high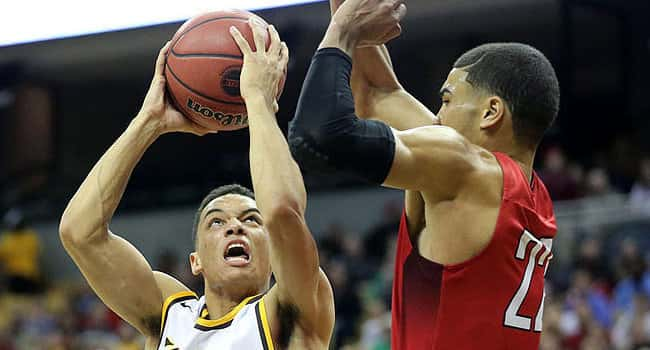 Jayson Tatum lived up to his pedigree. Kickapoo came this close to shocking those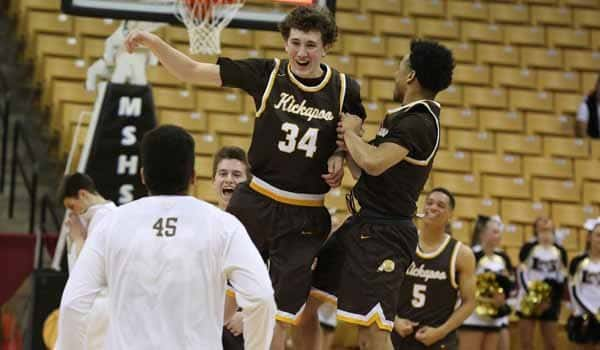 If it's fast-paced, up-and-down basketball you prefer, the Kickapoo Chiefs don't mind doing their
Recent Stories
Loading...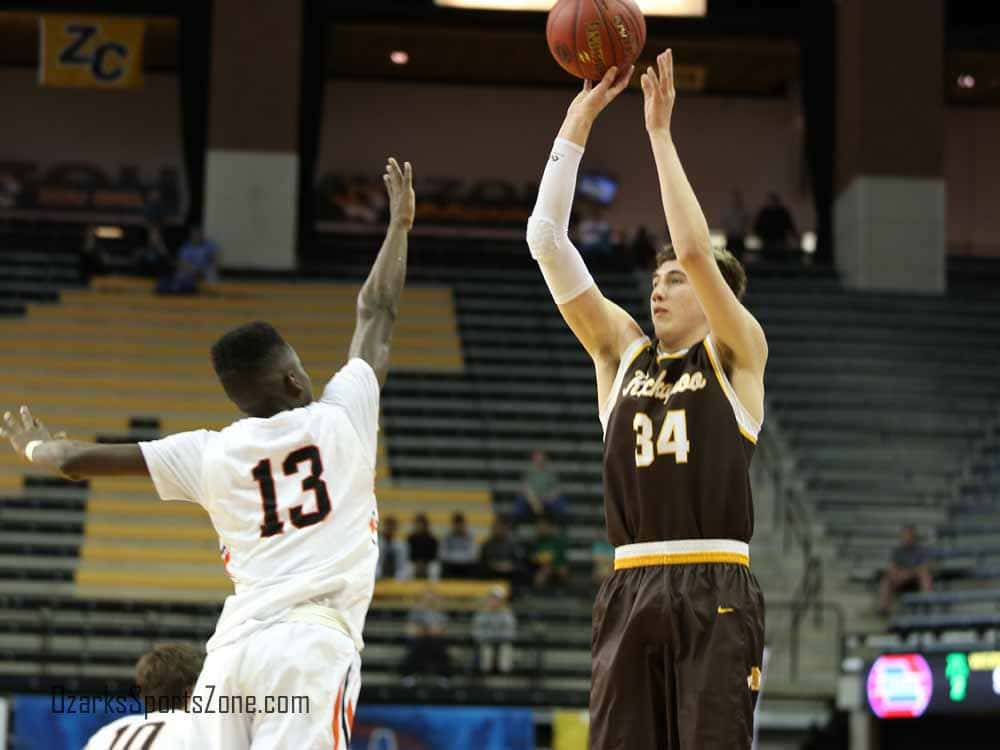 From The Gatorade Company In its 32nd year of honoring the nation's best high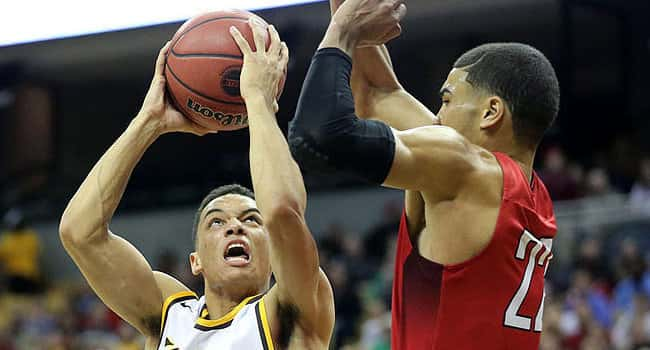 Jayson Tatum lived up to his pedigree. Kickapoo came this close to shocking those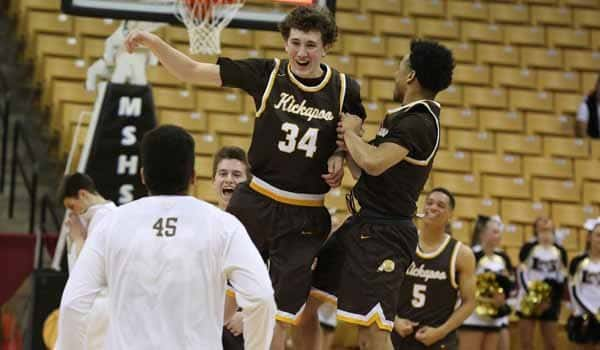 If it's fast-paced, up-and-down basketball you prefer, the Kickapoo Chiefs don't mind doing their
Galleries
Loading...
Sorry, no posts matched your criteria.