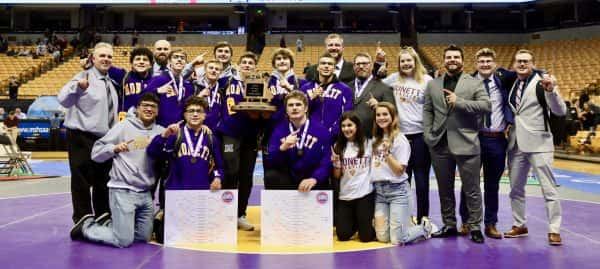 By Chris Parker The Monett wrestling team is a state champion for the second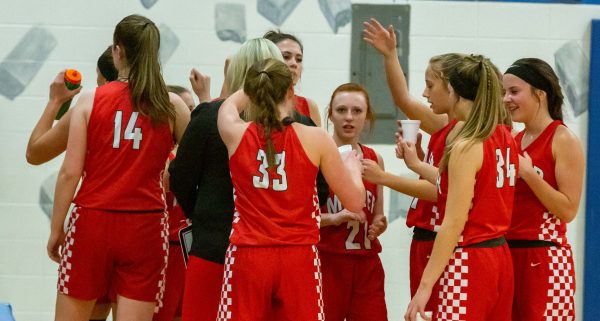 The first statewide girls basketball coaches/mosports.com rankings have been released. There are 17 area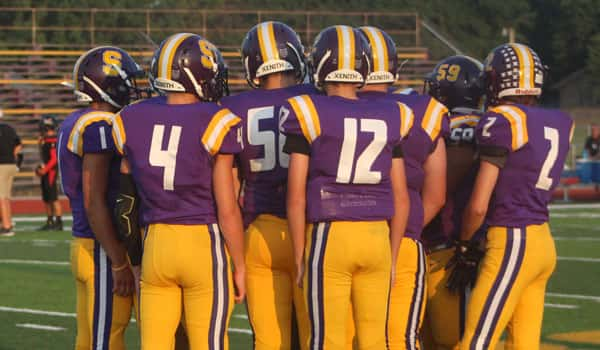 By Jordan Burton (For OzarksSportsZone.com) The SRVC has been the definition of parity over
Recent Stories
Loading...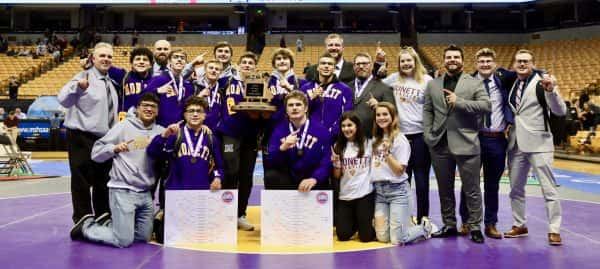 By Chris Parker The Monett wrestling team is a state champion for the second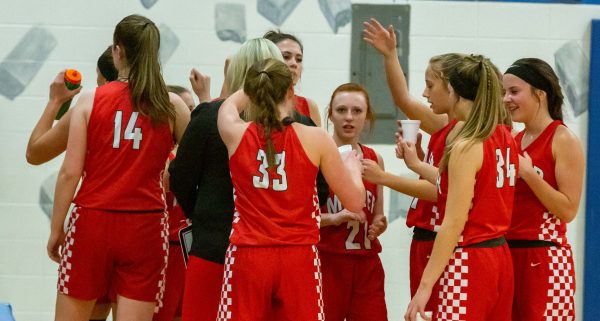 The first statewide girls basketball coaches/mosports.com rankings have been released. There are 17 area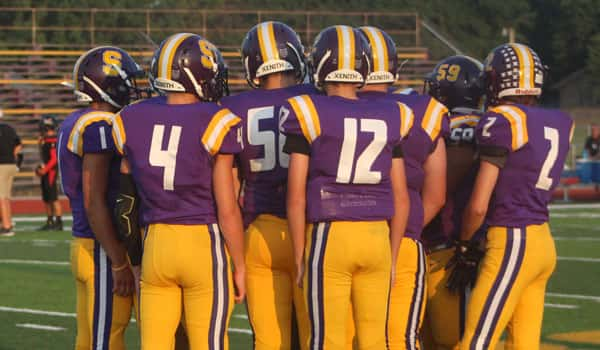 By Jordan Burton (For OzarksSportsZone.com) The SRVC has been the definition of parity over
Galleries
Loading...
Sorry, no posts matched your criteria.