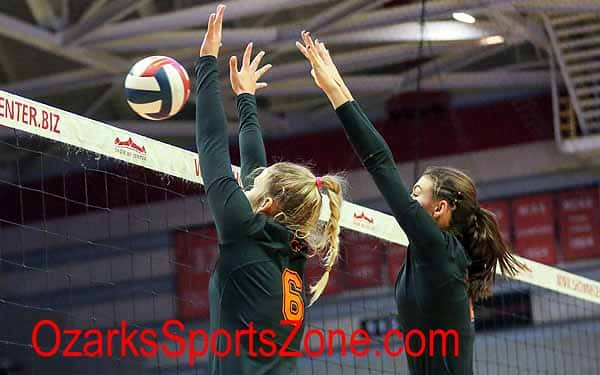 Licking volleyball finished pool play with a 2-4 record on Friday and will play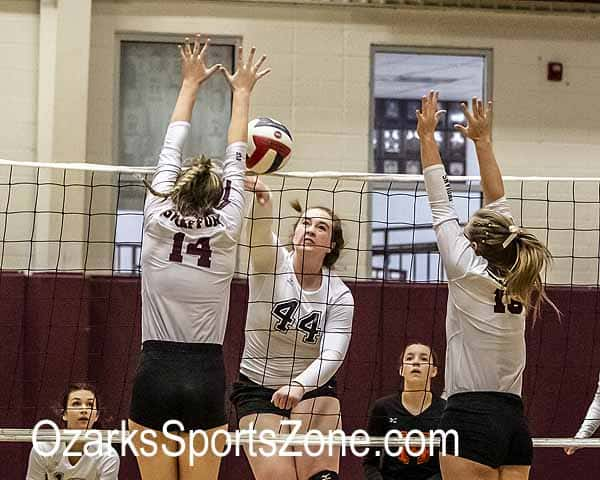 On Saturday, the Licking Lady Wildcats had the task of beating a 3-loss Strafford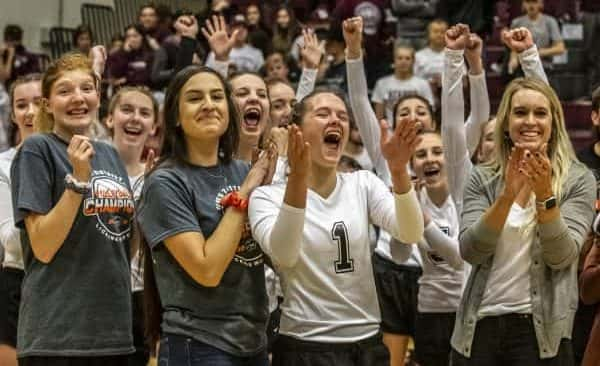 By Dana Harding (For OzarksSportsZone.com) Strafford, Mo. — In the late 1970s, Licking volleyball
Recent Stories
Loading...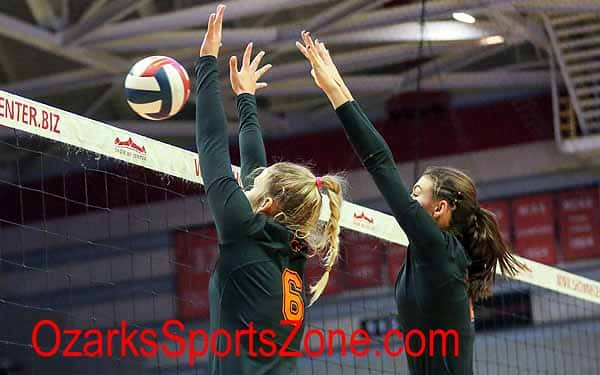 Licking volleyball finished pool play with a 2-4 record on Friday and will play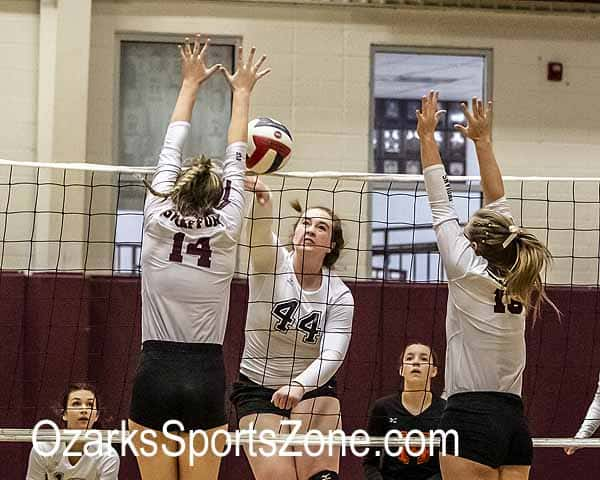 On Saturday, the Licking Lady Wildcats had the task of beating a 3-loss Strafford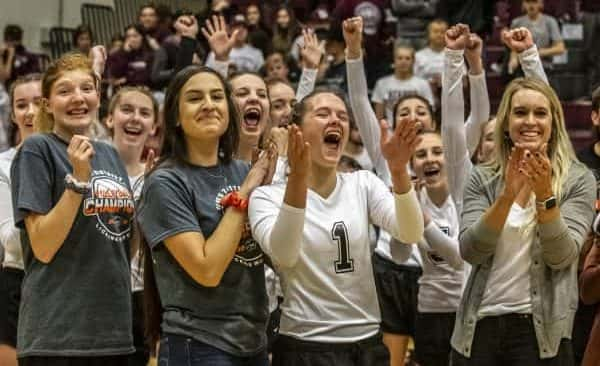 By Dana Harding (For OzarksSportsZone.com) Strafford, Mo. — In the late 1970s, Licking volleyball
Galleries
Loading...
Sorry, no posts matched your criteria.