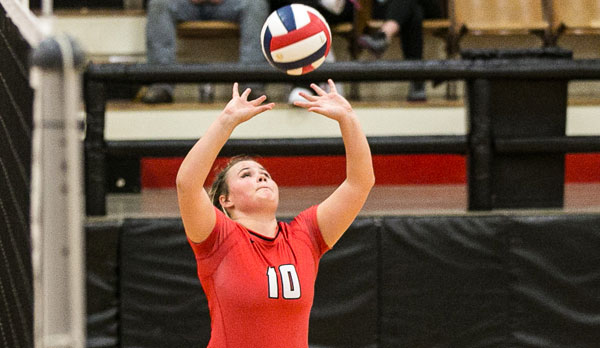 By Chris Parker Buffalo volleyball will be seeking to climb back over .500 this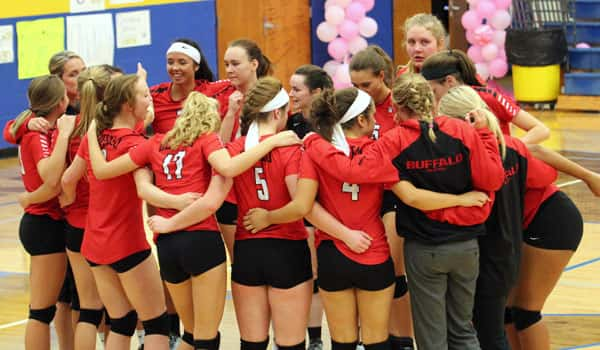 By Kai Raymer From 2012-15, Buffalo was among the area's winningest programs. The Bison
The Class 3-5 State Track fields are set. The area is sending 289 athletes
Recent Stories
Loading...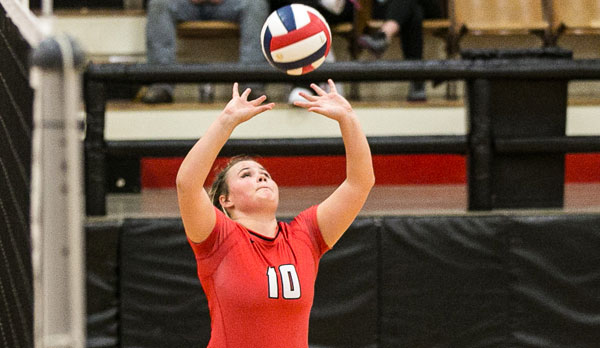 By Chris Parker Buffalo volleyball will be seeking to climb back over .500 this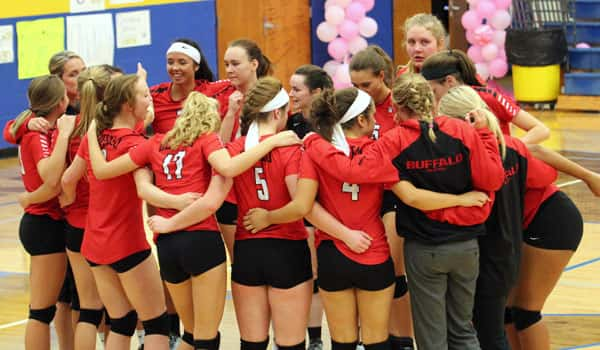 By Kai Raymer From 2012-15, Buffalo was among the area's winningest programs. The Bison
The Class 3-5 State Track fields are set. The area is sending 289 athletes
Galleries
Loading...
Sorry, no posts matched your criteria.