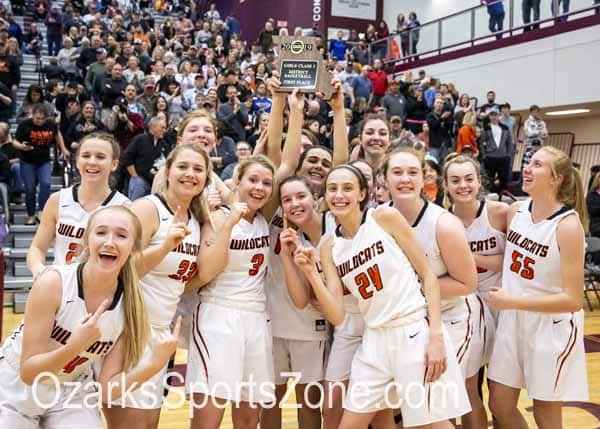 The 2019 All-Class 3 District 2 girls basketball team has been released. See which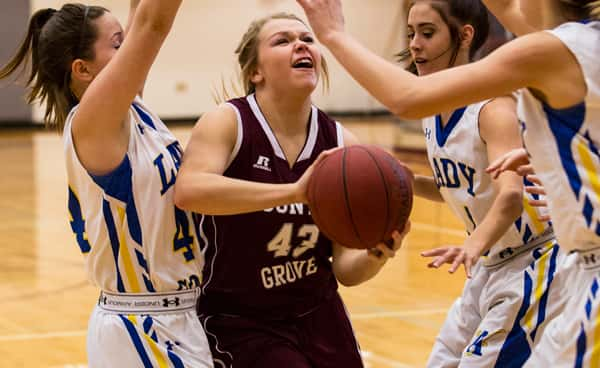 By Denise Tucker (For OzarksSportsZone.com) The Mountain Grove Lady Panthers battled through a difficult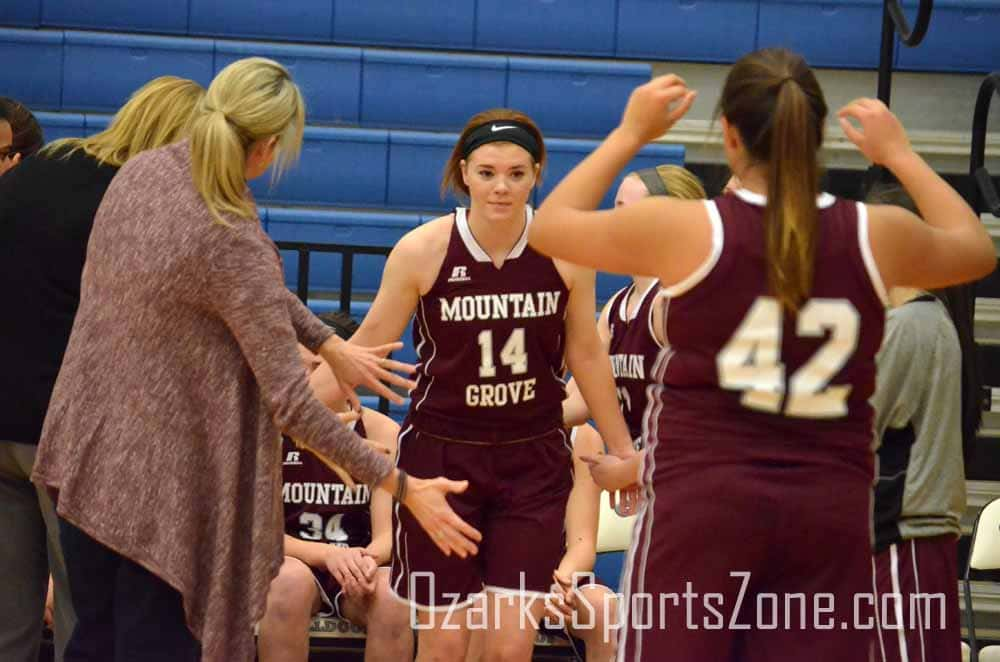 By Amanda Perkins Sisters Makenzie and Tommi Gardner combined for 30 points Monday evening
Recent Stories
Loading...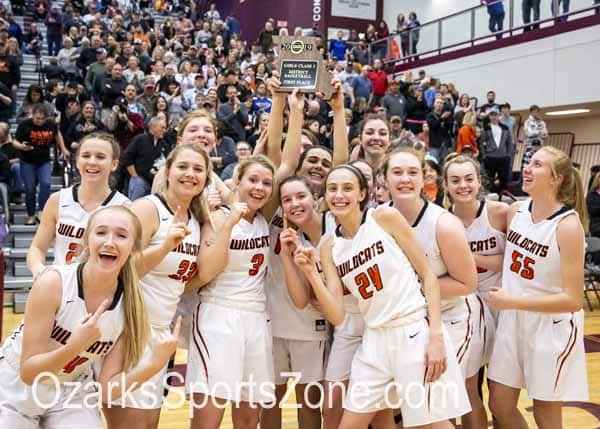 The 2019 All-Class 3 District 2 girls basketball team has been released. See which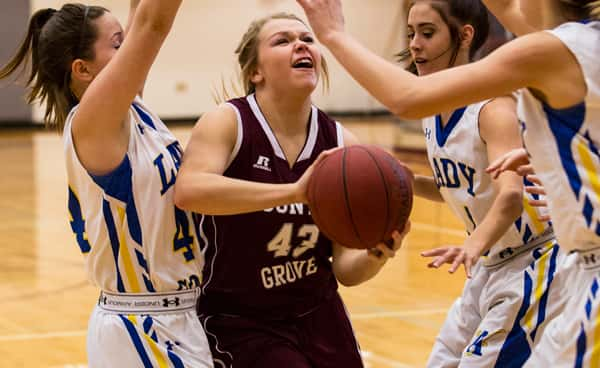 By Denise Tucker (For OzarksSportsZone.com) The Mountain Grove Lady Panthers battled through a difficult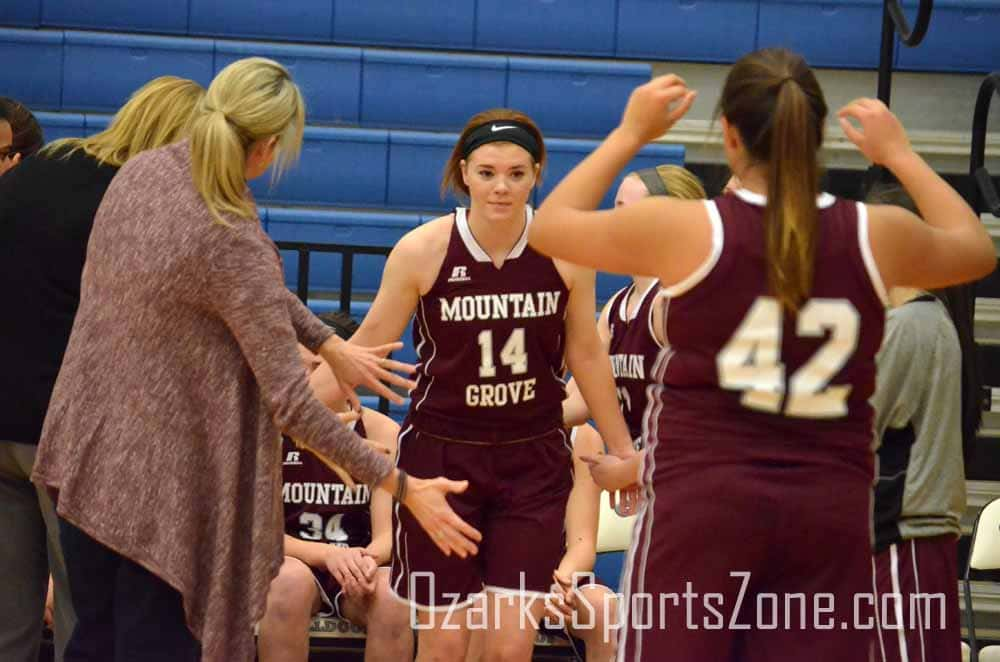 By Amanda Perkins Sisters Makenzie and Tommi Gardner combined for 30 points Monday evening
Galleries
Loading...
Sorry, no posts matched your criteria.