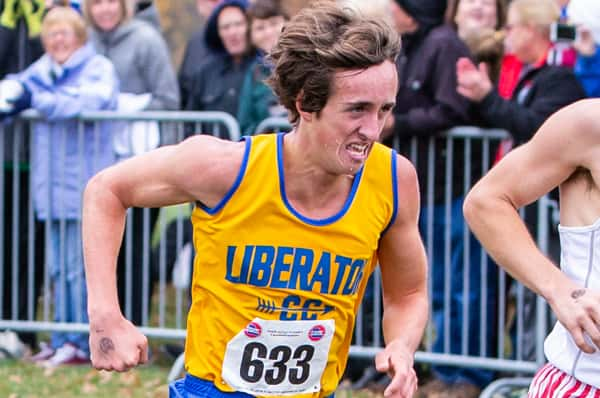 The boys and girls Class 3 All-Region Cross Country teams as voted on by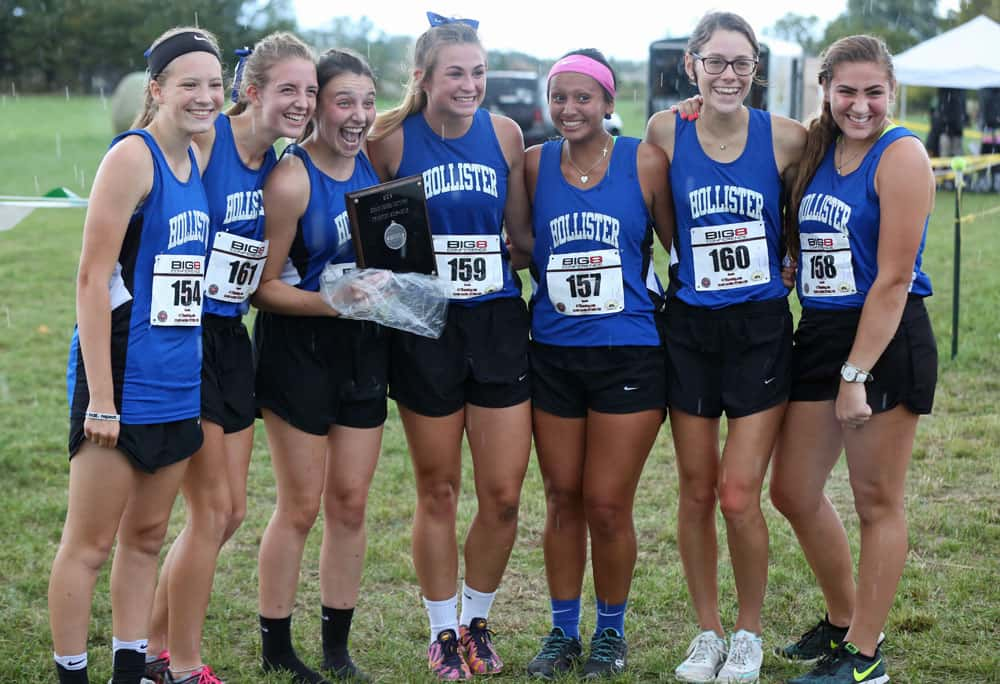 Springfield Catholic hosted the first expanded Big 8 cross country meet at the Springfield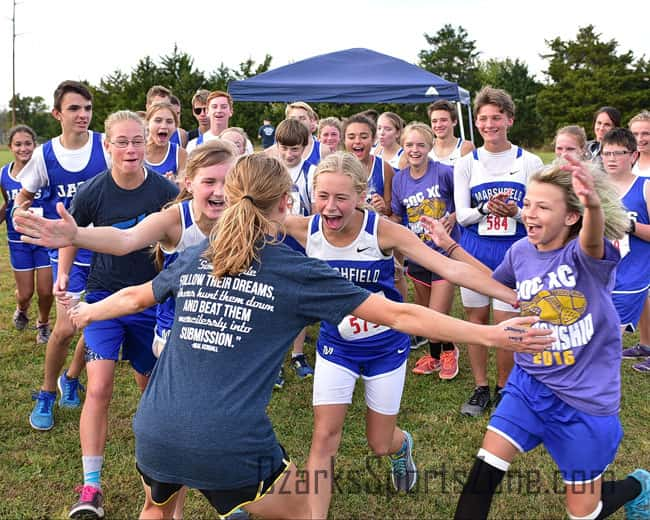 The day may have ultimately belonged to Bolivar, which took home first-place team finishes
Recent Stories
Loading...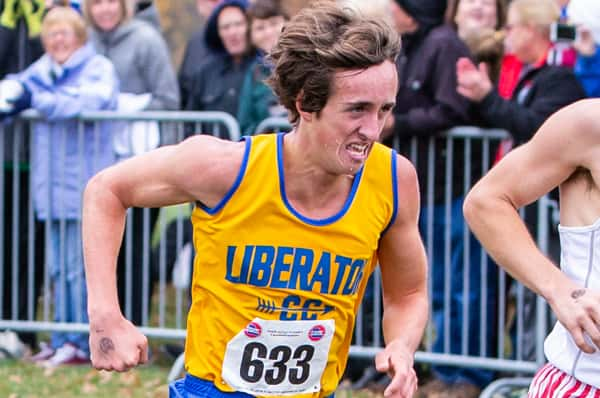 The boys and girls Class 3 All-Region Cross Country teams as voted on by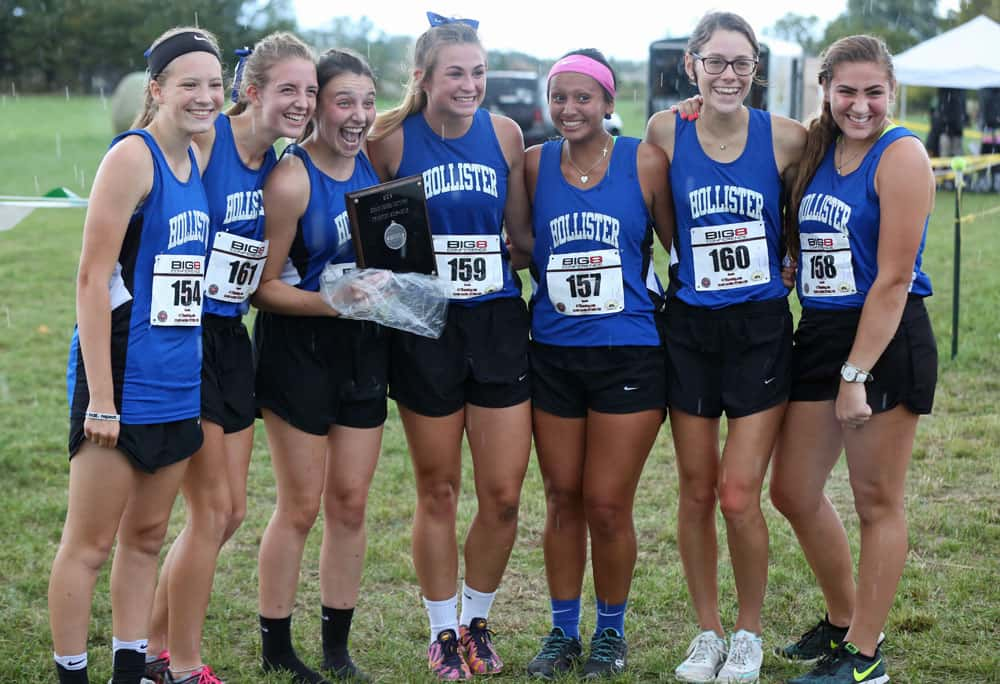 Springfield Catholic hosted the first expanded Big 8 cross country meet at the Springfield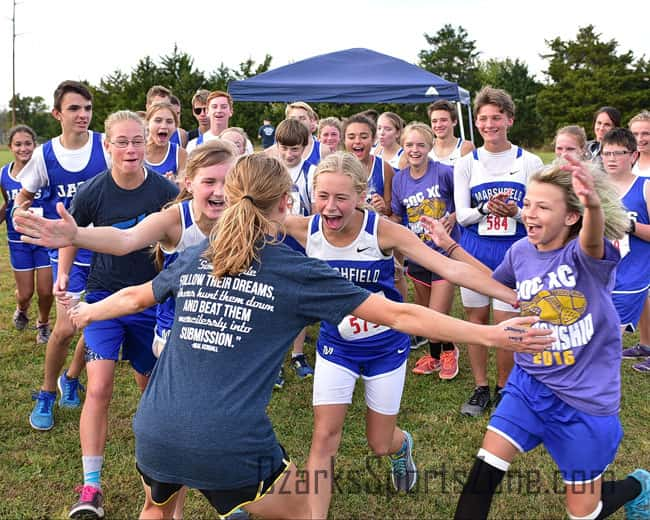 The day may have ultimately belonged to Bolivar, which took home first-place team finishes
Galleries
Loading...
Sorry, no posts matched your criteria.