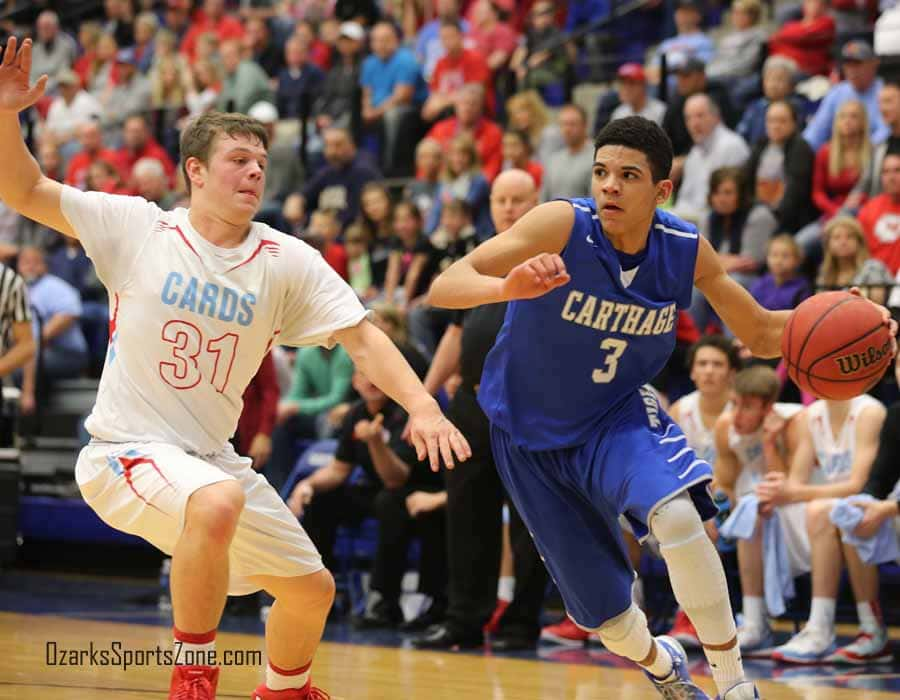 The Carthage Tigers are gearing up for the 2016-17 basketball season after reaching the
100 Meter Place Name School Performance Date 1 Luke Hardman Lamar 10.60 4/7 2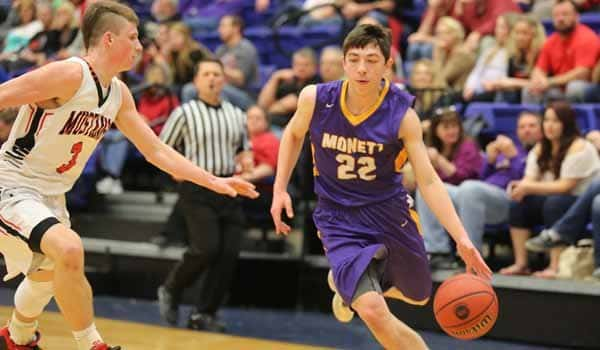 Low-scoring defensive battles were the theme at Thursday night's Class 4, District 12 boys'
Recent Stories
Loading...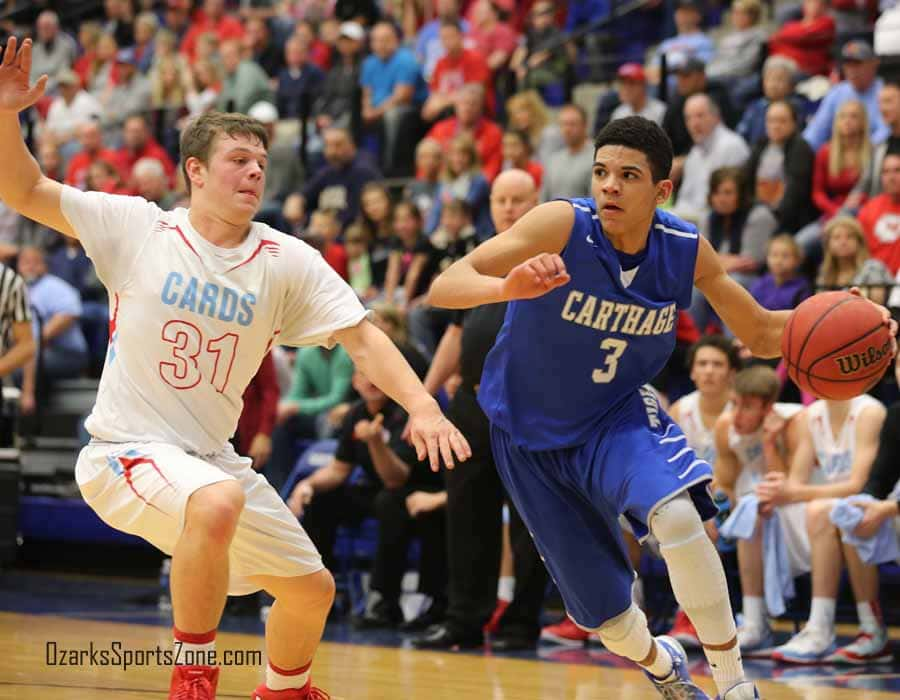 The Carthage Tigers are gearing up for the 2016-17 basketball season after reaching the
100 Meter Place Name School Performance Date 1 Luke Hardman Lamar 10.60 4/7 2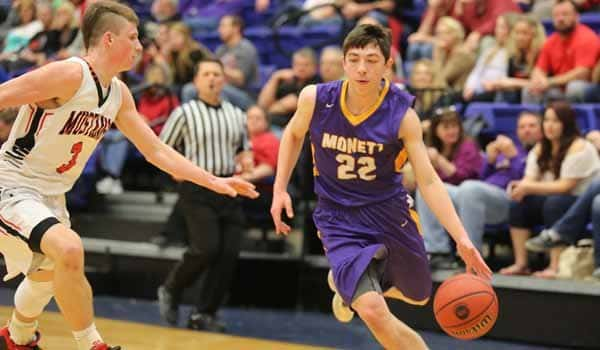 Low-scoring defensive battles were the theme at Thursday night's Class 4, District 12 boys'
Galleries
Loading...
Sorry, no posts matched your criteria.