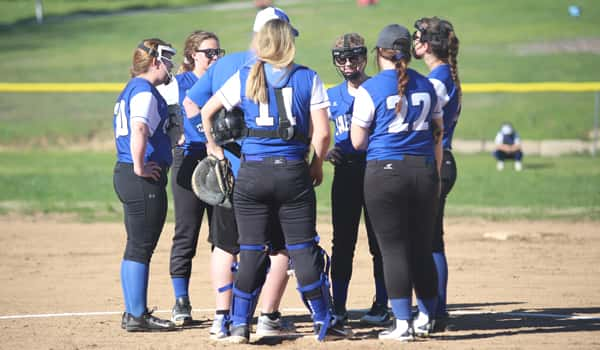 MSHSAA announced on Monday, Mar. 16 that they would not be cancelling spring sports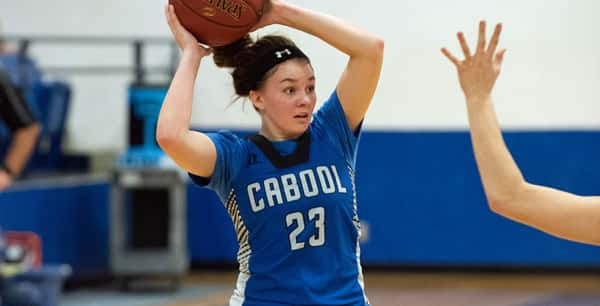 By Amanda Perkins (For OzarksSportsZone.com) The Cabool Lady Bulldogs won't feel the sting of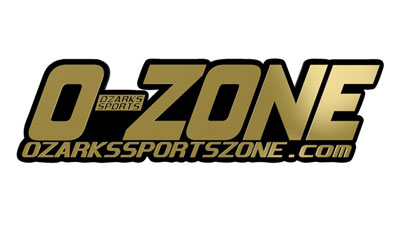 Cabool will be looking to climb back toward .500 this year after going 9-17
Recent Stories
Loading...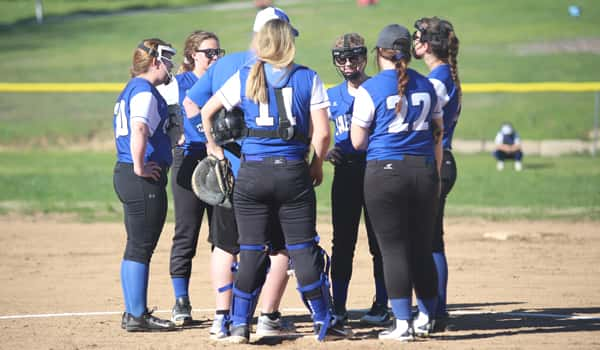 MSHSAA announced on Monday, Mar. 16 that they would not be cancelling spring sports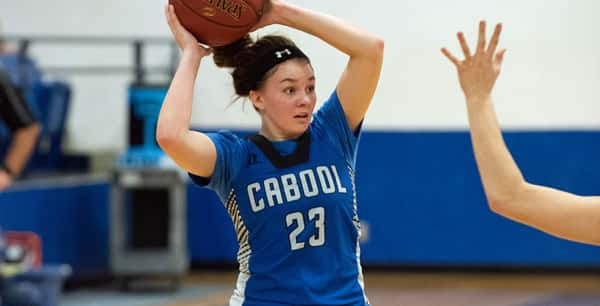 By Amanda Perkins (For OzarksSportsZone.com) The Cabool Lady Bulldogs won't feel the sting of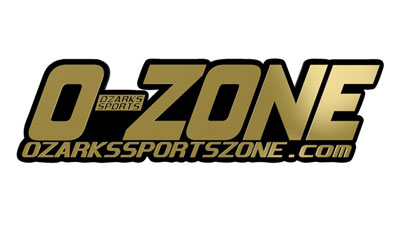 Cabool will be looking to climb back toward .500 this year after going 9-17
Galleries
Loading...
Sorry, no posts matched your criteria.